David Keith
Rainbow / Mission Zero / Blackmore's Night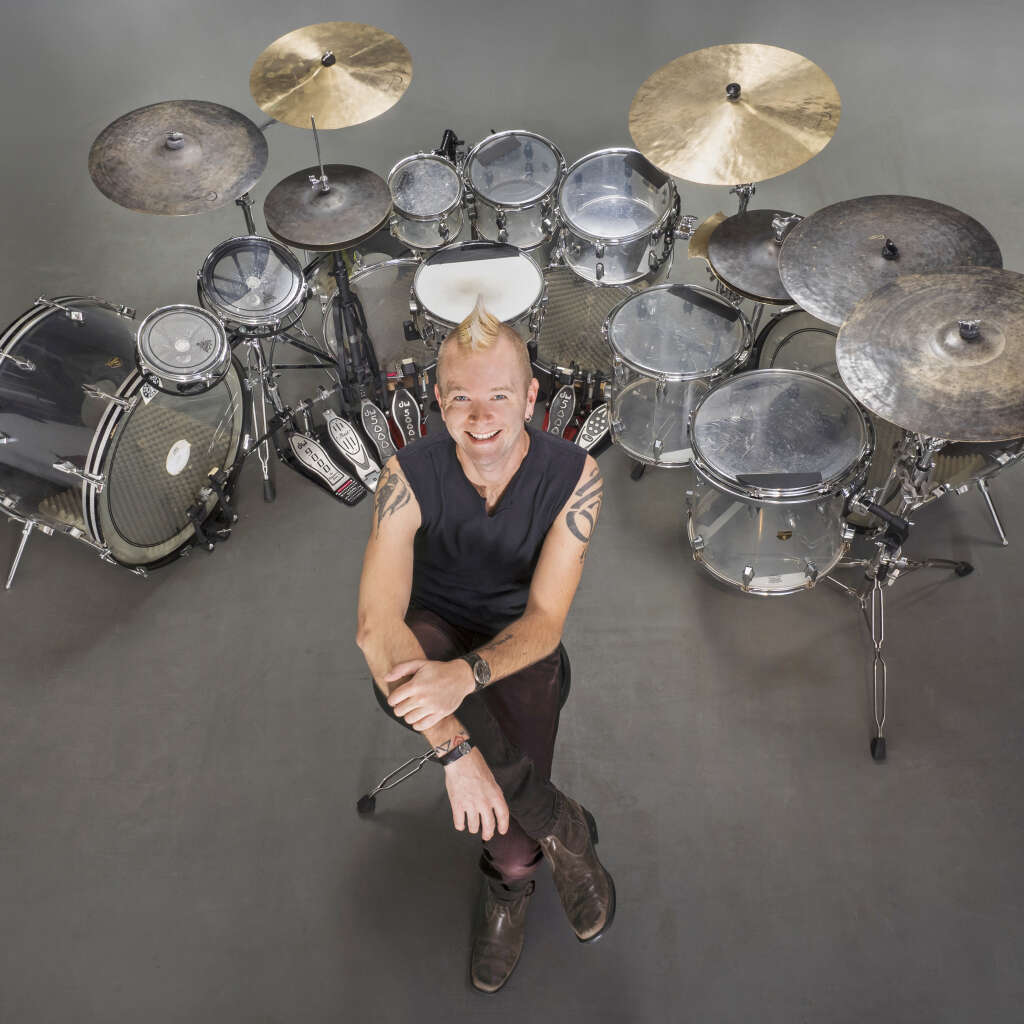 David Keith is a drummer, singer, composer, and producer living in Hartford, CT. He currently
plays with rock legend Ritchie Blackmore in Ritchie Blackmore's Rainbow and Blackmore's
Night (blackmoresnight.com).
Says the famously particular Blackmore, self-described as
"fussy about drummers playing in the groove", "Dave plays in the pocket like a metronome,
without losing the finesse." In November 2016, Rainbow released the live DVD "Memories In
Rock- Live In Germany", featuring footage from that summer's two Monsters of Rock shows; the double CD "Live In Birmingham 2016" is scheduled to be released June 9, 2017.
David also writes, records and performs as one half of the sibling indie pop duo Mission Zero (mission0.net). The duo has released three albums and is currently finishing their fourth. They tour regularly on both US coasts.
Over the course of his decades-long career, David has toured the United States and Europe with numerous acts including Connecticut swing and R&B icons Eight to the Bar, the dynamic progressive rock group Mighty Purple, and singer-songwriter Daphne Lee Martin. He also enjoys working as a session and touring drummer, most recently with indie acts Wall of Ears and Omega Vague.
David has designed and built custom drum hardware platform systems made entirely of
reclaimed and recycled materials for his Mission Zero and Rainbow/Blackmore's Night drum okits. He has also experimented with his Bliss series cymbals, giving them an additional patina to mellow and 'age' them, while providing a distinctive and organic-looking weathered appearance. In addition to Dream Cymbals, he also endorses Aquarian Drumheads.
His Dream cymbals of choice are from both the Dark Matter and Bliss series.
Photos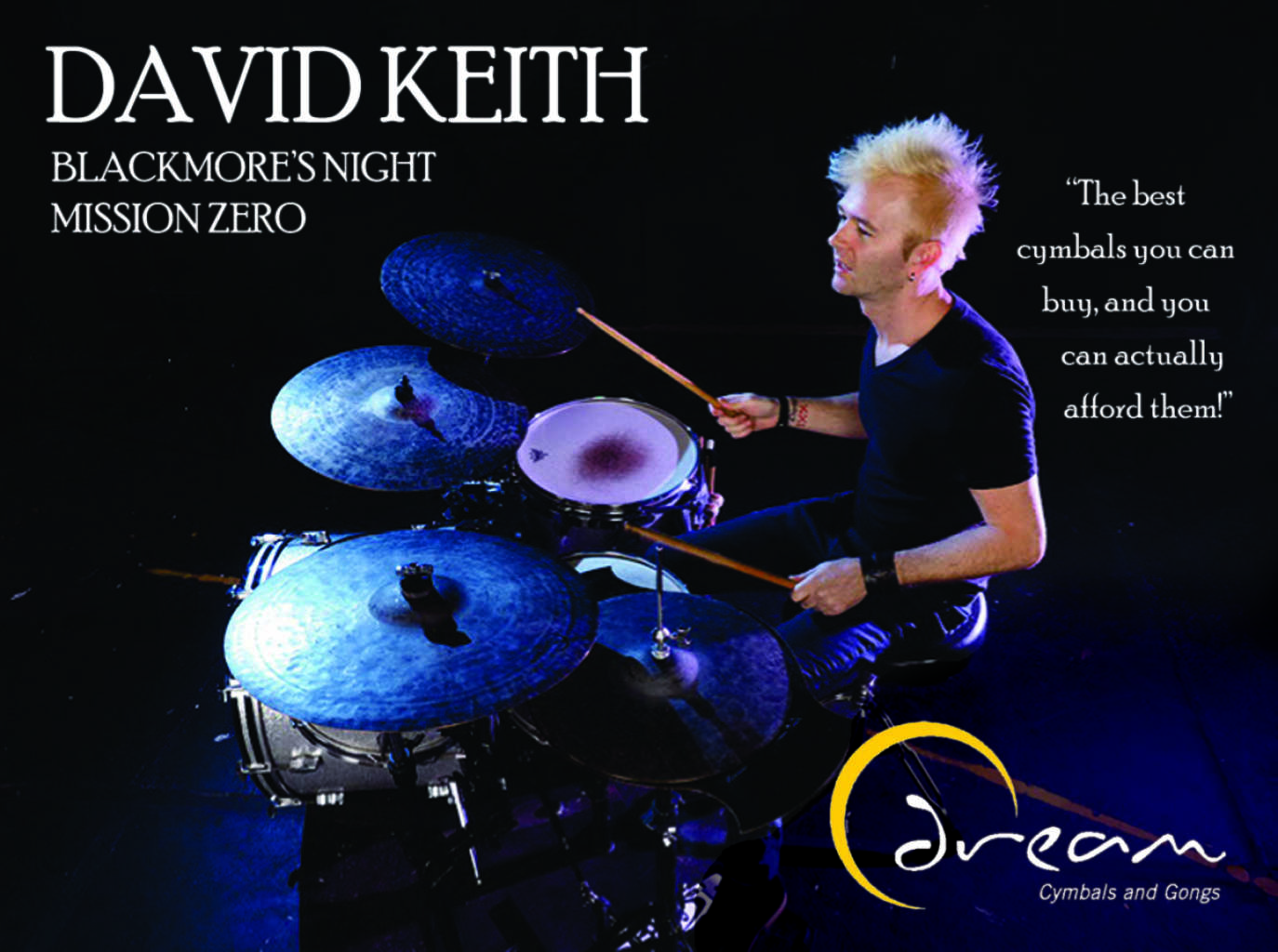 Links
Share