Steven Kerchner II
Undesiccated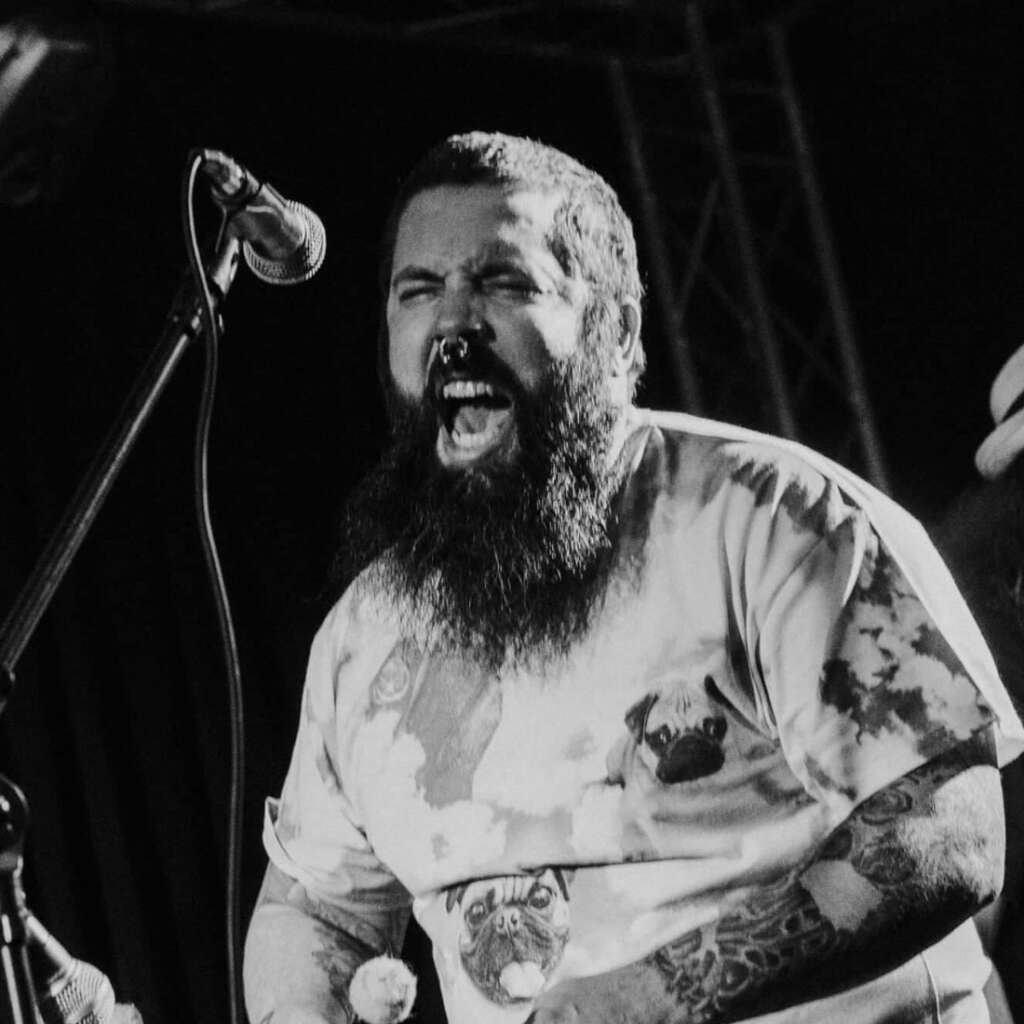 Steven is very passionate about his music; beit on stage or in the studio and regardless of genres, he embraces what he does with a fervor rarely seen.
A well known veteran of the scene, with a vast palette of influences, he is mostly recognized as a boldly impassioned front man prior to beginning Undesiccated, where he can now be found playing drums and contributing vocals in what has been described as a uniquely aggressive and bewildering fashion.
He is an artist that guarantees the listener can never really know what to expect.
Photos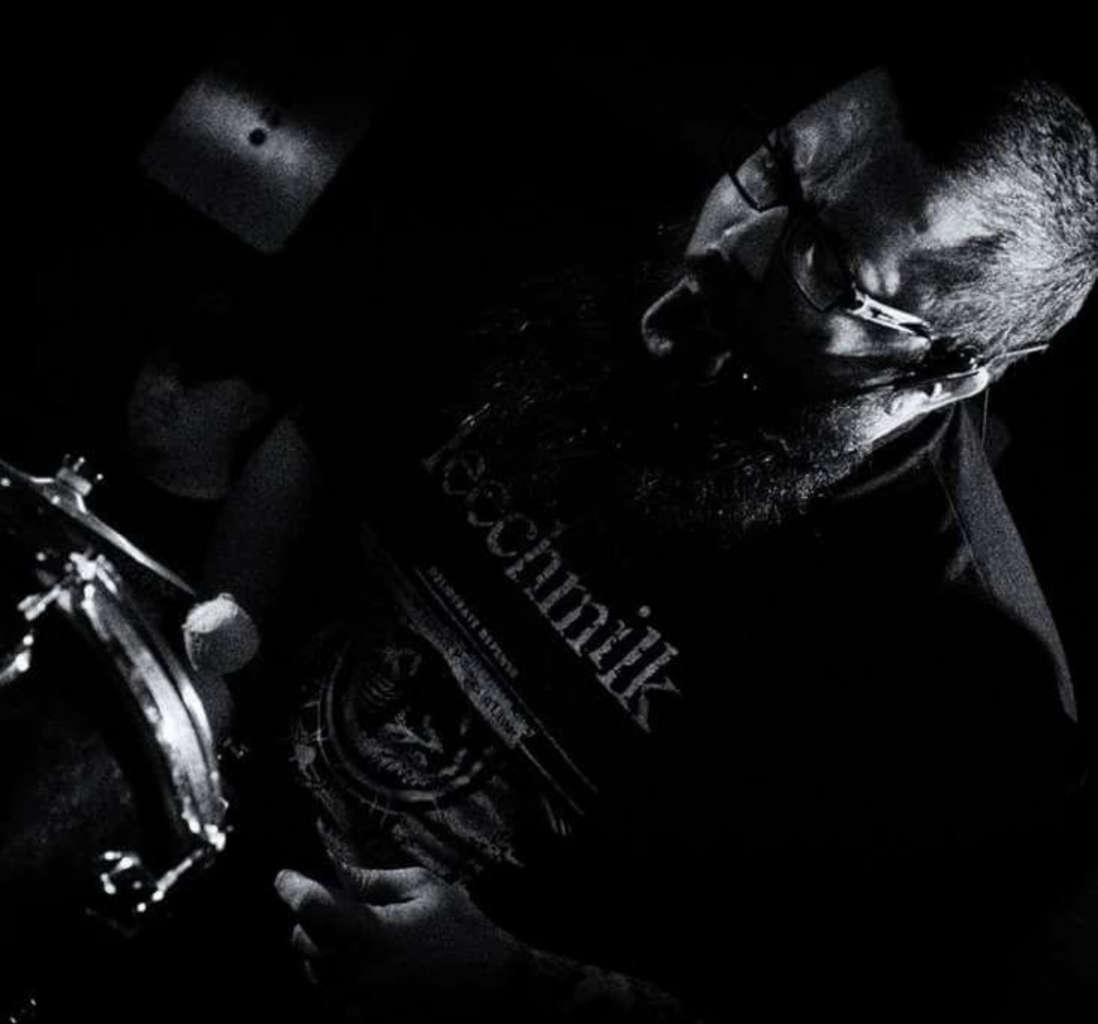 Links
Share