Kristen Klehr
Scrap Arts Music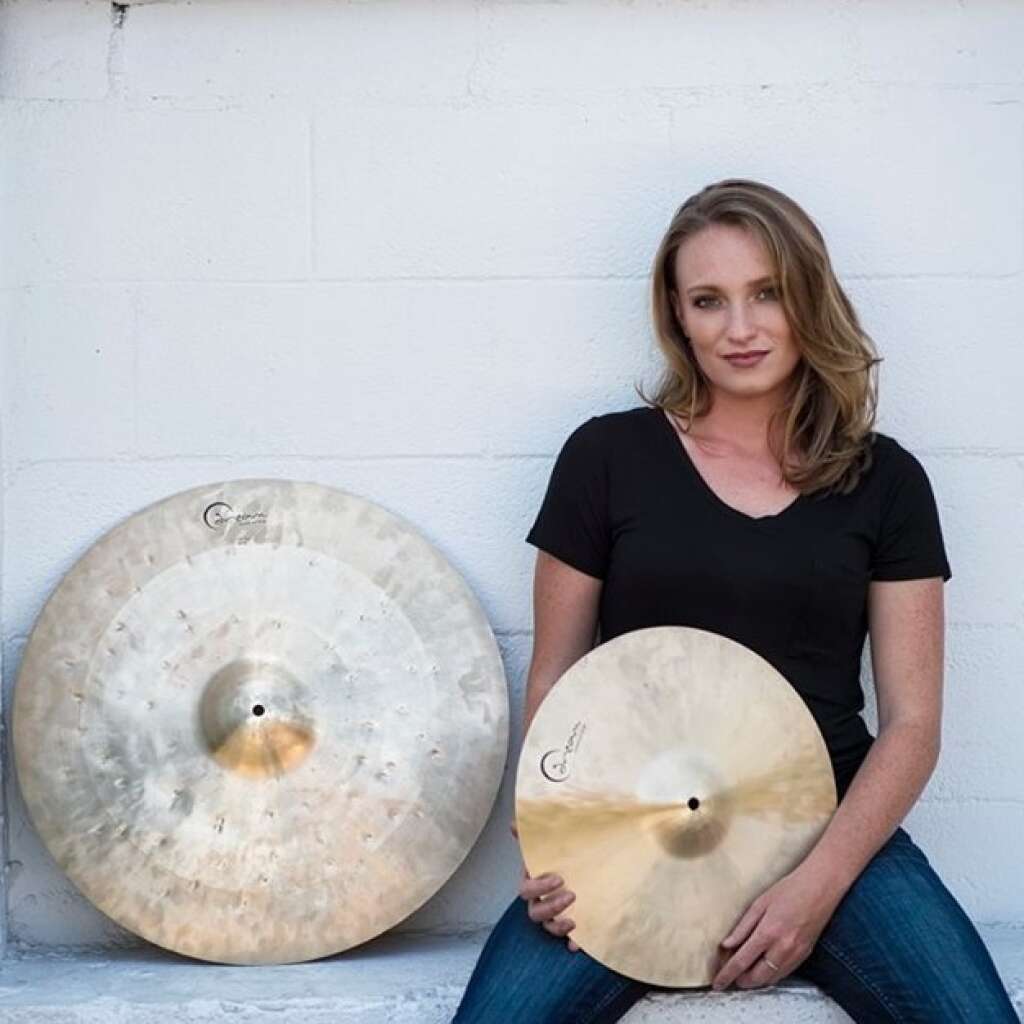 Los Angeles-based percussionist Kristen Klehr is the newest addition to Scrap Arts Music, and enjoys a multifaceted career path within the music industry.
Recently, Kristen played drums for rock-soul recording artist Dana James, marimba for the premiere of rock musical "Skullduggery" in Hollywood, orchestral percussion with the Santa Monica Symphony and conductorless chamber group One Found Sound (San Francisco), drum set and percussion for various pit orchestra musicals in the South Bay, and explorative new music with arts collaborative "Trespass Project," a dance and visual arts partnership with the Highway Performance Series. One of her career highlights was performing with NEXUS at PASIC 2015, and in her spare time she enjoys working on an evolving marimba/voice project and loves collaborating with other singer/songwriters in LA and New York. Kristen was classically trained at Baldwin Wallace University Conservatory of Music with a bachelor's degree in Percussion Performance and has studied primarily with Josh Ryan and Joel Smales. Additionally she earned a master's degree in Arts Administration from Florida State University in 2012. Kristen is proudly endorsed by DREAM Cymbals and Gongs.
Kristen Klehr was born in Binghamton, New York into a musical home, surrounded by jazz and classical LPs played on repeat by her mother, and 1920-1940s folk/popular tunes played on banjo, hammered dulcimer, mandolin, and guitar by her father. This unique blend of musical influences from her upbringing has greatly shaped her approach to melodic and rhythmic musical interpretations, as well as her thoughts on cultural value within music. She jokes that this is why she's never been able to settle on playing only in one genre of percussion. Her appreciation of music spans further in playing Brazilian batucada (repique), Trinidad and Tobago steel pan (lead), West African music (Ghanaian gyil and Ewe drumming), and Cuban guaguancó (congas). Her additional influencers include Valerie Naranjo, Michael Spiro, and John Parks IV. Additionally Kristen is classically trained in voice from Joanne Unatowski and Randy Messing, has a heightened awareness to the body and performance, and in 2006 was a national competition winner in modern dance. The physicality of performing comes naturally to her, and this has led her to an interest in musician fitness/wellness integration programs targeted at injury prevention, performance anxiety reduction, and streamlined body performance.
Within the fitness realm, Kristen was a running coach and specialty fitness instructor exclusively for Equinox and currently is a fitness model and brand connector for Respect Your Universe (RYU), a high-end technical apparel company based out of Vancouver, Canada. Her athletic background also includes tennis, basketball, powerlifting, rock climbing, hiking, and cycling, having most recently completed the AIDS/LifeCycle ride from San Francisco to Los Angeles, and personally raising over $4,000 in an effort to help end AIDS and support the LA LGBT Center.
In addition to performing, Kristen loves expanding upon the immersive performance experience and challenging traditional concepts on 'what a concert should be' with her LA-based company, Produced by BEAR. She's been called an "innovator," "entrepreneur," and perhaps her favorite: "a professional instigator." Prior to launching BEAR, she spent seven years as an arts administrative professional helping numerous non-profits launch, expand, thrive, and strengthen their own missions. You can find her fingerprints on ChamberFest Cleveland (Ohio), nief-norf Summer Festival (Greenville, SC), Lev Aronson Legacy Festival (Dallas, TX), Kaleidoscope (Los Angeles, CA), Cabrillo Festival of Contemporary Music (Santa Cruz, CA), Ohio Arts Presenters Network (Columbus, OH), Salastina Music Society (Pasadena, CA), BW PRISM (Berea, OH), Zeltsman Marimba Festival (Lawrence, WI), and the Roberto Ocasio Latin-Jazz Project (Cleveland, OH). Within artist relations and event production, Klehr has worked with The Cleveland Orchestra, Los Angeles Philharmonic, and the Percussive Arts Society. Kristen's passion for arts advocacy and consulting has led to her election into the Emerging Arts Leaders of Los Angeles 2016-2017, a branch of the nationally acclaimed Americans for the Arts.

Photos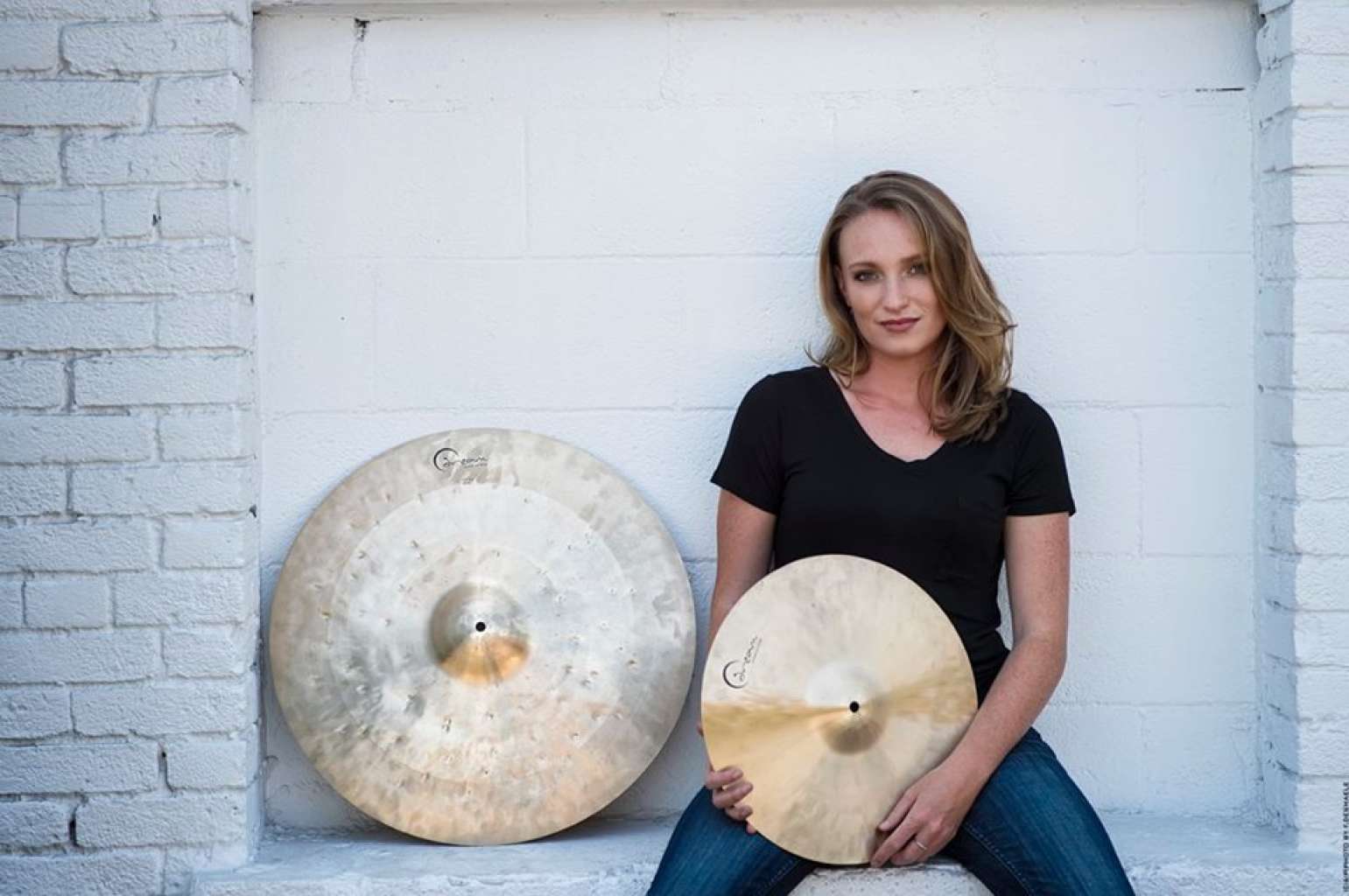 Links
Share