Andrew Kushnir
Independent - Jazz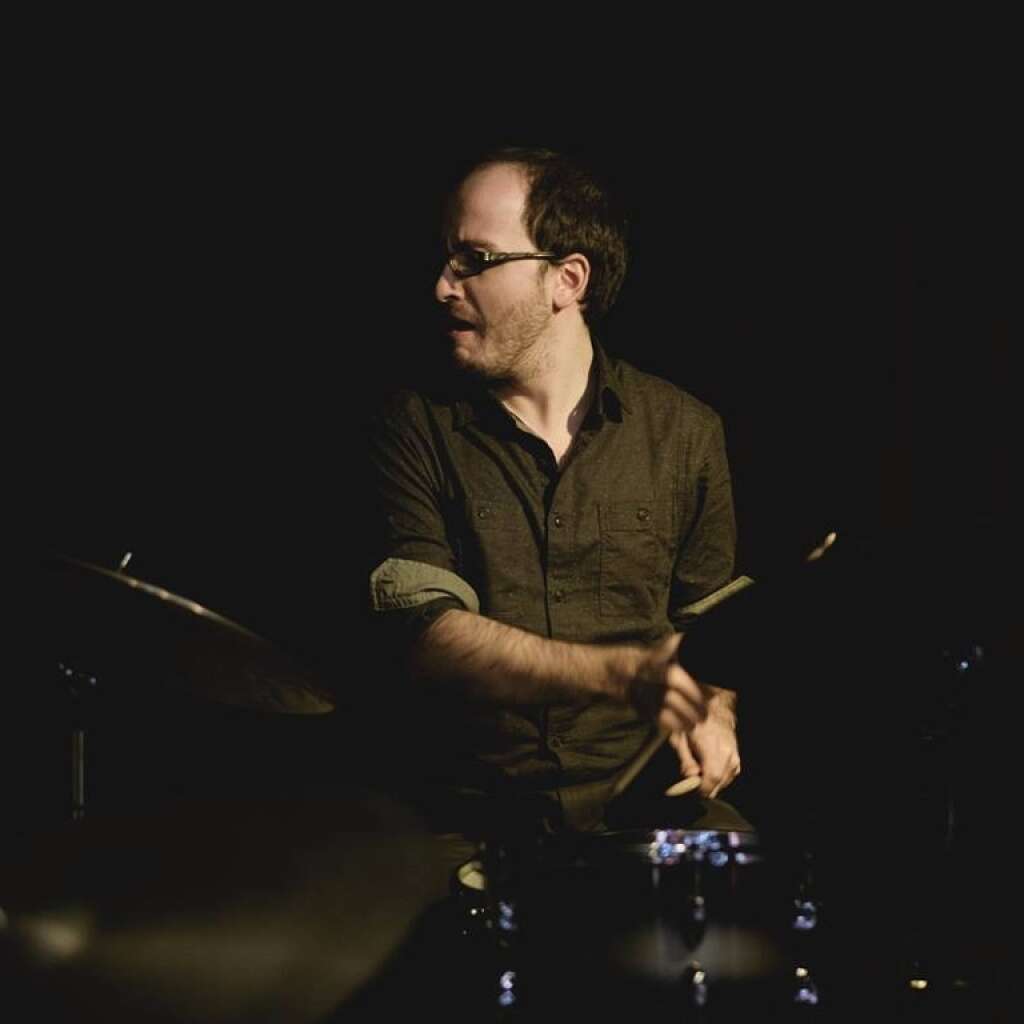 Andrew Kushnir first came onto the Canadian Music scene when he joined the acclaimed Franco Proietti Morph-Tet at the age of 17 as a DJ/Turntablist.
With the Morph-tet ,Andrew went on to record 3 albums (Morphology, Like The Shore is to The Ocean, and Live at St. Ambroise) and play many of the major Canadian music festivals such as the Fringe Festival, The St. Ambroise Funk N' Jazz Festival, and The Quebec City Jazz Fest. During this time Andrew also produced and worked with Grammy nominated Canadian MC Jonathan Emile.
While playing with the Morph-tet, Andrew began studying the drums with celebrated Canadian Jazz Drummers Jim Doxas and Michel Berthiaume. During this time Andrew also got the opportunity play in The Gary Schwartz Concordia Big Band. Andrew holds a bachelors degree in performance from Berklee College of Music, and a masters degree in Performance from NYU Steindhart. Andrew has studied and played with: John Scofield, Stefon Harris, Scott Coley, Billy Drummond, Jason Palmer, Neal Smith, Yoron Israel, Alan Ferber, Martin Wind, Michael Rodriguez and others.
Andrew currently leads a few different trios in New York city, and is the drummer for the Joe Pino Quintet.
Photos
Links
Share