Rick Kvistad
San Francisco Opera
Rick Kvistad has been the principal percussionist and Associate Principal Timpanist of the San Francisco Opera Orchestra since 1980.
Before that he had the same title with the Pittsburgh Symphony Orchestra. He has performed on numerous recordings such as the Star Wars Trilogy by John Williams with Mr. Williams conducting (Sony classical), Set of Five by Henry Cowell with Trio Phoenix (KOCH International), RAMEAU Orchestral Suites with Philharmonia Baroque (Harmonia Mundi) and film scores such as Apocalypse Now, Predator 2, Ricochet and Mars Attacks.
Rick has performed with a variety of artists from Igor Stravinsky and Aaron Copland to Ella Fitzgerald, Duke Ellington, Tony Bennett and Diana Krall, and appeared as a guest timpanist on Mr. Rogers' Neighborhood.
Rick has had an interest in combining musical elements of classical, world music and jazz through his involvement with diverse chamber music groups he co-founded such as the Blackearth Percussion Group, KOTEKAN, XYLO, and ADESSO.
In addition Rick has composed many works for percussion, orchestra and chamber music that have been performed around the world. The Concerto for Timpani and Chamber Orchestra is a required piece for entrance to many graduate percussion programs. He has also written percussion and rhythm method books and has taught percussion at the Interlochen Arts Academy, San Francisco State University and the San Francisco Conservatory of Music.
Rick holds a Bachelor of Music degree from the Oberlin College Conservatory of Music and a Master of Music degree from the University of Illinois and is the proud father of two daughters and a grand daughter.
Photos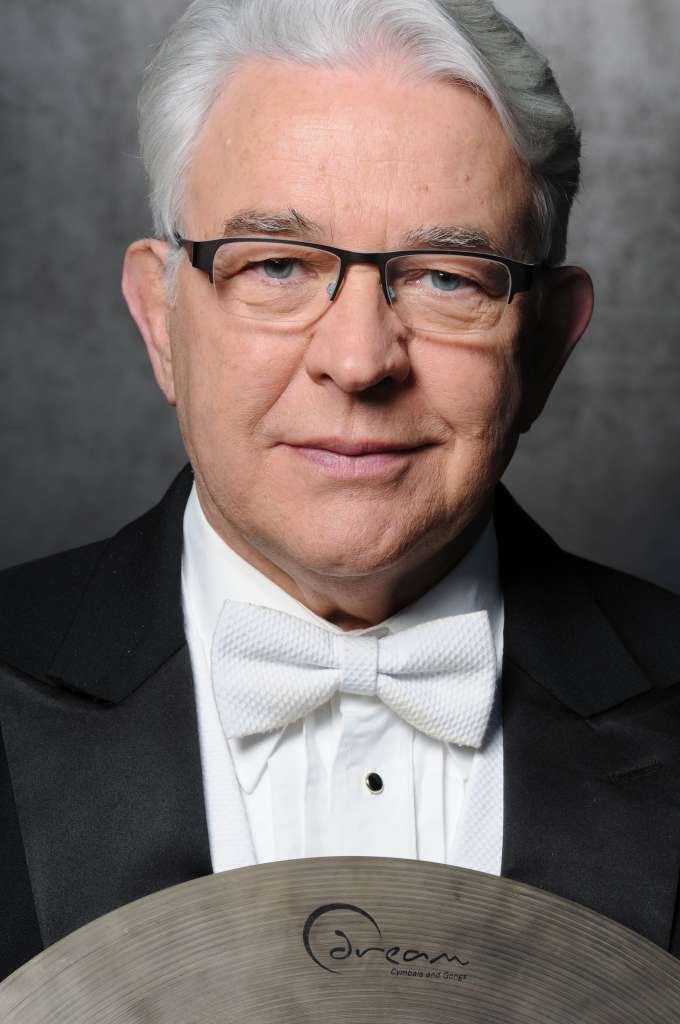 Links
Share