Michael Loy
Carrollton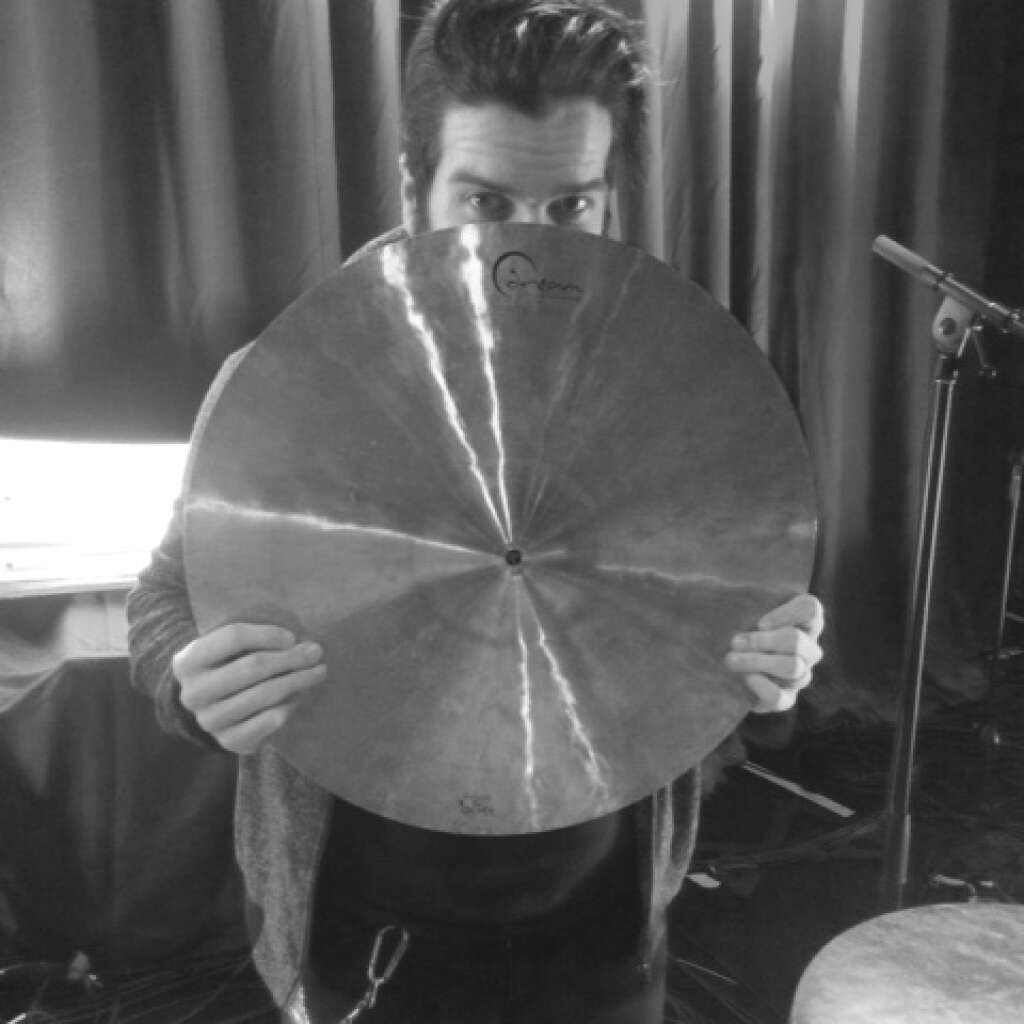 Born and raised in southern Indiana Michael Loy has been playing music since he can remember.
Playing around town from his early teen's music has always been his passion. He had no desire to go to college. He just wanted to be on the road following his passion and dream.
Michael began touring with different bands (Bride, The North, The Delicate and Carrollton) at the age of 17. He has toured overseas and throughout the U.S. playing to crowds as big as 65,000 people in Sao Paulo, Brazil. In 2008 he met the lead singer of Carrollton (then known as Mosteller) and instantly connected with him. The two realized they had the same vision of why they wanted to create music. "We both wanted to create music that could impact a persons soul. Music that could meet someone right where they are in life and hopefully bring them encouragement and peace." says Michael.
Since that time Michael has been pounding the pavement with the band Carrollton. They signed with Centricity Music in 2013, released their first national album in 2014 and they have been traveling across the U.S. playing out as much as possible. While they were near Lake of the Ozarks, MO Michael broke his main ride cymbal. Needing an immediate replacement he went to the nearest music store within a 50 mile radius and they happened to be a Dream dealer. "I had never heard of Dream before that day but as soon as I played the 22' Bliss Ride in the store I was hooked. I couldn't believe the sound I was hearing. I wash on my ride a lot and I was astounded at the darkness of the wash. It was beauty to my ears plus the price was amazingly low. I immediately started getting positive feedback from FOH guys and then the producer of our record, Paul Moak, loved the sound as well. In fact, it was the only cymbal of mine that he wanted me to use on the record. That's when I knew I needed all Dream Cymbals. Now I tour with a 22' Bliss Crash/ Ride, 20' Vintage Bliss Crash, 20 Bliss Ride (as a crash) and then a 20' Bliss Ride as my top HH and a 20' Contact Crash/Ride as my bottom HH. I absolutely love my set up. I cannot recommend Dream Cymbals enough.
When not on the road Michael's passion is being at home with his wife of 10 years + and his 4 children. "I live a simple but busy life and I wouldn't have it any other way. My family is everything to me and I am beyond blessed to have their support when I'm not home."
Links
Share