Jake Lynn
Jason Boland and The Stragglers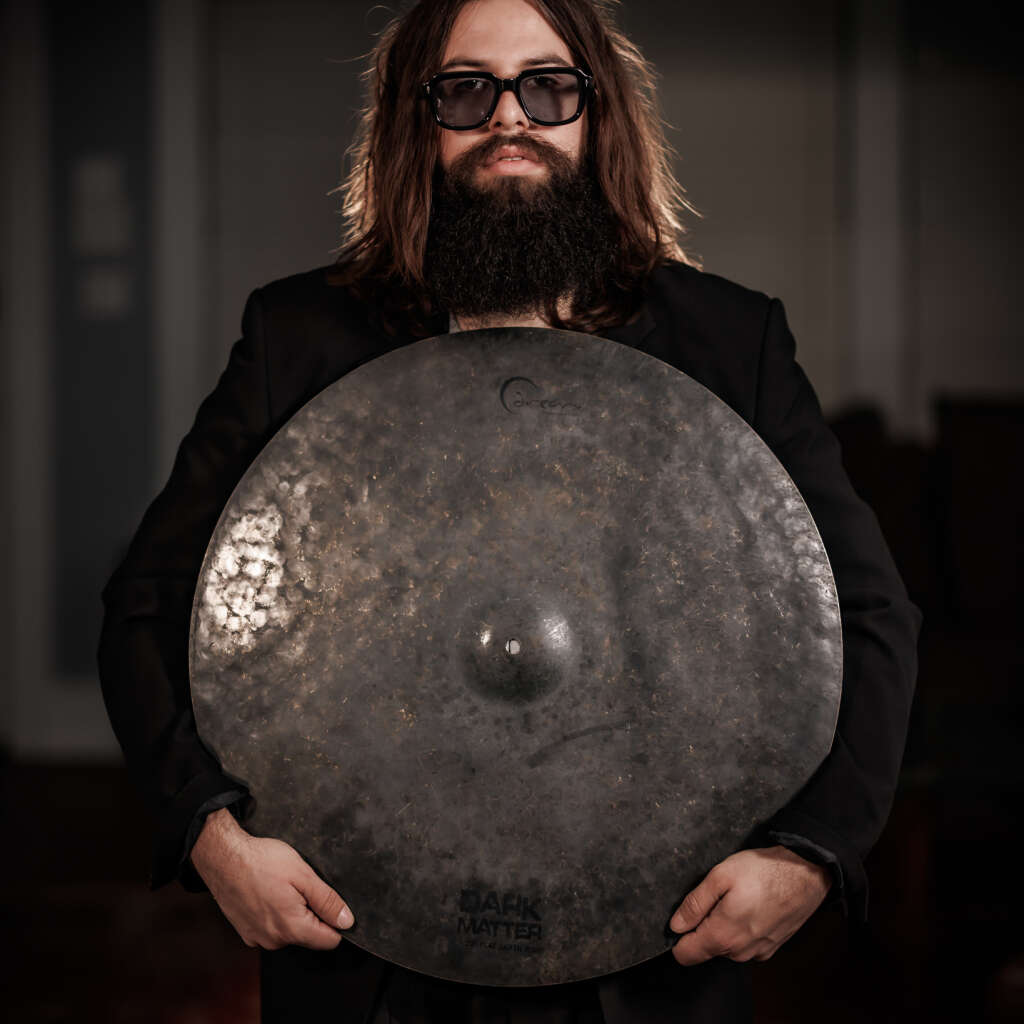 I began singing in Branson shows when I was five which lead to an interest in drums around the age of seven.
My family moved from Missouri to Oklahoma, which led to auditioning for a show called the Oklahoma Opry in Oklahoma City. I became fascinated with the drummer / music director of this show. He noticed my interest and allowed me to sit next to him during rehearsals and shows while I waited for my turn to sing. Eventually he gave me a few lessons, my parents bought me a drum set, and so began a life long obsession / pursuit.
Since then, I've been fortunate to be behind a drum set for most of my life. I played Opry's across the country all the way until high school. I dedicated high school to marching, jazz, and concert band. I played drum set for the marching band, jazz band, choir, the drama department, and made all state jazz all three years of eligibility. My senior year I auditioned for the Thunder Drummers, the official drumline for the OKC NBA team, The OKC Thunder. After I graduated high school, I moved to Weatherford, OK to pursue a degree in Music Ed at SWOSU. After a year of school there, I decided a change in scenery would serve my career best. I heard Tulsa had a thriving music scene and that gigs were a plenty, so I moved. I Enrolled at TCC and began dipping my toes into the local scene.
I ended up as a drummer and eventually Music Director for the Jenks campus of the mega network church, Life.Church. This lead to several casino bands, bar bands, wedding bands, and eventual the local original scene. Once I made my way into the original scene, touring and album work slowly rolled in. I began touring off and on with John Fullbright, toured the Netherlands and France with Paul Benjaman Band, and several other regional tours and one offs with Tulsa artists such as Branjae, Henna Roso, Jacob Tovar, Jared Tyler, Wink Birchum, the Soup, Chris Blevins, Seth Lee Jones, Johnny Mullinax, Dan Martin, Kinsey Sadler, Chris Hyde, and Sarah Dunn. I began playing weekly gigs around Tulsa in addition to the casino bands, churches, and regional tours. After two years of living in Tulsa my schedule blossomed into 6 days a week of gigs / sessions.
Playing with Tovar, Wink, and Fullbright at the Mercury Lounge is what led me to meet Roger Ray, a founding member and former touring Steel Guitar player for Boland and the Stragglers. Boland contacted Roger when his drummer left the road, and Roger suggested me. I spoke on the phone with Boland, we hit it off, so he flew me out to the gig a couple days later without sending a set list. I had no knowledge of the band or their tunes. I charted the twenty four song set list in five hours, played that night and the following night, and before we parted ways after that second show, Boland offered me the job. That was November second of 2018. July 2022 I became Boland's music director alongside drumming and arranging/singing harmony. My duties include, but aren't limited to, helping with set lists, stage plot, charting songs, and the middle man between the management and the band as a whole.
When I'm not on the road, I enjoy working in various studios around the state, gigging with local bands, and spending every other moment I have with my wife Sydney.
Photos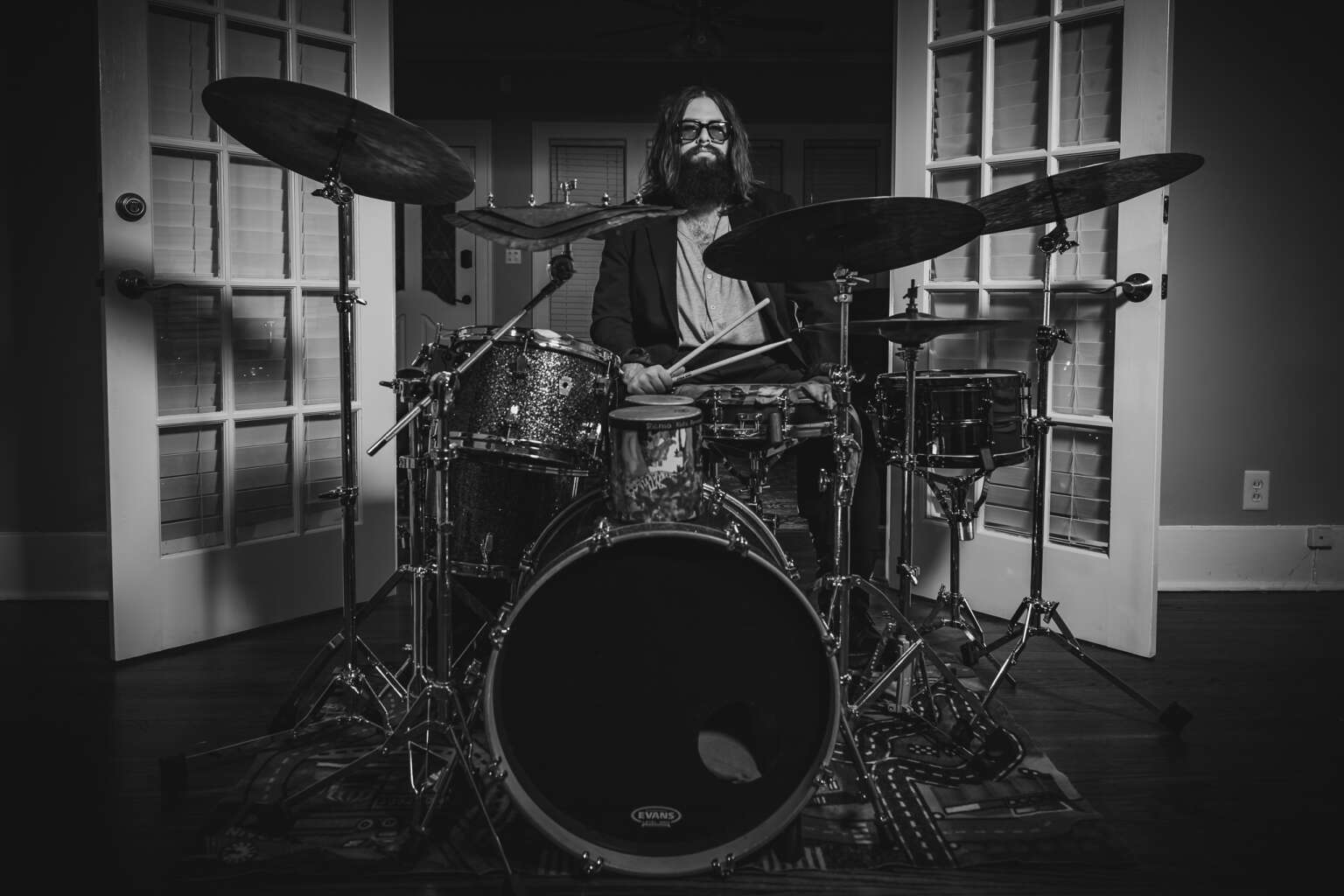 Links
Share