Steve McElheny
The Fall Four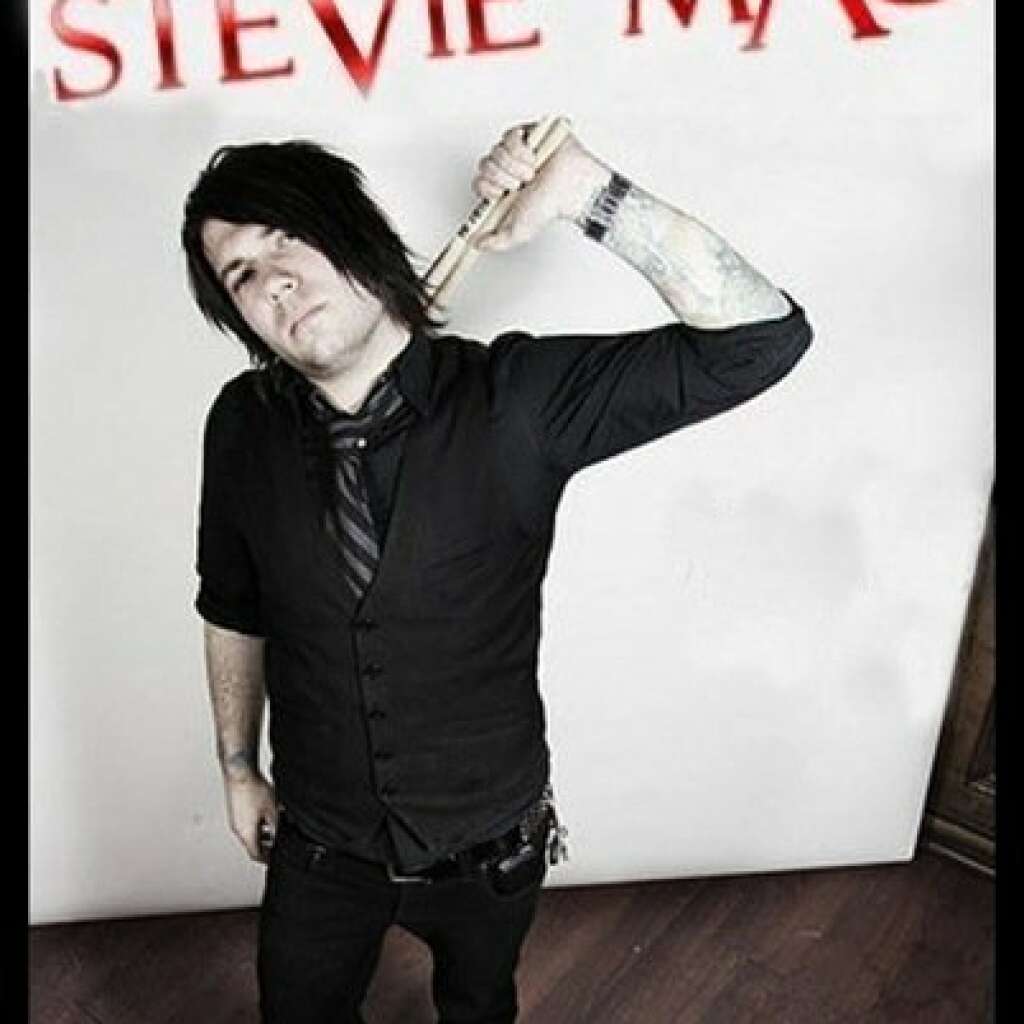 "Stevie Mac" born Steve McElheny in Chicago IL. has been playing drums professionally since the ripe age of 18.
In 2006 he started a project titled "The Ability" with a group of guys that just happened to be his best friends. They did multiple regional & national tours and signed with MediaSkare Records only a year after forming. In 2008 The Ability released a full length album entitled "Be Still" through Century Media Records available at Best Buy, FYE, HotTopic, Amazon and Itunes. The Ability is on hiatus but has plans to seek new representation in 2011.  

Currently Stevie is playing along side prominent Chicago Hip-Hop DJ's and performs at the City's largest venues. In 2010 he played main support to Snoop Dogg, Soulja Boy, Lloyd Banks, Juelz Santana, Twista, Do or Die, Jeremih, J Holiday, Trina, Shawna, Gio, Prince Marz and more. He also celebrated the new year performing main stage for P.Diddy's "Cirok Around The Clock"  New Years Eve party at Hard Rock Hotel Chicago. This event was documented by E! Entertainment and hosted by Fall Out Boys Pete Wentz. "I plan on working twice as hard throughout 2011, taking things to the next level. If this year is anything like last year, I look forward to any progress I might have ahead of me".

Other endorsments include: Spaun Drums, SilverFox Drumsticks & Chii Clothing Culture.

Videos
Share