Garrett Mendelow
Independent / Educator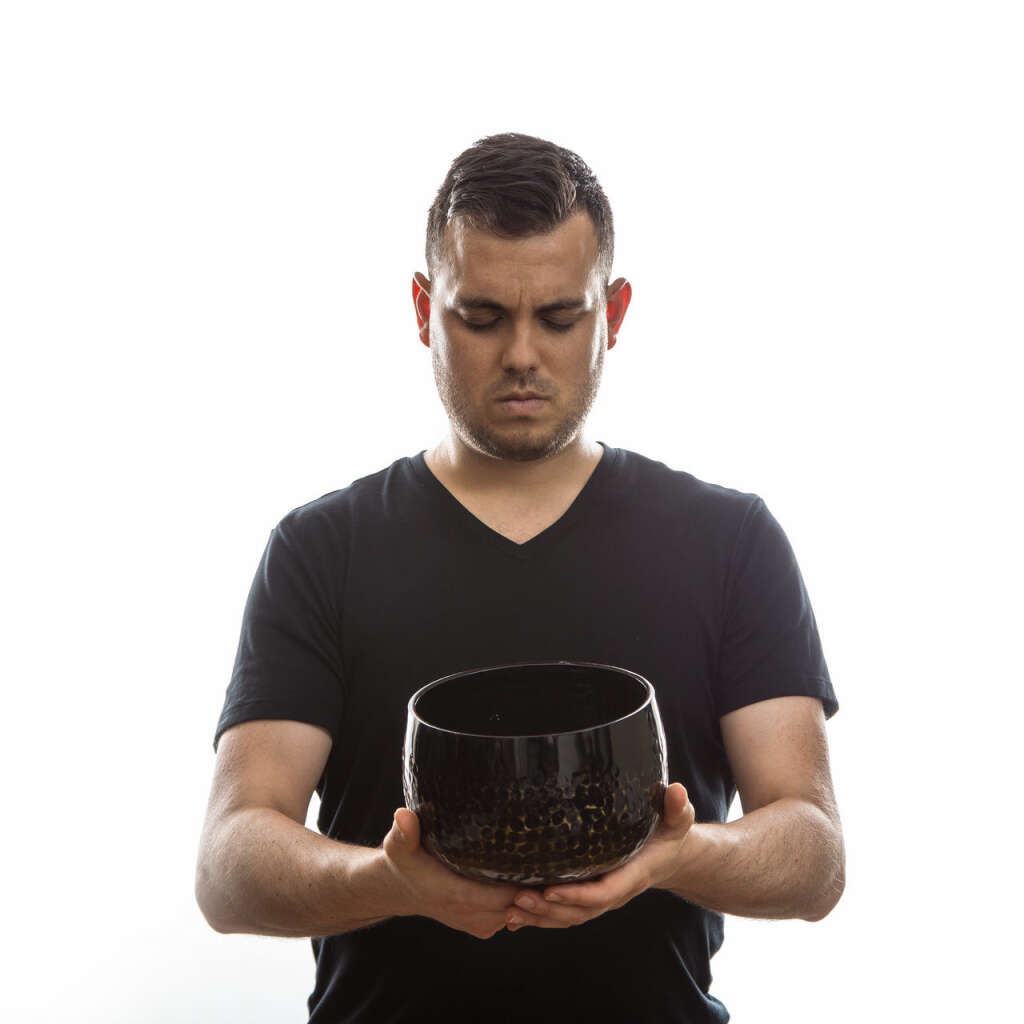 Garrett Mendelow is a solo and collaborative percussionist from the United States. Though his interest in percussion extends to many different facets of the art, he dedicates much of his time to contemporary percussion performance practices and new music in a wide variety of settings.
In the last decade, Garrett has appeared in national and international venues throughout North America, Europe, Australia, New Zealand, and regions of the Asian continent. Venues include the Concertgebouw Amsterdam, Muziekgebouw Eindhoven, De Doelen Concert Hall in Rotterdam, Hill Auditorium, the Vienna Muziekverein, and the Salzburg Großes Festspielhaus. Major festival appearances include PASIC (2013), the Cross-Linx Festival (2014), the Tromp Percussion Festival (2014), the Transplanted Roots Festival (2015), and the International Society for Performing Arts convention in New York (2017). He is currently preparing for his next recording project of works by Iannis Xenakis.
As an educator, Garrett has presented masterclasses and clinics at universities and conservatories around the world, such as the University of Kentucky-Lexington, Boston Conservatory at Berklee, the University of Minnesota-Duluth, the Conservatoire à rayonnement régional de Lyon, the Académie Supérieure de Musique de Strasbourg, the Conservatory Van Amsterdam, the Sydney Conservatory of Music, the Victoria University of Wellington, Mahidol University School of Music, and the Tainan National University of the Arts. He has also had the privilege of working with many accomplished composers such as James Wood, Matthew Burtner, John Psathas, Gareth Farr, and Braxton Blake. As a collaborating musician, Garrett has appeared with the Britten Sinfonia and Colin Currie, the Cedar Rapids Symphony Orchestra and Jason Richard Huxtable, Schlagwerk Den Haag, Sõ Percussion, and the Knights Chamber Orchestra of New York. Garrett is a proud endorser of DREAM Cymbals and Gongs, Pearl Drums, Adams Musical Instruments, Innovative Percussion, and a composing artist of Edition Svitzer Publications.
"A great groove and awareness of the ensemble." - TROMP Jury 2012 "Fantastically gifted and refreshingly sincere." - Grammy Award-winning percussionist Nick Terry.
Photos
Share