Mark Miller
StikYard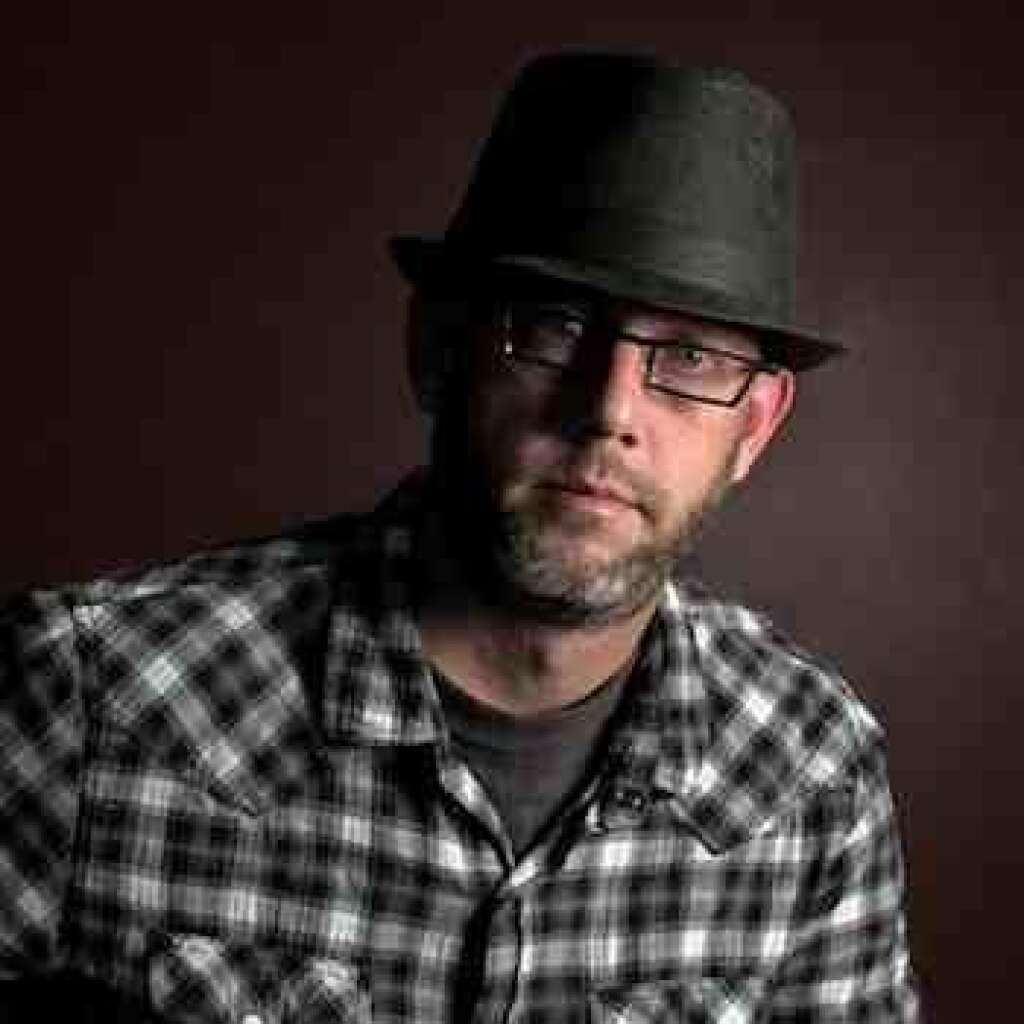 Mark, founder and creative director of StikYard, a theatrical, percussion-based performance group, has toured with CCM artists Joy Williams (formally of The Civil Wars), Watermark, Mark Shultz, and Ginny Owens, among others.
He has extensive experience in the worship field, playing with noted worship leaders Darlene Zschech of Hillsong, Delirious, and Integrity Music artists Paul Wilbur, Don Moen, Ron Kanoly, Lenny LeBlanc, New Life Worship, and Brian Doerkson, as well as the Joyce Meyer Ministries band for several years. He has also played and taught at a number of Integrity Music conferences. Studying with a variety of tutors from a young age, Tom Stubbs of the St. Louis Symphony being one of his favorites, Mark went on to earn a Bachelor of Music degree in Jazz Performance from Southern Illinois University. He currently resides in Nashville.
"...as good as or better than anything on Broadway!" raves one of St. Louis top radio talk show hosts. StikYard's rhythmically charged shows of driving drums and percussion are a spirited fusion of sounds and instruments, both modern and traditional. What was intended as a one-time 10-minute percussion piece written to accompany a Middle Eastern-infused Drummer Boy arrangement in 2001 has exploded, by relentless popular appeal, into a full-length, ever-changing show that recently drew over 40,000 enthusiastic attendees. Percussionists in motion, stirring arrangements of both original music and classics, and an extensive array of instruments, most specially designed and built, result in an inordinate amount of fun for performer and viewer alike. Embracing wide parameters, from soloing in a "percussion garden" to featuring synchronized drumming in the 40-foot "octarack", StikYard is breaking ground in an artistic format that entertains the masses.
Founder and creative director, Mark Miller, combines his own musical experiences with a gift for leading and inspiring others in order to produce these compelling percussion productions. See StikYard.com (and Facebook) for a host of images and a history of some of the shows.
Videos
Photos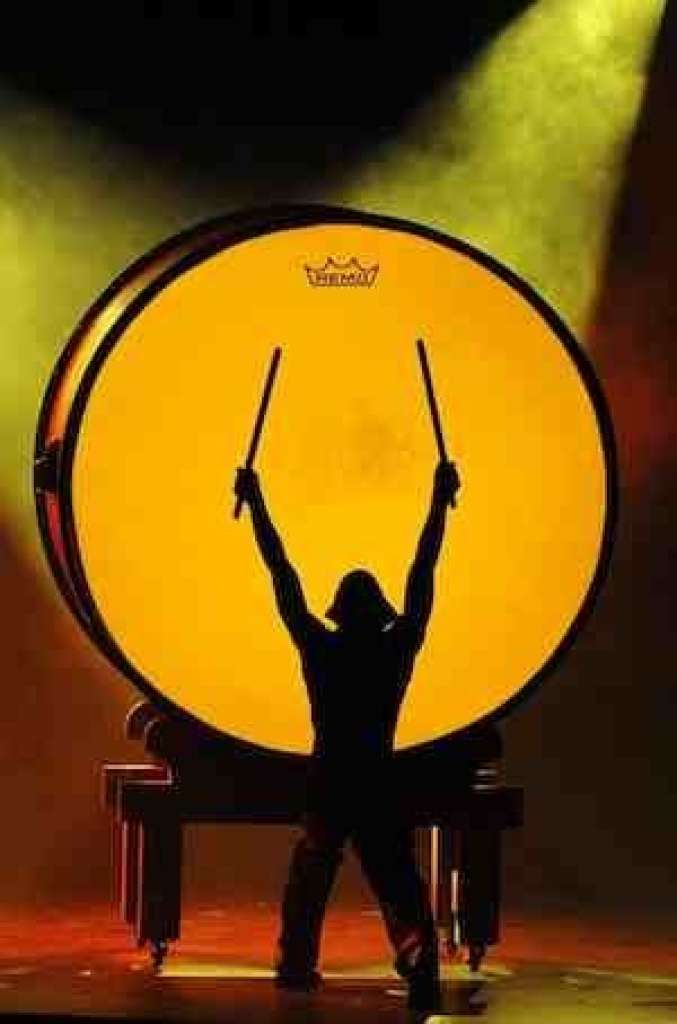 Links
Share