Michael Mizma
San Jacinto College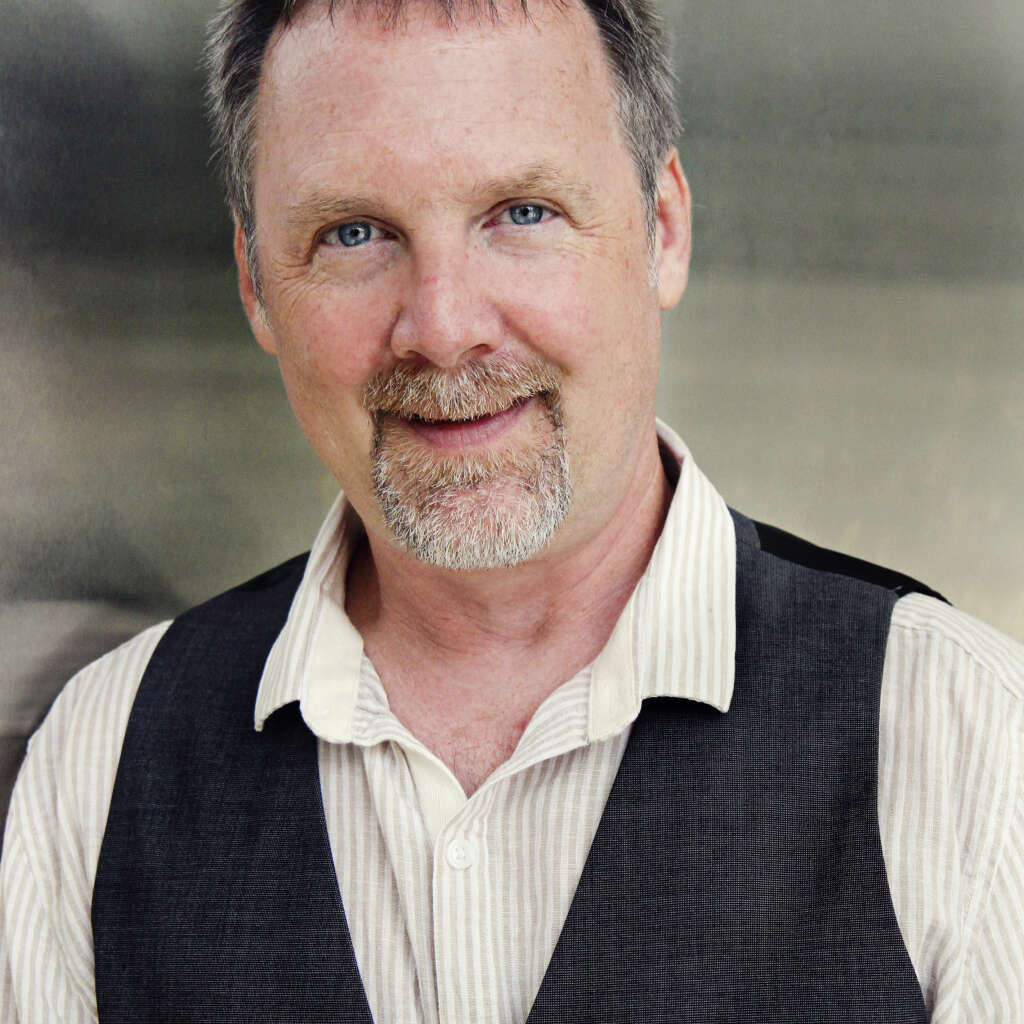 Michael Mizma has been teaching at San Jacinto College since 1990. . He applies his teaching philosophy to all music disciplines: "Wake your brain, body and spirit to the task of becoming a better musician every single day." Former students have gone on to successful careers in performance, recording engineering, live sound reinforcement, television and radio broadcasting, and teaching. Currently Michael is working on numerous grants to generate a body of literature for steel band and other large ensembles. In March 2010 the San Jacinto College Central Steel Band commissioned, and with the College Chorale, premiered the first of this type of work, Gary Gibson's "In the Shadows of the Forest", 2014 commission of Gary Gibson's "Language of Life, Voice of the Soul" for our entire music department, 2014 commission for Phil Hawkins' "The Pebbles", 2015 commission for Phil Hawkins' "Four Seasons", 2015 commission for Dave Longfellow's "History of the Steel Band", 2016 commission for Phil Hawkins' "Through the Soil", and 2016 world premiere of Paul Busselberg's "Psalms".
In addition to teaching duties Michael also owns his own company, Funnynotes, Incorporated. Through this company Mr. Mizma provides performing, recording, mixing, producing and compositional services. Recently, Michael has generated numerous recordings with the toured Texas with Omni Brass on two occasions, performed with Resonance Brass, performed with Birdsong Steel Orchestra for the Panorama semifinals in 2015, performed with Andy Narell on numerous occasions, made an educational tour to Seoul, South Korea for a week-long series of clinics, seminars, and performances at the Lee Jung Hee Jazz academy, a tour to Munich, Salzberg, Vienna and Prague with the Kingwood Orchestra, three teaching and educational tours to Rio de Janeiro and Salvador, Brazil. Michael has performed numerous times with the percussion group NEXUS, with Bob Becker, with Bob Becker and Yurika Kimura, jazz mallet master Dave Samuels, electronic media specialist Tony Verderosa, pan artist Andy Narell, Debbie Boone, and Marvin Hamlisch. Mr. Mizma is well-versed in many ethnic musical styles and techniques including steel pan Caribbean music, Afto-Cuban music, Brazilian music, Jazz and Eastern European Gypsy music. He is co-founder of the Steel Pan Caribbean Jazz group Tropic Envoy.
Michael also has audio engineering interests and completed drumset performances for Houston Fusion Group's latest CD. He produced, mixed, performed, arranged and engineered the Genetic Drift album "Love", mixed the debut CD by The Crisis, and has provided performance services for numerous studio sessions. Most of Michael's compositions are rooted in technological exploration. Most recently Michael contributed to the Percussive Arts Society International Convention with a clinic- performance entitled "Creating a Compositional Standard for Electronic Percussion Controllers" for which he composed three new works, most notably "Gettysburg", based on experimental treatment of speech and samples. The content of this clinic was also published in "Percussive Notes" magazine, the official publication of the Percussive Arts Society.
Links
Share