Damien Moffitt
Trip Villian / Leach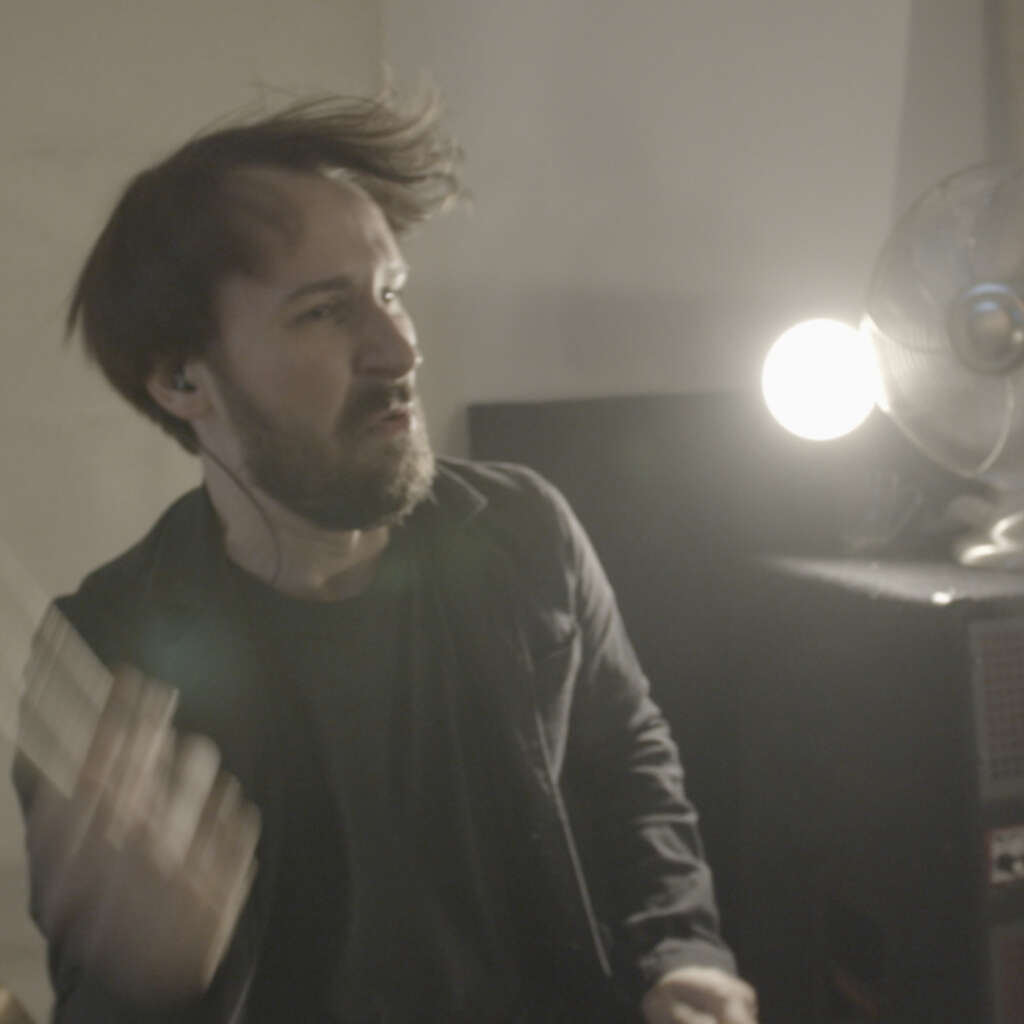 Damien Moffitt has been drumming since he was a baby, and attended his first metal concert mid-gestation.
Damien started Trip Villain with lifetime collaborator, Josh Musto.
Trip Villain is a Brooklyn-based power duo fusing synth-laden psychedelia with the prehistoric stomp of doom metal.
He started his first band, ShitKill, when he was thirteen, who played shows with many bands, including EYEHATEGOD, Twelve Foot Ninja, and Cro-Mags. He was the original drummer for hardcore punk band Show Me the Body, and most recently played in the "future-sludge" outfit, Netherlands. He's had an affinity for playing shows and writing music ever since. He's studied drumming with Peter O'Brien, Thurman Barker, and Vin Scialla. He has also taught music workshops at various schools.
He is sponsored by Dream Cymbals and has played at Irving Plaza, Saint Vitus, 9:30 Club, The NorVa, Nectar's, and many other venues.
Photos
Links
Share