Alvaro "Al" Morales
Session / Independent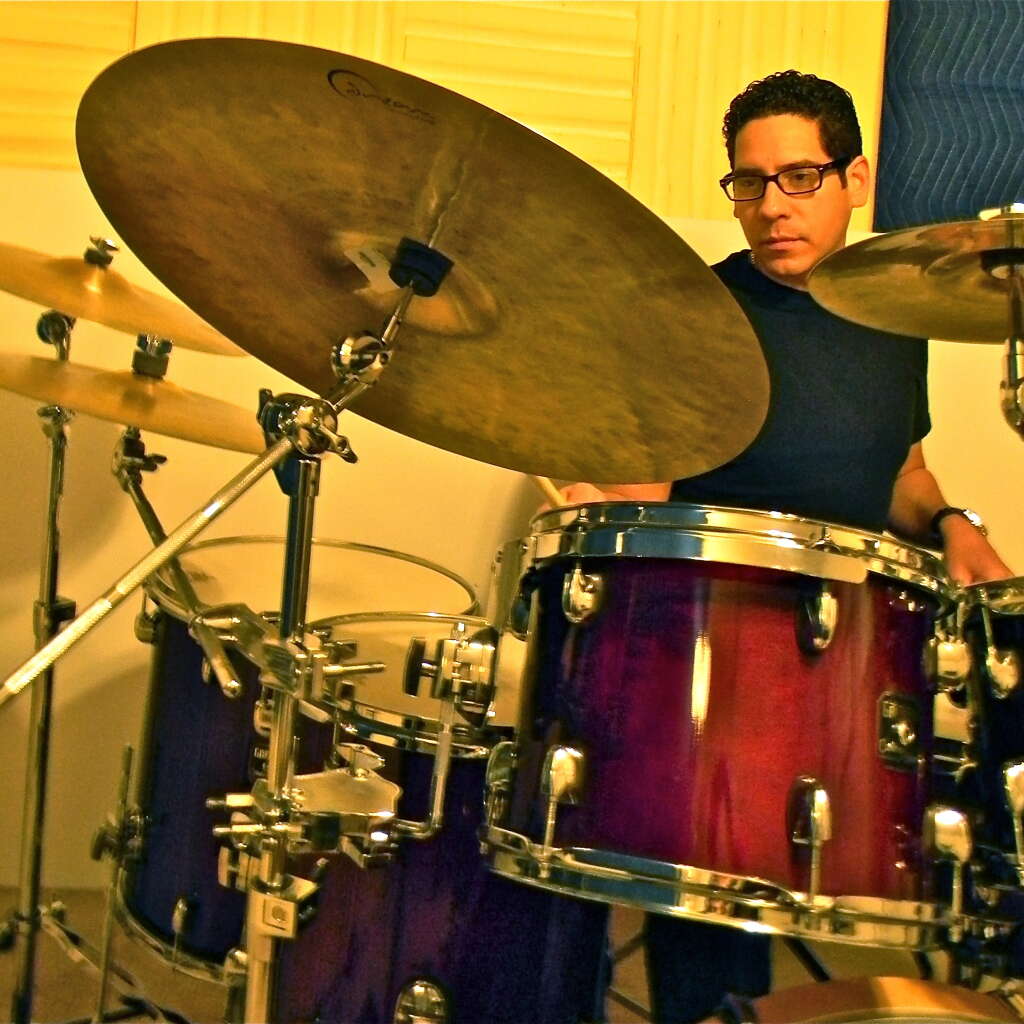 Alvaro "Al" Morales: "My Dream Cymbals project my voice as a drummer and allow me to speak clear and confident every time I am playing.
They represents the colors and voices that I have been looking for."
Drummer, arranger, producer Alvaro "Al" Morales is a versatile drummer covering styles from Latin, Fusion, Jazz, Latin Jazz, Gospel, to Rock, R&B, and Pop.
Alvaro has been exposed to music since he was a little boy, his great grandfather was the percussionist of the El Salvador Symphony Orchestra, as well as his grandfather, and his mother is a pianist.
Alvaro was born in El Salvador Central America and grew up surrounded by disco, world, Latin and classical music played by his mother, "I remember almost every night being captivated by the sound of the piano at home. Watching my mother playing Mozart, Bach, Beethoven, Tchaikovsky, Chopin, as well as songs from Julio Iglesias, Diana Ross, Frank Sinatra, Jose Feliciano and many others for hours on the piano was a great experience for me."
Alvaro started to show interest in drums at early age and started playing drums at the age of 14.
After studying Privately, Alvaro auditioned for Heaven the first Christian rock band in Central America,
Alvaro had the opportunity to play in different stages including stadiums and theaters and shared the stage with legendary Christian rock bands such as Xalt, Petra, White Cross, Holly Soldier, Guardian and many others.
After 4 years with Heaven, Alvaro decided to be involved with Fusion and Jazz. He decided to leave Heaven to start playing with other musicians and work in different recording sessions. In 1999 he had the opportunity to play with Marcos Witt one of the most popular Christian singers in the world.
In 2001 he decided to move to USA to continue with his music career.
That same year he met Walfredo Reyes Senior (Latin Jazz legend) and started studying with him and playing with different musicians in San Francisco CA including Orestes Vilato (Gloria Estefan, Ruben Blades) and different Christian and non-Christian musicians.
Later he moved to Sacramento California where he started to play and tour with the Doug Reid Band, Jim Martinez, Lincoln Brewster, Mary Mary, and Paul Sanders, among others. In 2006 he auditioned for the main drummer position for Capital Christian Center resulting in a 4 year experience, playing gospel, rock, R&B, and orchestra.
In 2008 Alvaro was the drummer for The Singing Christmas Tree Show, a Broadway style production that included a series of 24 shows featuring Chuck Newman on Piano and the San Francisco Symphony Orchestra.
In 2009 he auditioned for Canzion Institute to be a drum set teacher and for the Canzion music band as well. He taught advanced drum set and Jazz in Canzion and as the drummer for the Canzion band he shared the stage with many famous Christian musicians and artists including Marcos Witt, Danilo Montero, Jesus Adrian Romero, Rojo, David Crowder Band, and others. In Canzion he prepared and did drum clinics around California.
In 2011 Alvaro moved to Colorado and began played with different local musicians including Manuel Molina, Mark Diamond, Alex Nekrasov, and producer Shon Morgan. At the same time Alvaro started to work in his own recording studio producing, arranging and recording for local and foreign musicians starting an online recording session services.
Alvaro is currently the main drummer for Orchard Road Christian Center and Marilyn Hickey international ministries.
"Music for me is the language of the spirit and the soul. Through music I can express what I cannot say with words and connect with God in a very intimate way".
Videos
Photos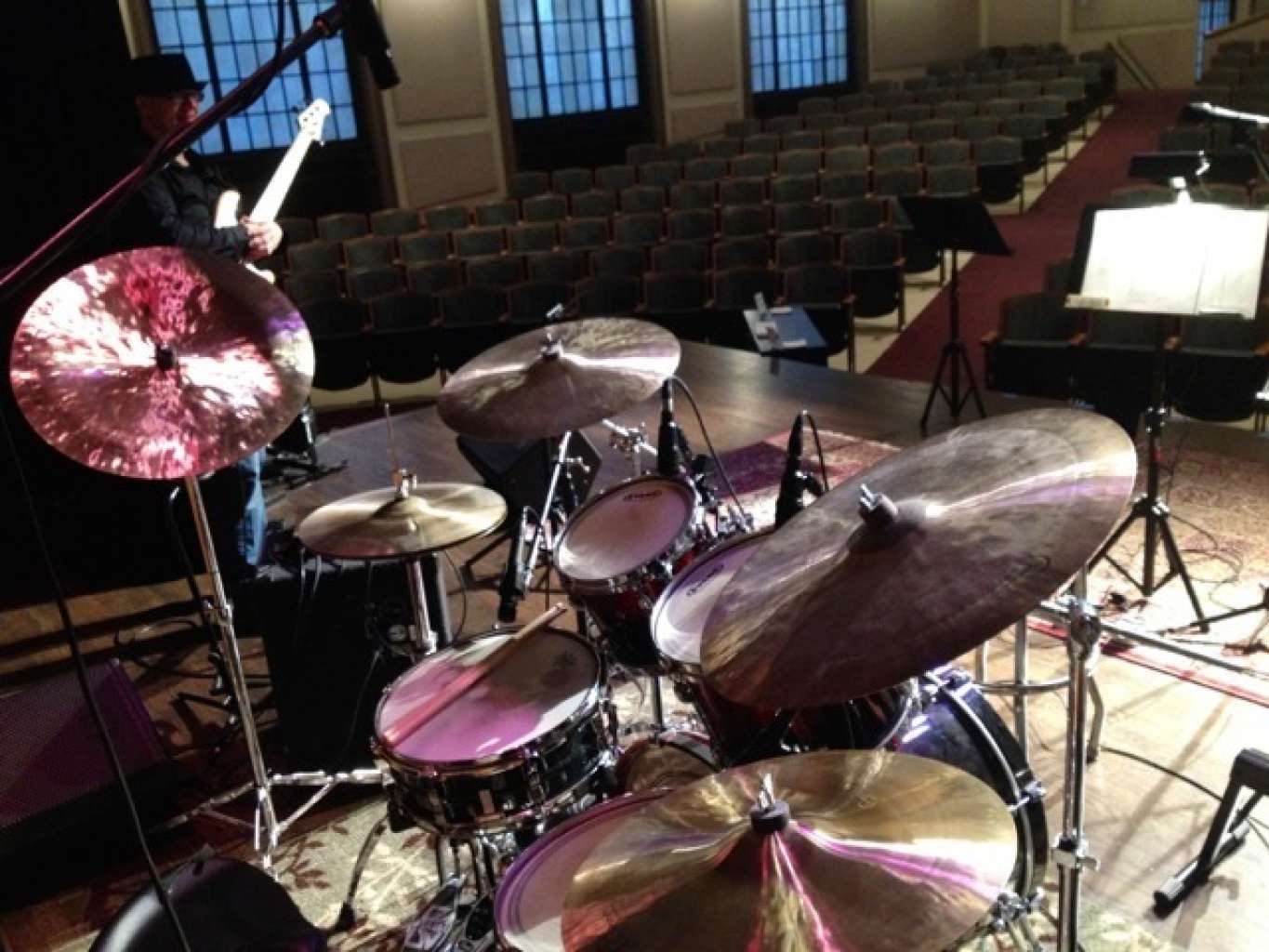 Share