Dion Parson
21st Century Band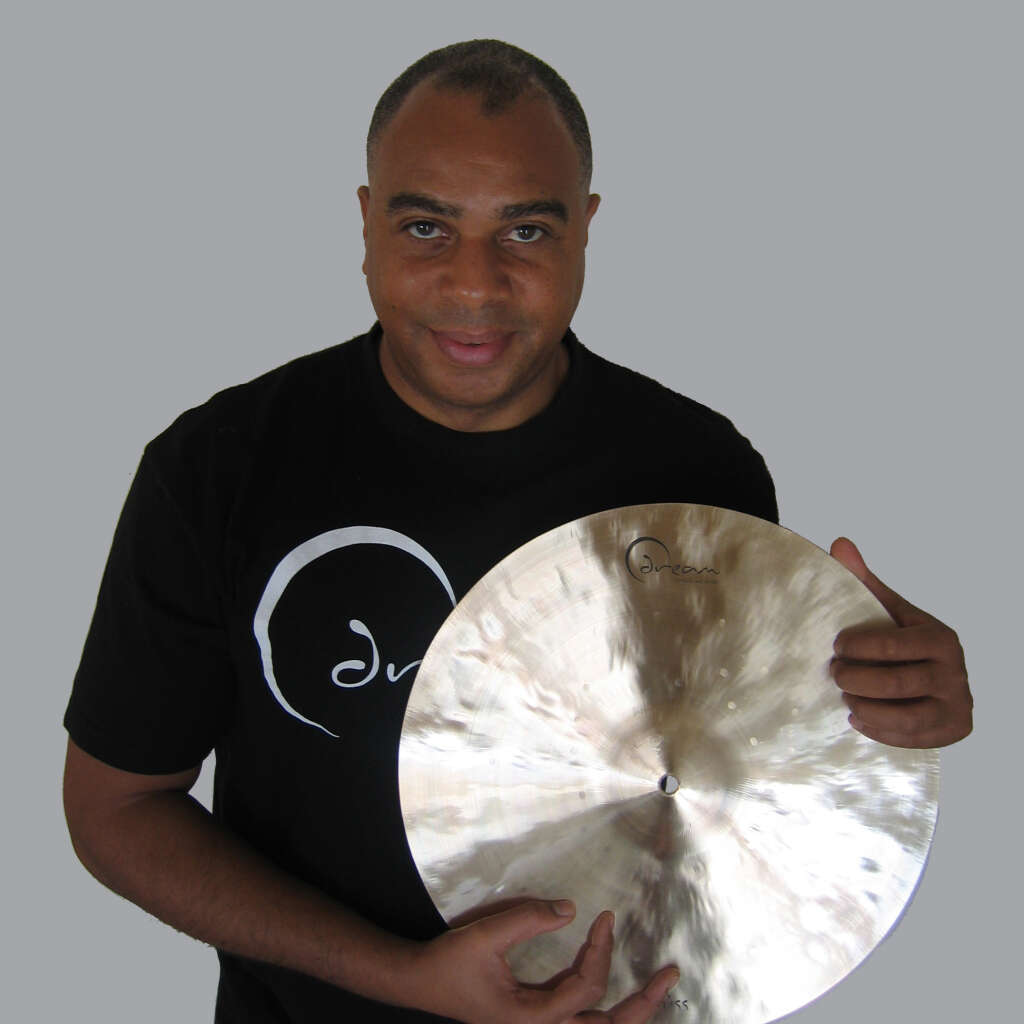 Dion Parson is one of New York's finest young drummers. Born June 11, 1967, in St. Thomas, Dion's musical foundation ranges from classical, reggae, calypso, jazz, African, and pop music.
Parson's first musical instrument was the trombone, but at the age of 15, he began playing drums, and was awarded a grant from Virgin Islands Council on the Arts to study at Interlochen Music Academy in Michigan. Upon returning home, he was selected to be the VI representative in the McDonald's All-American High School Band. Dion later attended Rutgers University in New Jersey in 1985, where he studied percussion with Keith Copeland and William Moersch, receiving his B.M. in Music Education in 1990.
After graduation Dion moved to New York where he quickly became part of the jazz scene playing with such greats as the late Milt Jackson, Monty Alexander, Jon Faddis, Steve Grossman, Gary Bartz, Terence Blanchard, Geri Allen, Donald Harrison, Don Byron, David Sanchez, Ray Anderson, Stephen Scott, Marc Cary, Lee Konitz, Ernest Ranglin, Ron Blake, Terell Stafford, Cyrus Chestnut, Wycliffe Gordon, Babatunde Olatunji, Baaba Maal, Joanne Brackeen, Dianne Reeves, Bill Salter, Bill Saxton, and Steve Turre. His association with these musicians has taken him well beyond US borders on tours to such places as Japan, Europe, Canada, the West Indies, Africa, and the Middle East.
Being exposed to these great musicians enabled Dion to record for several major labels, including Columbia, Sony, Gramavision, Arabesque, Blue Note, Verve, Enja, Koch Records and Concord Records. His recording experience and close association with fellow St. Thomas native Ron Blake led to the birth of Tahmun Records, which housed his first recordings as a leader, 21st Century (co-led with Ron Blake), and his first solo effort, People Music, released in 2001. In 2007 Dion started 'Dion Parson's Unity'. Through this band Dion unites different musicians, people, influences and cultures through his music.
In January of 2006, Dion started playing with the Broadway show, The Color Purple. Although a newcomer to the theater world, his extensive experience with various styles of music made him an instant fit in the musically comprehensive show that "blends and blurs the lines of gospel, pop, ragtime and blues." Always interested in giving back, coupled with his desire to ensure a continuous crop of talented musicians, Dion began his teaching career at Rutgers University in 1992 as an adjunct professor. He enjoyed teaching, and this experience opened other doors of opportunity as an educator, including classes and workshops at Cheyney University (PA), VI Council on the Arts Jazz Exchange Workshops (as part of the St. Croix Jazz Festival), Artists in Residence Program—the Arts High School (NJ), Harlem School of the Arts (NY), North Carolina University, and Manna House Workshops (Harlem, NY). Since February of 2005 Dion has been the drum/percussion instructor at New Jersey Performing Arts Center (NJPAC) Jazz for Teens program, where he conducts drum workshops, theory classes, and directs student ensembles. In addition, he continues to give private instruction in New York City and around the world while touring.
Besides working in different school Dion also participates in workshops all over the world with the different artists he works with.
In 2007 Dion started as the creative director of the new international music organization United Jazz International of which Branford Marsalis and Steve Coleman are the founding fathers.
Although he continues to make music education a priority, Dion persists in his efforts to master his instrument. He maintains study with master drummer Michael Carvin, a relationship that began in 1994. Dion's vast experience, as performer, educator and lifelong student, allow him to further broaden his knowledge and embrace opportunities to bring his music to the world.
Photos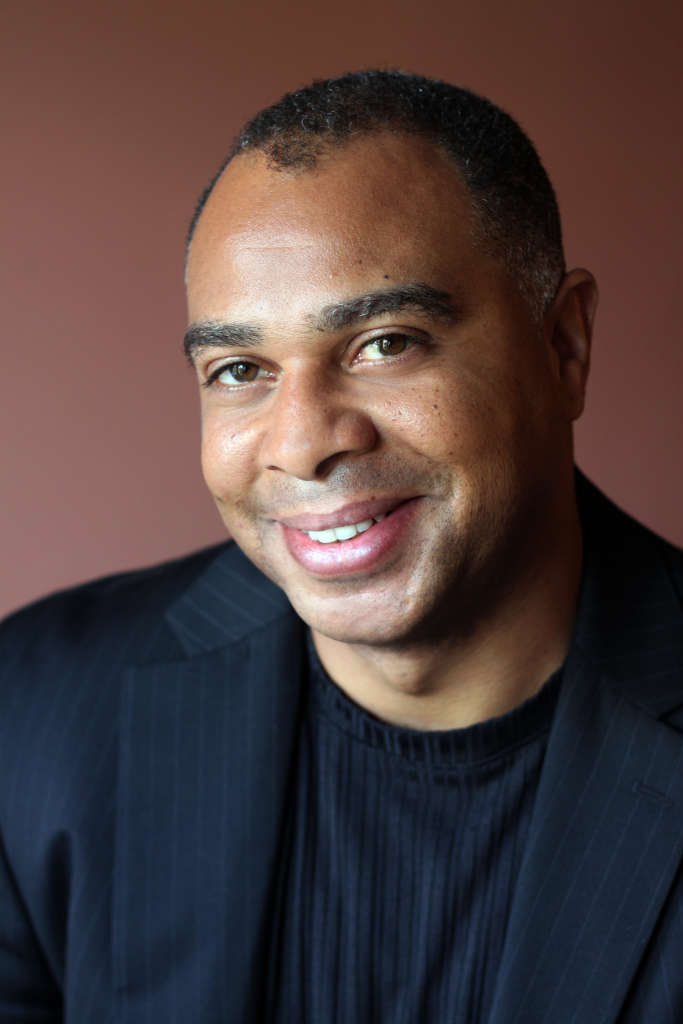 Links
Share