Joe Presutti
Bearer of Bad News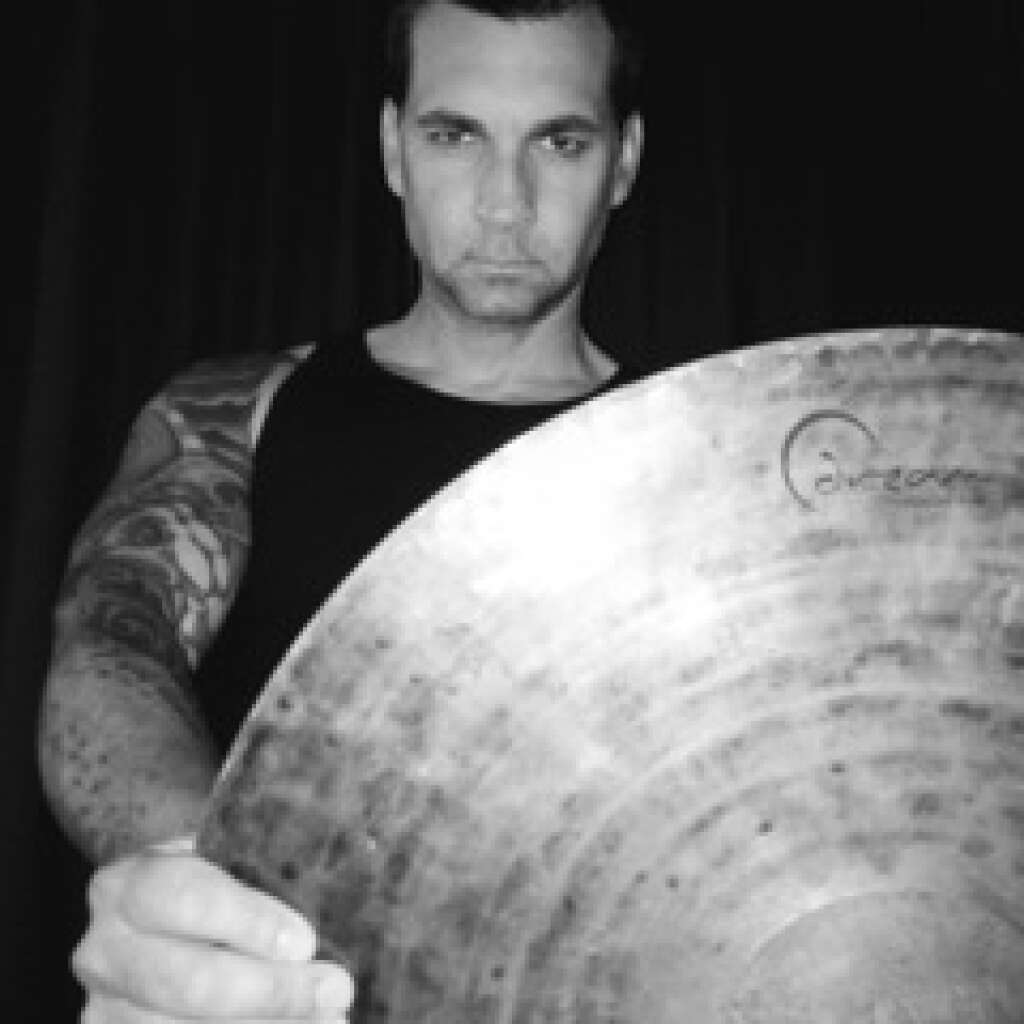 Joe Presutti has been entertaining many with his no nonsense approach to hard-hitting rock style.
He has played with several bands; Haunting Souls, Special Patrol Group, Lucky Machine, Murder Your Darlings, Mitch Mitchell's Terrifying Experience and is currently the drummer for Bearer of Bad News.
Murder Your Darlings had many successes with song placements in film and video.
The songs "Too Much" and "Now You Are" were featured in the Fox Racing DVD "Pedal to the Metal".
"Too Old To Die Young" was used in an Arnette Sunglasses skate video.
"Going to Hell" was the title song in the A&E documentary "Combat Diary-The Marines of Lima Company".
The Bearer of Bad News is starting off where Murder Your Darlings left off. The song "Victory" is slated to be on the next Batman movie soundtrack for 2015.
In his extensive touring Joe has opened for such bands as Helmet, Filter Local H, Saliva, The Misfits, Guided by Voices, Robert Pollard, The Dirtbombs, Murphy's Law, The Detroit Cobras, Jucifer, Enon, The Greenhorns, The Riverboat Gamblers, The Makers, The Black Heart Procession, Mondo Generator, and Twelve Tribes to name a few.
Photos
Links
Share