Powell Randolph
Windborne Music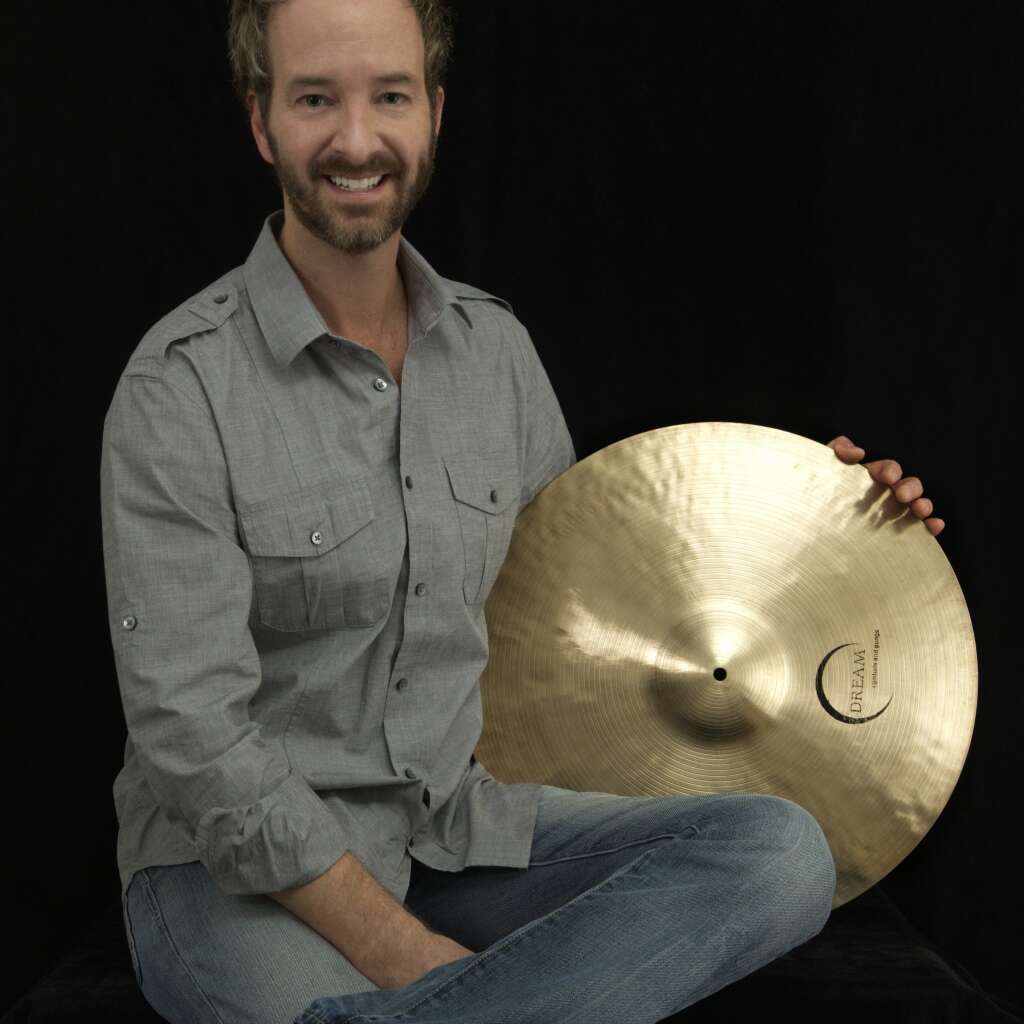 Powell is a professional touring musician with Windborne Music and has been an instructor for over 14 years.
A graduate of Berklee College of Music, Powell plays Classic Rock productions with orchestras internationally. His classical/orchestral resume includes performances with the Minnesota Orchestra, the Virginia Symphony, Cincinnati Symphony, Indianapolis Symphony and the Houston Symphony just to name a few.
As a studio musician, Powell has played on countless recordings... film scores, jingles and CDs for a wide range of clients. He can be heard on the score for the upcoming remake of Quo Vadis for Premier Pictures playing a wide range of percussion instruments. Additionally, Powell is an instructor in all styles and all levels on drum set and has published lessons in Modern Drummer magazine. Powell is endorsed by Dream Cymbals.
Videos
Photos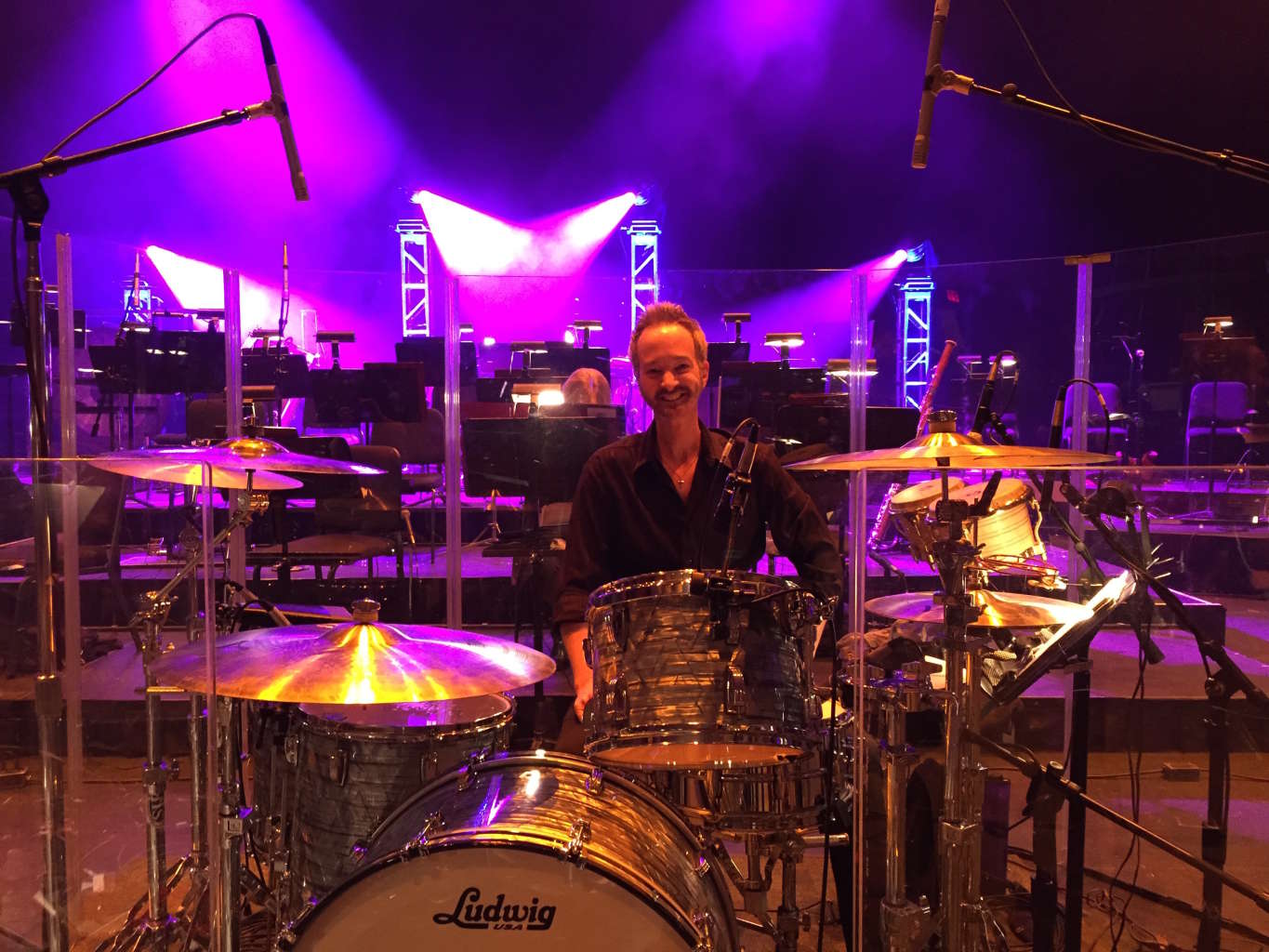 Links
Share