Ken Serio
Independent / Educator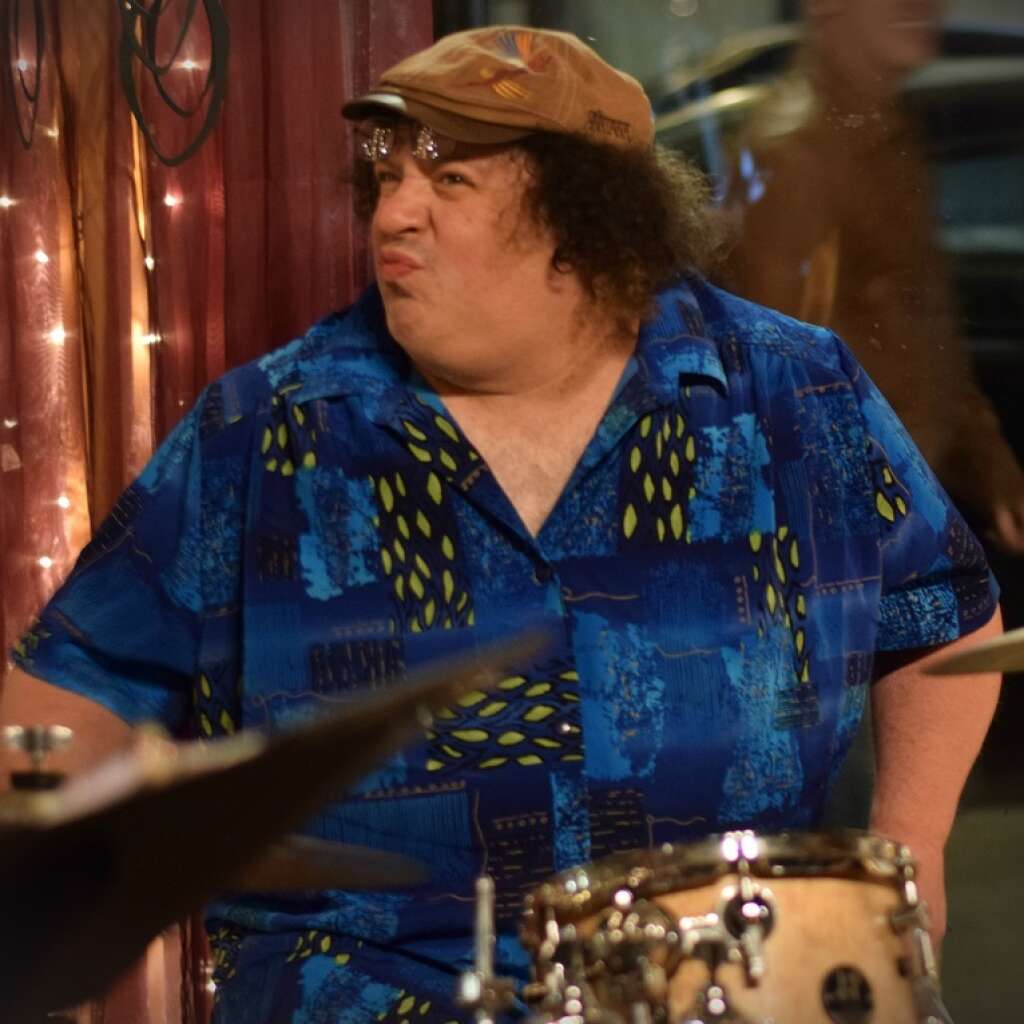 Qualifications
Teaching students privately for over 15 years and also performing clinics for the Sonor Drum Company as well as Dream cymbals.
Ken brings first-hand experience from his tours with some of music's top names and his successful recording history. Ken continues to be a highly in-demand drummer in New York City's busy session scene.
Education
1988-1990 University Of Rhode Island Music Major
In 1982 Ken received a scholarship to Berklee College Of Music along with various performance awards
12 years private study with the great Joe Morello
2 years private study with Kenwood Dennard
1 year private study with Zak Danziger
Relevant Experience
Various tours and recording session sand cd's with some of jazz, blues, and pop's top artists including bassist Mark Egan, guitarist Vic Juris, blues great Ronnie Earl, saxophonist David Mann, keyboardist Gil Goldstein, blues guitarist Victoria Warne, guitarist Pete McCann, drummer Danny Gottlieb, guitarist Billy Eric,Popa Chubby, guitarist Bill Turner (Bill Haley and the Comets),Alicia Keys Band, Billy Joel's Band, Joey Ramone, The Beastie Boys to name a few. Ken also enjoys a successful solo artist career, having 5 Cd's out under his own name. Ken is endorsed by Sonor Drums, SJC Drums, Dream Cymbals, Hotsticks Drumsticks, Axis Pedals,Protection Racket cases,and Mike Balter Mallets.
Thoughts
I believe my success as a drum instructor stems from my desire for my students to improve, and that I genuinely care about their progress, just as my many teachers cared about me. I like to think that I'm carrying on in their footsteps.
Videos
Photos
Links
Share