Erin "Syd" Sidney
Mia Dyson / El Camino Sound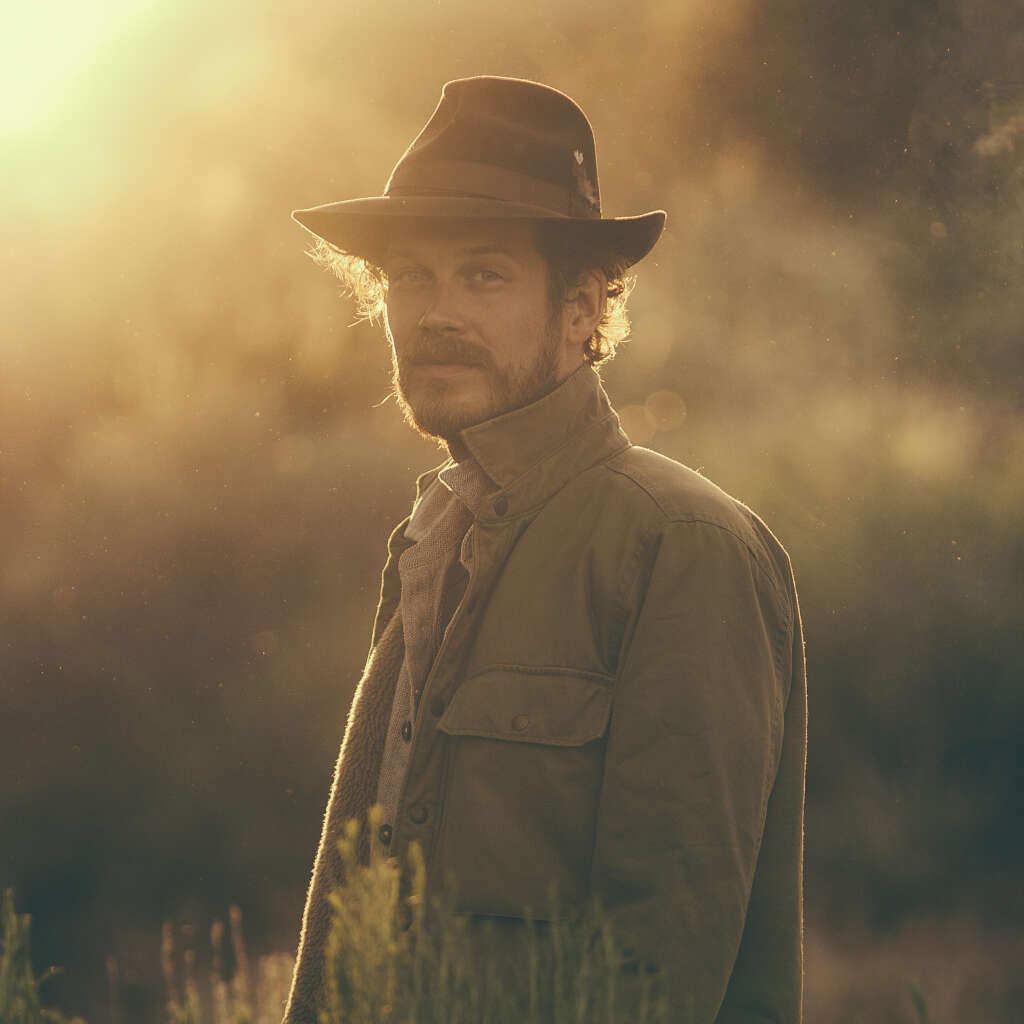 At age 12, Erin "Syd" Sidney fell in love with a family heirloom — A 1954 Gretsch Round Badge kit that had belonged to his Grandfather, his Uncle and his Father.
That love led to a single-minded pursuit of a music career, which began differently than expected — as a 19-year-old singer/songwriter in the Boston college music scene.
Early success and impressive download numbers fed that nascent career - an agent, a manager, respectable sales numbers and a heavy tour schedule all followed. After years on the road as a front man, he founded Hotels & Highways with two other songwriters and played drums on their debut album, reconnecting with the instrument that started him on his musical path to begin with.
It was at an H&H gig in Boston that Sidney met Mia Dyson, an Australian star who had recently moved to the states to expand her life experience and audience. The two sparked an instant musical bond and it was with Dyson that Sidney reclaimed his seat behind the drums.
Since 2012 the two have made 3 full-length albums and 2 EPs, toured North America several times, Australia a few, played major music festivals and worked with many major artists. All of the records that Sidney played drums on he also co-produced and each has been nominated for a prestigious Australian music award, some more than others. One of their songs is the theme song for Monday Night Football in the UK.
In addition to Mia and Hotels & Highways, Sidney is currently a member of the psychedelic electronic outfit Radio Skies and western thrash band The Pullmen. Along with Radio Skies founder Daniel Wright, he runs El Camino Sound, a retreat-style handcrafted studio in Ojai, CA where Sidney lives with his wife and two daughters. The '54 Gretsch with a variety of Dream cymbals is the centerpiece of the room.

Photos
Links
Share