Corey Taylor
Independent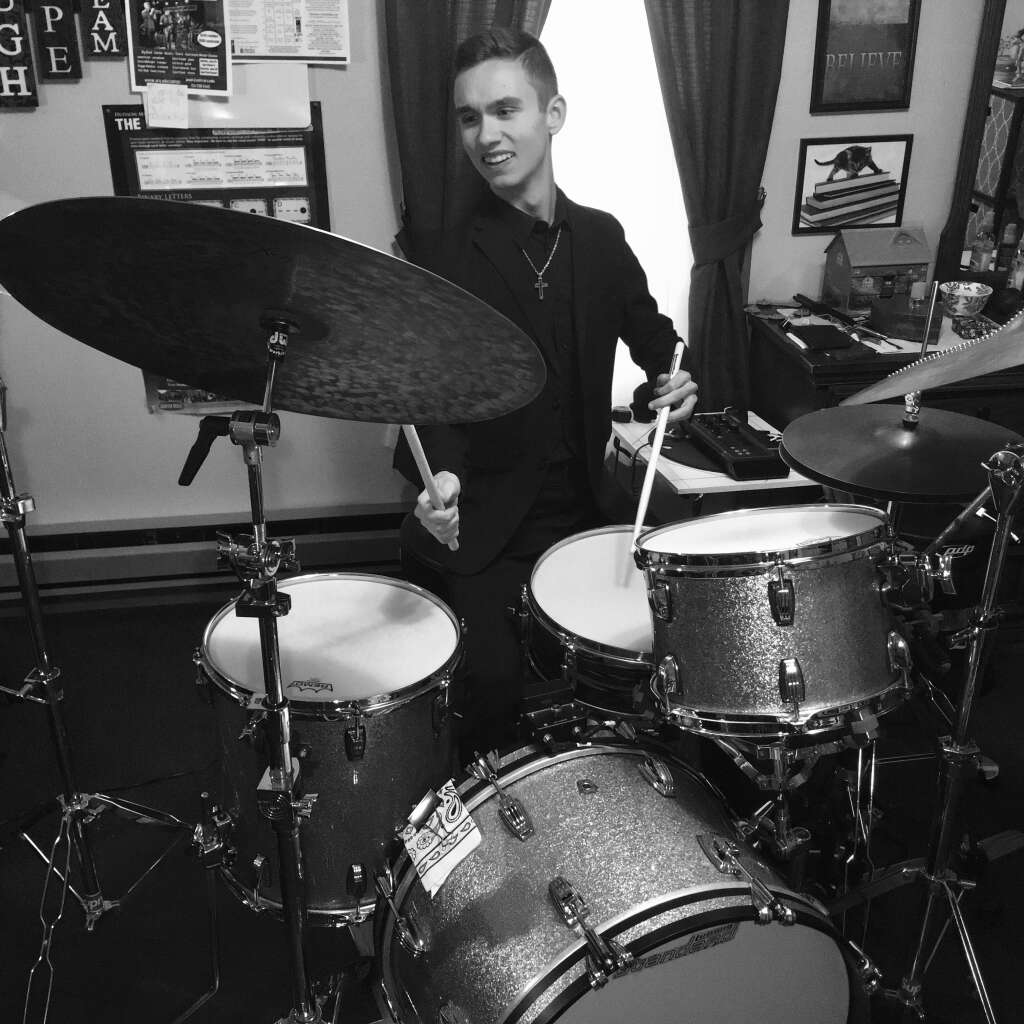 Corey Taylor is an independent percussionist based out of the Pittsburgh Area, Pennsylvania.
Corey started drumming at the age of 12 and quickly took off with music. By age 15, he placed in the top 15 drummers in Pennsylvania and at age 16, he placed 4th in the state. He has privately studied with drummer John Schmidt and percussionist Robert Reams. Corey is an active concert percussionist for his hometown high school Apollo-Ridge and has achieved a place in numerous PMEA District and PMEA Regional Honors Bands. Although not touring or recording albums yet, Corey has made a name for himself through is social media accounts as well as through performing local high school musicals since age 13. He is an active Christian and plays drums alongside others at Grace Life Church believing that through music people may be connected to and build a growing relationship with God.
Corey endorses DREAM Cymbals, DrumKubes as well as TnR Products!
Photos
Links
Share