Chip Thomas
Postmodern Jukebox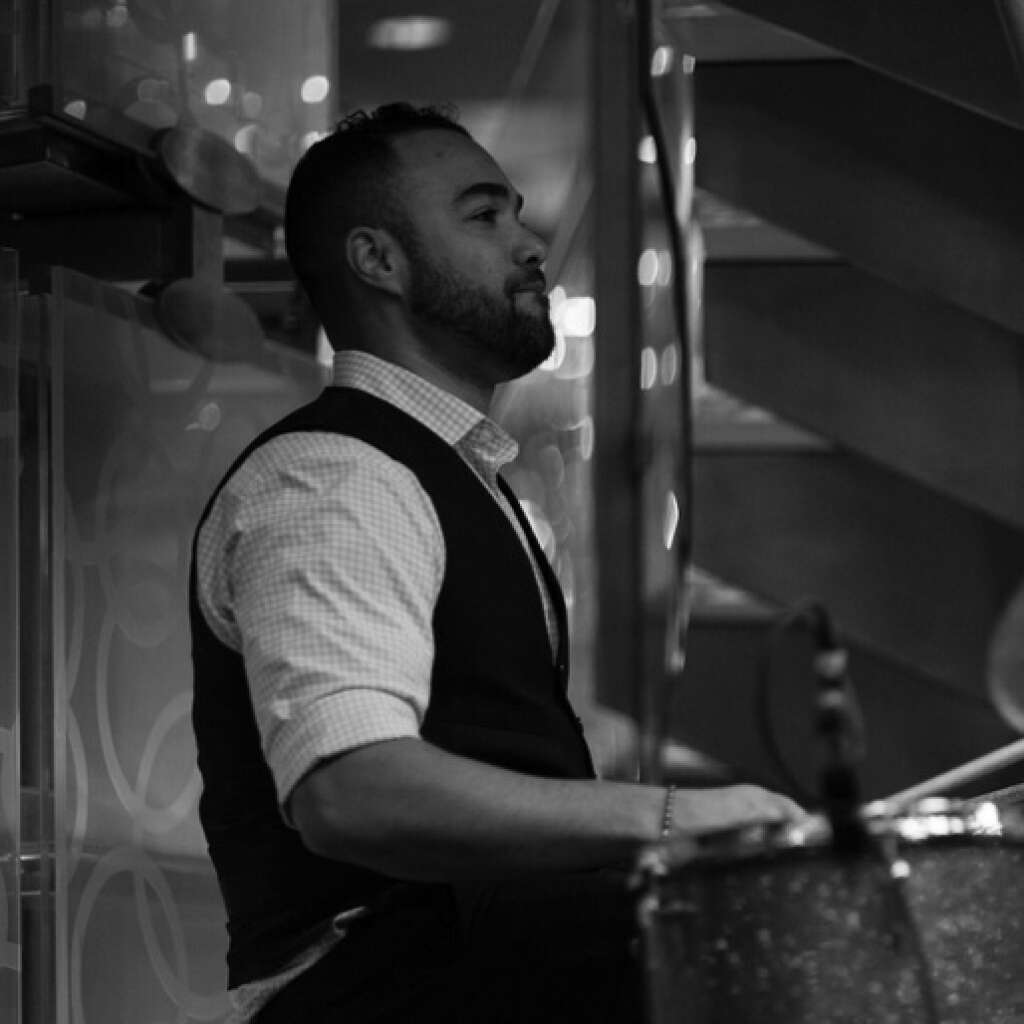 Stanley "Chip" Thomas was born in Manhattan and raised in northern New Jersey, where he quickly took a liking to the drums.
In elementary school, he took lessons with Broadway drummer David Yee, and in high school he studied with Brian Brake (Smokey Joe's Café), Joel Rosenblatt (Spyro Gyra), and Rodney Holmes (Santana, Wayne Shorter, Brecker Brothers, Maceo Parker). His high school music director Rob DeBellis (Lion King) also showed him the ropes of the Jazz and Rock scenes, and from the age of 15, Chip would ride into the city to watch and sit in with both New York's great musicians and the world‐class touring artists that travel through the city.
During his studies, Chip became interested in West African Drumming. Through Robert Levin (Lion King), he spent a summer in Ghana learning the craft. In exchange for lessons, he taught local kids math, English and traditional drum set.
His childhood foundation propelled him to study at the University of Michigan. After his studies, Chip moved to New York City where he began a comprehensive career in music that has included session performing, the creation of the band PaperDoll, worldwide touring engagements, writing collaborations, various production projects (including his work at Mark Ronson's Allido Records) and A&R for Wind Up Records (working with artists like Creed and Evanescence).
His latest work with Postmodern Jukebox has catapulted him into the forefront of digital performance, exposing his craft to millions of people on a daily basis.
Photos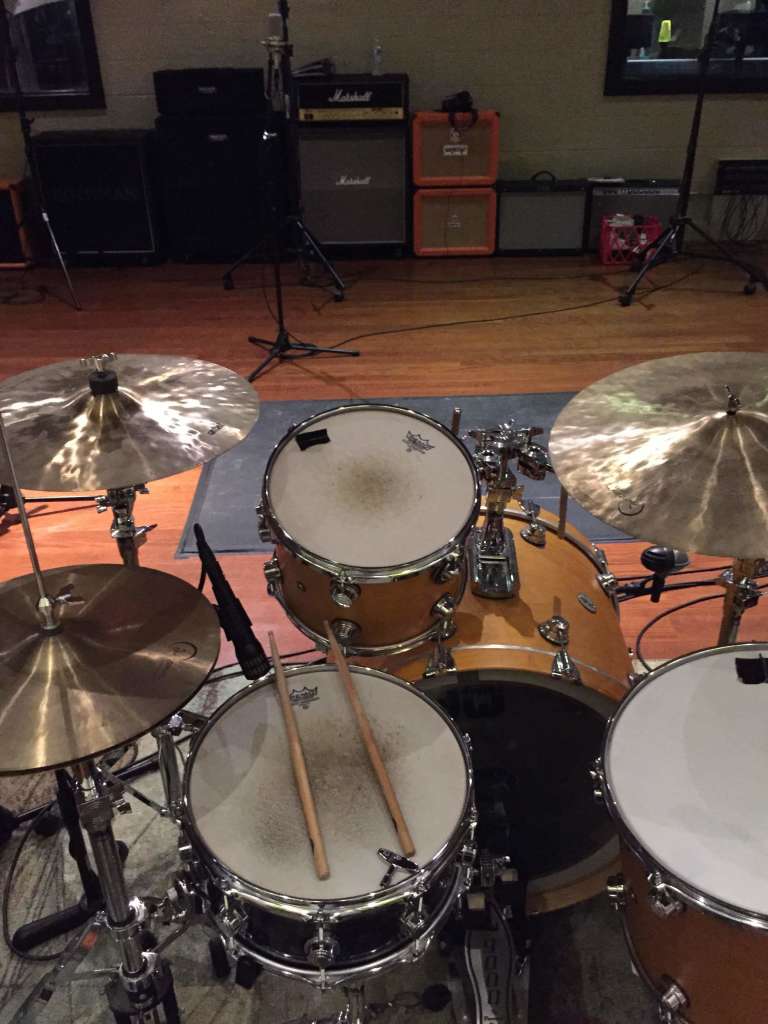 Links
Share