Tigue
Percussion Ensemble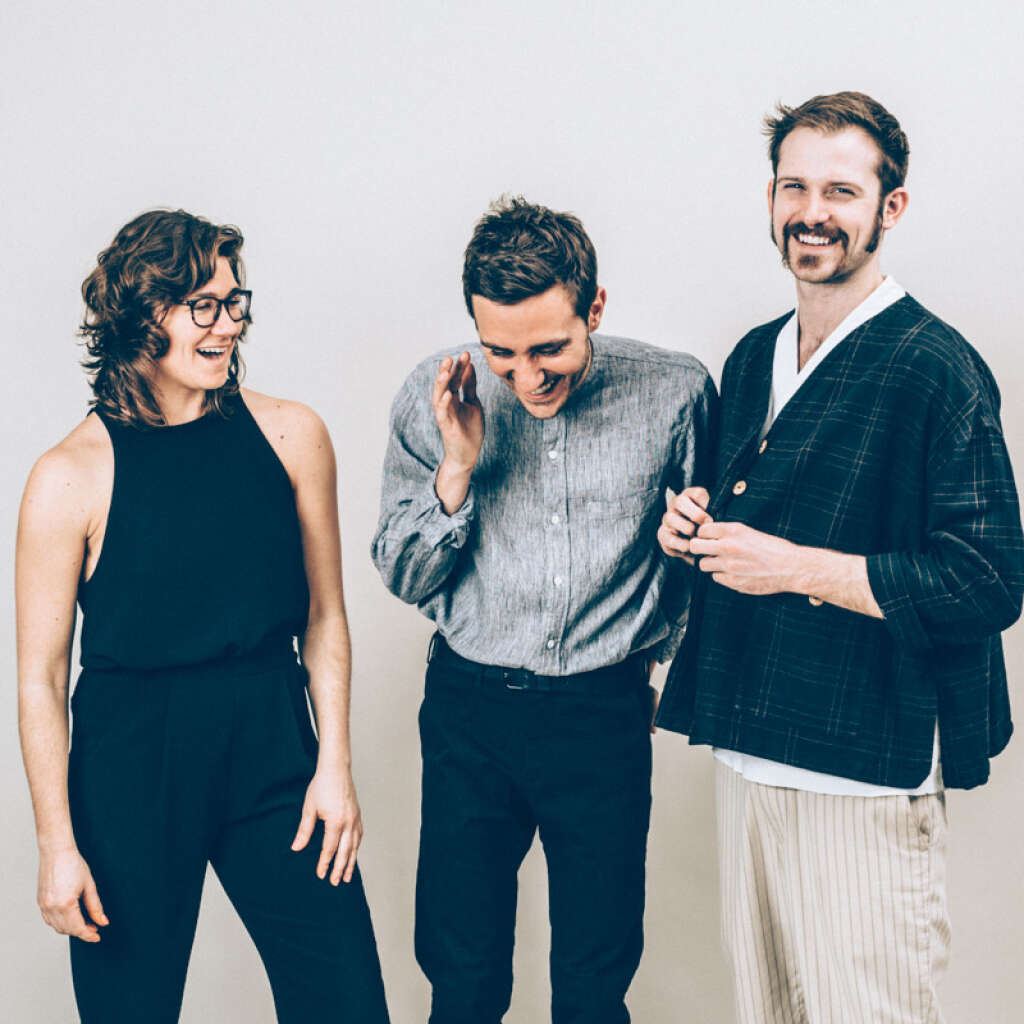 Tigue is a group of three percussionists with a fluid musical identity.
The Brooklyn-based trio (Matt Evans, Amy Garapic and Carson Moody) makes their own kinetic and hypnotic blend of instrumental minimalism while opening up the possibilities of their instrumentation through commissioning and collaboration.
Recent commissions and premieres have included works by Lea Bertucci, Elori Kramer, Paula Matthusen, Molly Herron, Randy Gibson, Jason Treuting, Adrian Knight and Robert Honstein alongside collaborative ventures with Kid Millions and visual artist / sculptor Michael Mercil. These works have been presented in concert halls, galleries, black box theaters and universities throughout the country including EMPAC, Roulette, The deCordova Sculpture Park and Museum, Noguchi Museum, Yale School of Music, and Princeton University. Praised for their focused and "high octane" performances (New York Times), the Ohio-born band members have worked together since they were practically children.
Photos
Links
Share