Logan Todd
Jason Lee McKinney Band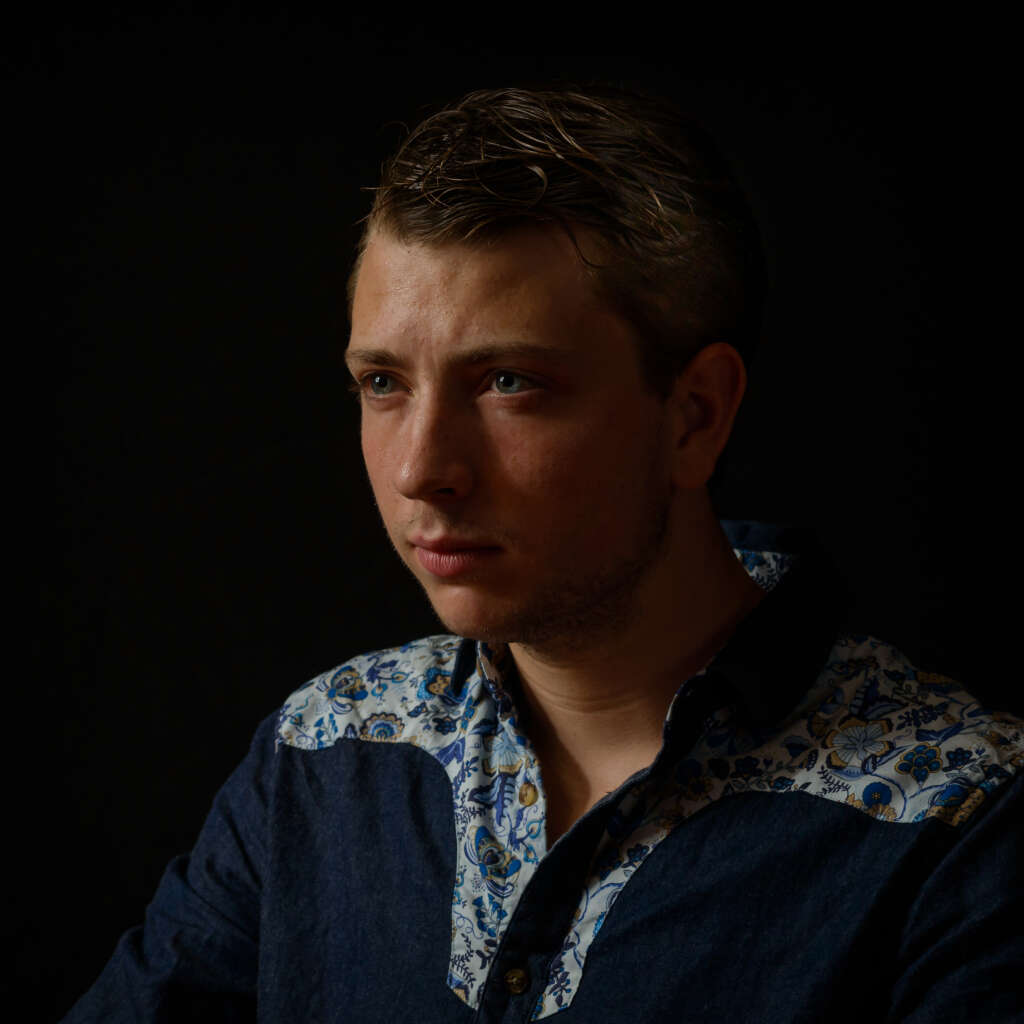 Logan Todd is a freelance drummer and producer currently working in Nashville, Tennessee with Jason Lee McKinney Band, Patzy, Keeps, Doc Todd, and others.
Logan grew up in Memphis, TN; his surroundings, an ever present reminder of the city's gritty and colorful past.
His groove tucks in just behind the beat, like the drummers he admired so much growing up. His parents would sneak him into clubs to absorb blues and soul standards played by Memphis recording legends like the Hodges Brothers and the Memphis Horns. On these quests for live music, Logan found himself drawn to the drummers. The first drummers he fell in love with were working pros: Paul Taylor and Harry Peel (RIP). Paul, a super creative multi instrumental lefty with an amazing ear. Harry, the barrel chested locomotive engine powering local Americana legends, The River Bluff Clan.
Logan sat in at several Beale Street clubs throughout his teens, before attending music school at Belmont University in Nashville. He studied under legendary drummers Chester Thompson, Zoro, Derico Watson, and Todd London. In 2016, two days after graduating college, Logan boarded a plane bound for Europe with LA born, Nashville bred, blues rockers, The Voodoo Fix. They toured Europe twice in as many years. Between runs with The Voodoo Fix, Logan began touring and recording with the Americana group, Jason Lee McKinney Band. Todd's first extended run with the band took him to the Middle East and Africa where he played outdoor shows in the sweltering heat for soldiers stationed abroad. Most recently, Jason Lee McKinney Band played the sold out Piknik Festival in Mragowo, Poland to an energized crowd of 8,000!
While keeping a healthy road schedule Logan found time to form a group with long time collaborator, Patrick Sewalk. The two co-wrote, produced, and recorded an atmospheric, song driven album entitled Opus Uno (to be released Fall 2018). Whether drumming or producing, Logan maintains a consistent recording calendar in Nashville. He is currently producing a folk record for Derick Curtis at the Sound Shelter in Franklin, Tennessee. Logan Todd's drumming is creative, groove driven, musical, and consistent. At 24, he is actively pursuing growth and improvement every time he sits behind the kit. This determined young player is poised to succeed with an attitude built on gratitude and a undeniable passion for drumming.
Photos
Links
Share