Troy Townsley
Ides of Mae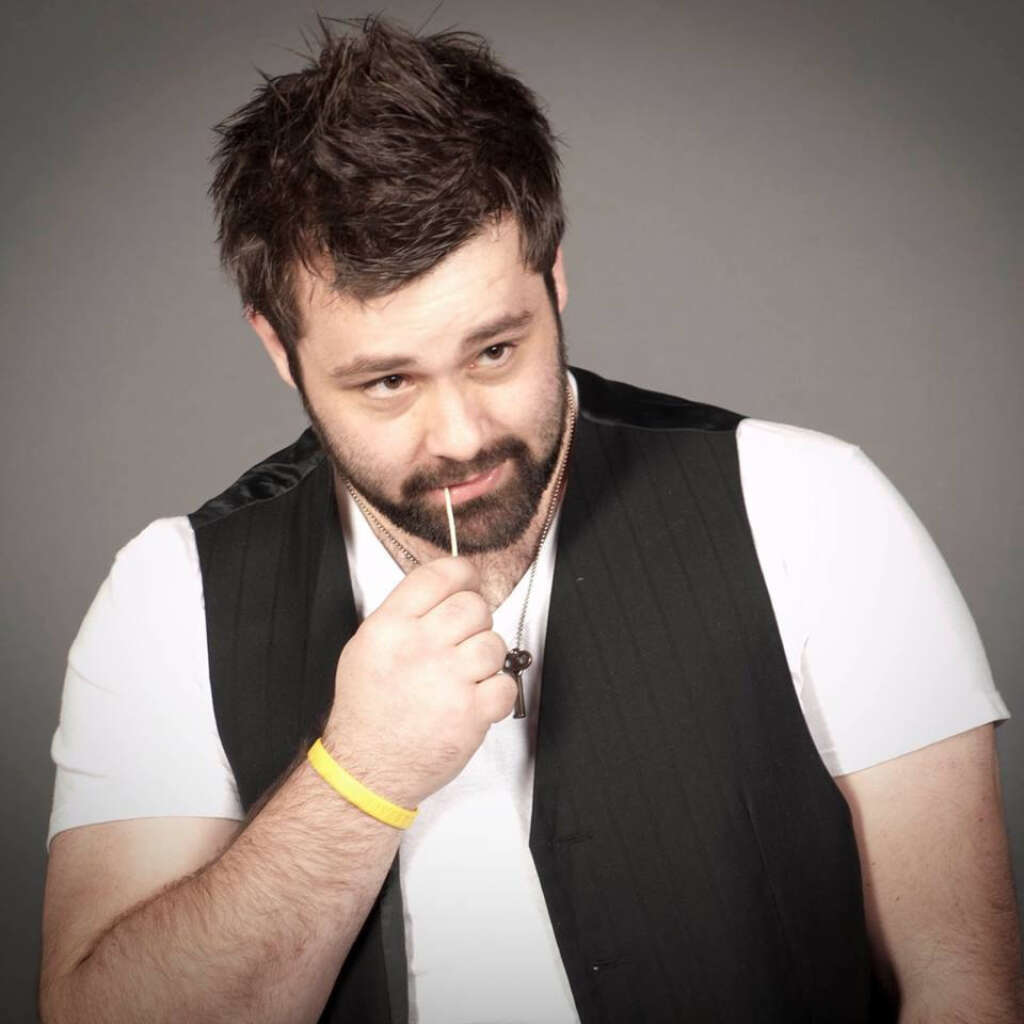 My Name is Troy Townsley, I am 27 years old, and I have been playing drums since I was 11.
I started out playing with my family in church. My whole family is extremely musical, so we played in churches all the time, as well as travel around as a "traveling musical family ministry", as it were. We played mostly country blue-grass, which as I grew in my love for drumming and music, I learned that this was not my favorite to play, not even close. I joined jazz band and marching band in Jr. High where we had some success in competitions and such. We were even invited to come play the half time show at the Air Force academy football game. Which for a group of Jr. High students was a huge deal! Around this time, I also formed a rock band with some of my band friends, where I realized my passion for performing. We played bars, proms, and house shows, and it was the best time of my life. I continued to learn my craft into my high school years, where we moved to a bigger city, and again I joined bands, and we played... man did we play, anywhere and everywhere we could. We started doing regional tours in our parents cars, and gained some momentum. Around the Age of 19 we were touring full time, playing all over, even getting radio play. I bounced around to different bands, but we all had the same goal, playing live. When I was with Life After Napoleon we played over 200 shows a year, for a couple of years. I later joined The Crimson Red, where we toured extensively and played with some awesome bands all over the nation. We received an offer from Island/ Deff Jam records, while on tour. Unfortunately, we didn't have our ducks in a row to accept the offer. We continued to play out until ultimately the band broke up. Since then, I played at New life Church and Radiant Church in Colorado Springs, which are very big churches, we were fortunate enough to play several major conferences, and even recored our own worship album(s). I played with Transit Vibes during this time as well, where we had our music featured on two independent films.
I then took a hiatus for a time to have a family, and finish school. I then joined Ides of Mae, the bass player and I have been friends for years, and we have been in multiple bands, tours, and projects together. So when he asked me to join, I could not say no. Things are going extremely well, for us, we have released one EP, and we are currently working on another, with the Dove nominated producer, and my dear friend Brad Nyght at the Bakery Studios. We are in regular radio rotation on two stations right now, and more radio interviews scheduled. We are very actively perusing labels, and plan on touring after the new album is finished in early 2016. This not just our dream, but our passion. My passion, to play music that has a purpose, and that we can be proud of. I am blessed to have had some success throughout my career, it is nothing short if that, a blessing. I am honored to represent Dream Cymbals on this journey.
Videos
Photos
Links
Share