Mateo Vosganian
Wild Adriatic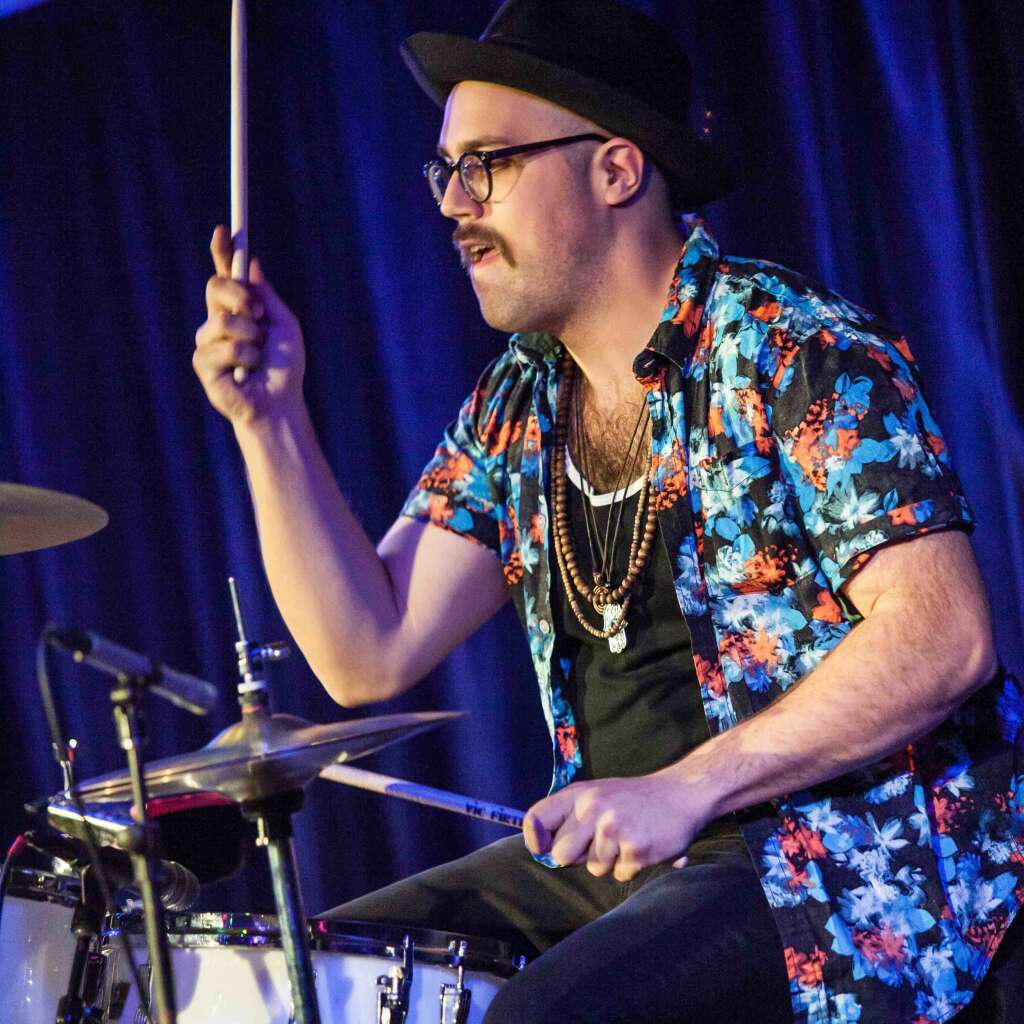 Mateo Vosganian has been playing drums professionally for 13 years now. The past 4 years have been spent touring the world with the steadily growing rock and roll power trio Wild Adriatic.
Based out of his hometown of Queensbury, NY, the band tours relentlessly (250 days a year) and has been touted as "an act to get behind" by USA Today and an "Artist on the Verge" by Billboard Magazine.
After a monster 2014 which saw the release of the bands debut full length album Big Suspicious, Vosganian and his band-mates have since found themselves touring the world, hitting major festivals like Bonnaroo, Gathering of the Vibes, SXSW, and Summer Camp, and headlining their first 5 week European tour.
Links
Share