Joshua Westbrook
Independent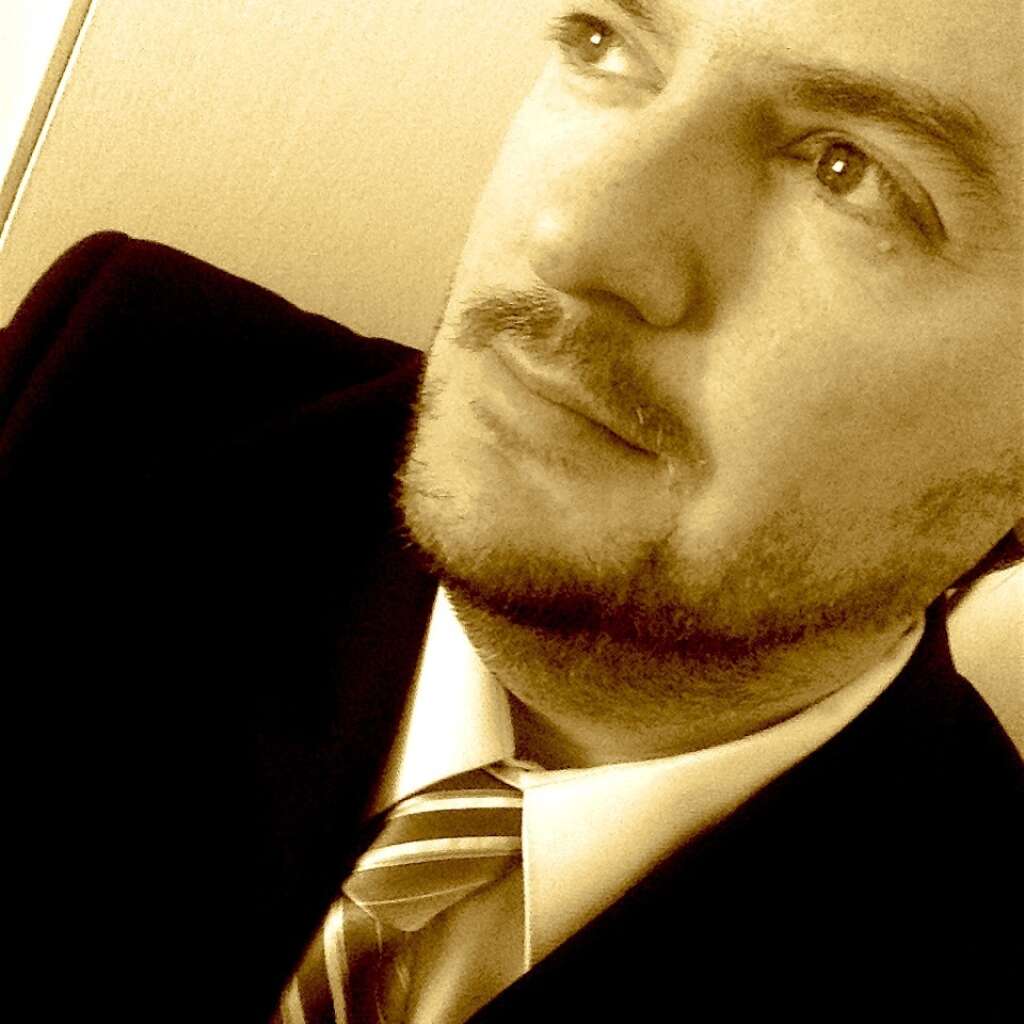 I was born in Newnan, GA in 1978. I lived in Denver, CO from 1981-2004. I moved back to Georgia in 2004 and the rest as they say is history.
Growing up in a family full of musicians I learned a lot about the industry in those early days. From the age of three years old I knew exactly what I wanted to be when I grew up - a professional drummer. With the encouragement of my mother and advice of my touring musician grandfather Clifford 'Chunk' Dingler I started playing the drums not long after I could walk. Mostly self taught, I sought off on this musical journey professionally when I was only 16 years of age. During the mid eighties and early nineties I learned all I could about different musical genres, and played it all during his daily 8 hours of practice in the basement. I finally landed a spot in a band, in 1994 and fell instantly in love with the live aspect of performing for people. There was a certain magic about it, that I could never put my finger on but whatever it was it captivates me to this day.
Some humble highlights of my drumming career include:
-14 studio albums recorded to date
-1 studio album recorded in the legendary John Keane Studios
-brief stint with the band Lifehouse
-national and international touring experience
-national award winner of drum instruction excellence
-2 students I trained went on to major label success with bands
I currently perform on the drums, but I also play percussion (Djembe) and even have a setup to include both drums and percussion in the same outfit. I use acoustic drums and most recently electronic drums to further expand my sound palette.
I am currently endorsed by Dream cymbals and Silverfox drumsticks. Two brands I have been playing for quite some time so it just made sense to pursue an endorsement deal with companies I love and trust, and can fully recommend to my students.
I am also a clinician and teach workshops on various aspects of drum stick grip, drum setup and repair, as well as musical business insights and tips to help my fellow musicians. I also give back to the community by volunteering at various drum camps and school outreach programs as well as offering free repair of drums and percussion instruments to those in need. I am a major supporter of Nucis Space in Athens, GA and VH1 Save The Music foundation.
I currently reside in beautiful Athens, Georgia with my two daughters. I moved to this town in 2004 and have not left. There is a magic here and one not to be missed. Not to mention the incredible diverse and professional talent pool of musicians only a few blocks away.
Thank you for your interest in my career. I hope you dig around and learn some more about me. Be sure to like me on Facebook and follow me on Twitter, as well as check out the blog page and tour page!
Photos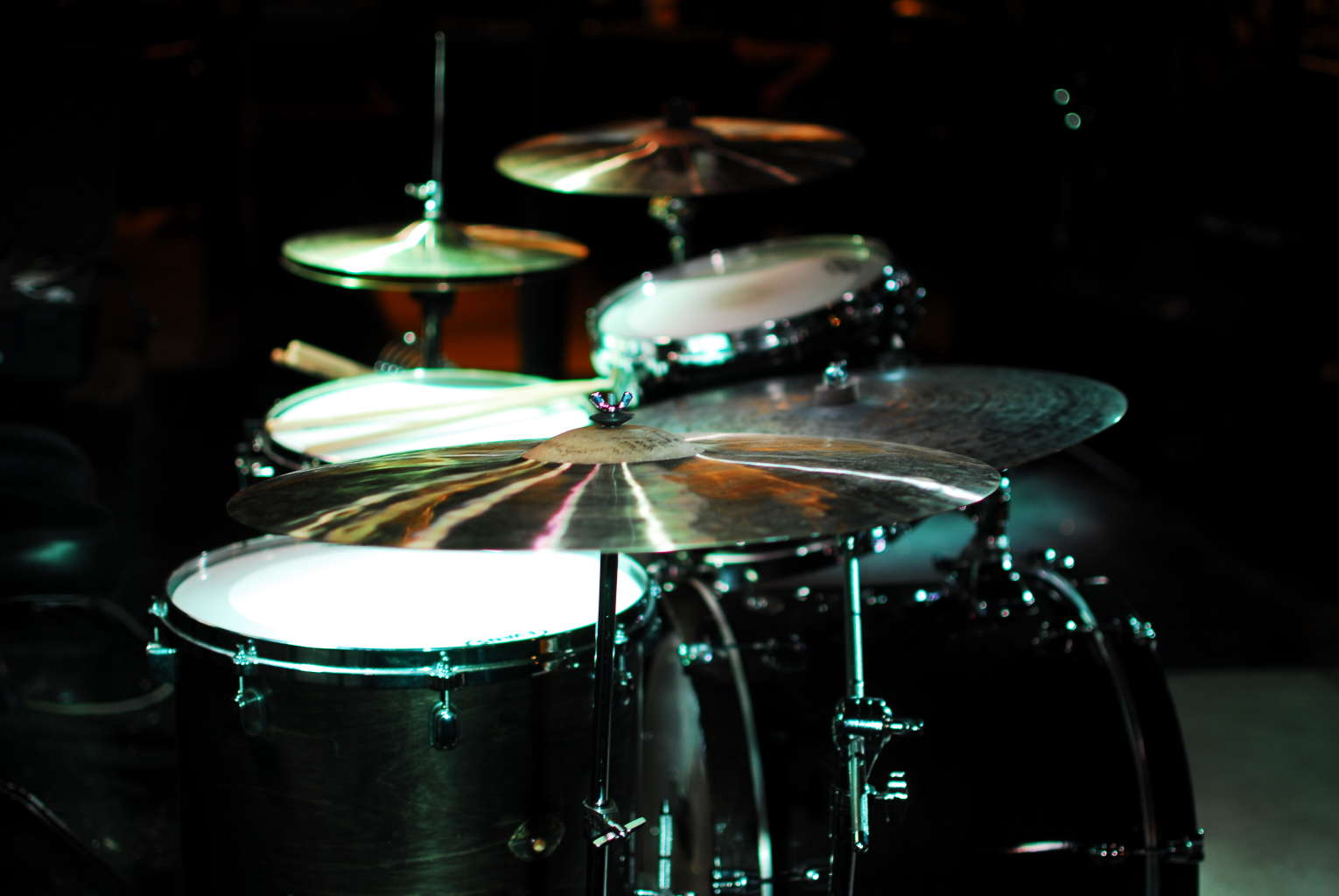 Share