White Sabres
Drum and Bugle Corps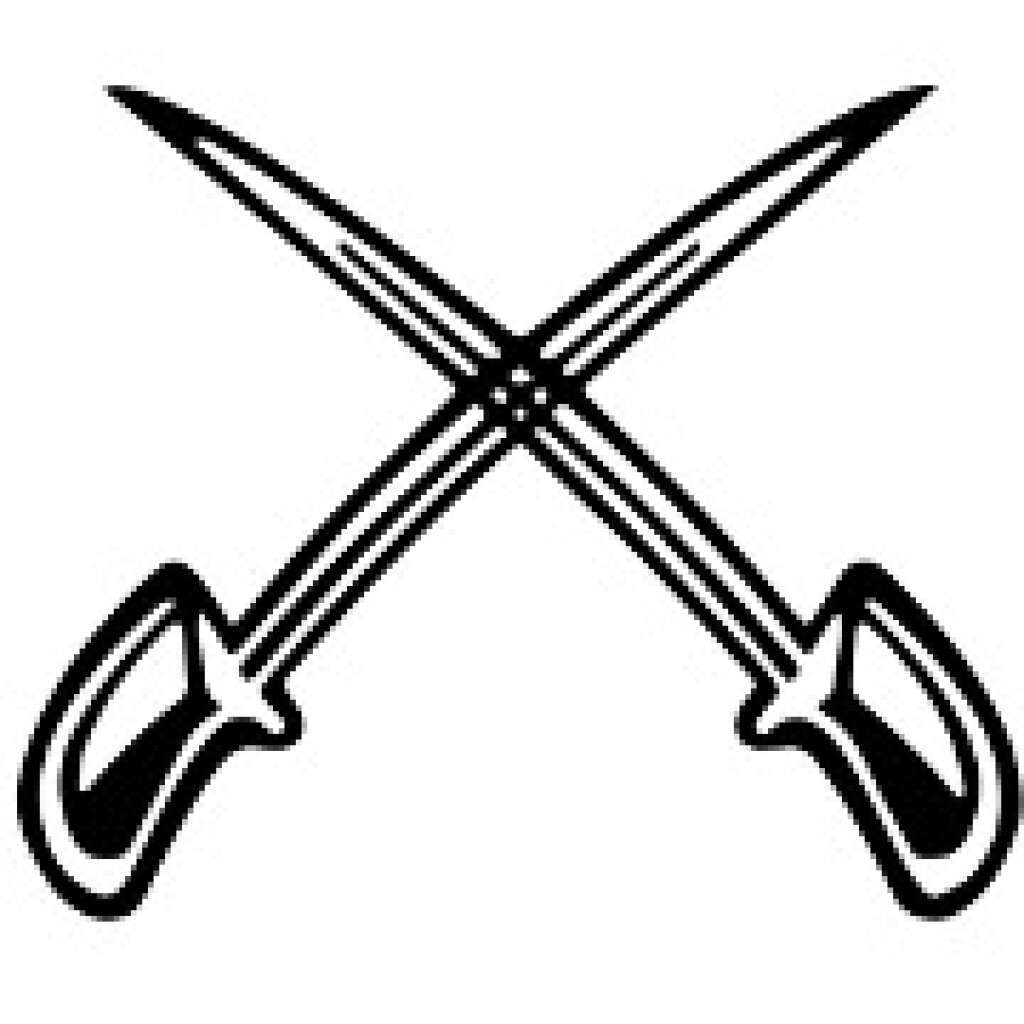 The White Sabers Drum and Bugle Corps was organized in 1928 under the sponsorship of the American Legion Daniel Goho Post #87 from Dansville, NY and later became independent in 1957.
In 1994, after about 14 years of absence from the drum corps world, several former White Sabers members organized an alumni reunion, and an interest in performing was revived.
In 2005, the White Sabers returned to the field as a competitive Class A drum corps. The following year, we competed and placed second in our first DCA World Championships in Rochester, NY on September 3, 2006. This was only our second attempt at competing in the preliminary competition to make it into finals. The membership dedicated their finals performance at the night show to Pete and Leslie Amico in deep appreciation of their supporting efforts in helping make this drum corps dream come true. The White Sabers are a two time, back to back DCA Class A world champions. The future of the White Sabers looks bright as they continue to compete in and rise in the ranks of the DCA Open Class.
Photos
Links
Share