Joel "Moon Boy" Willis
The Whores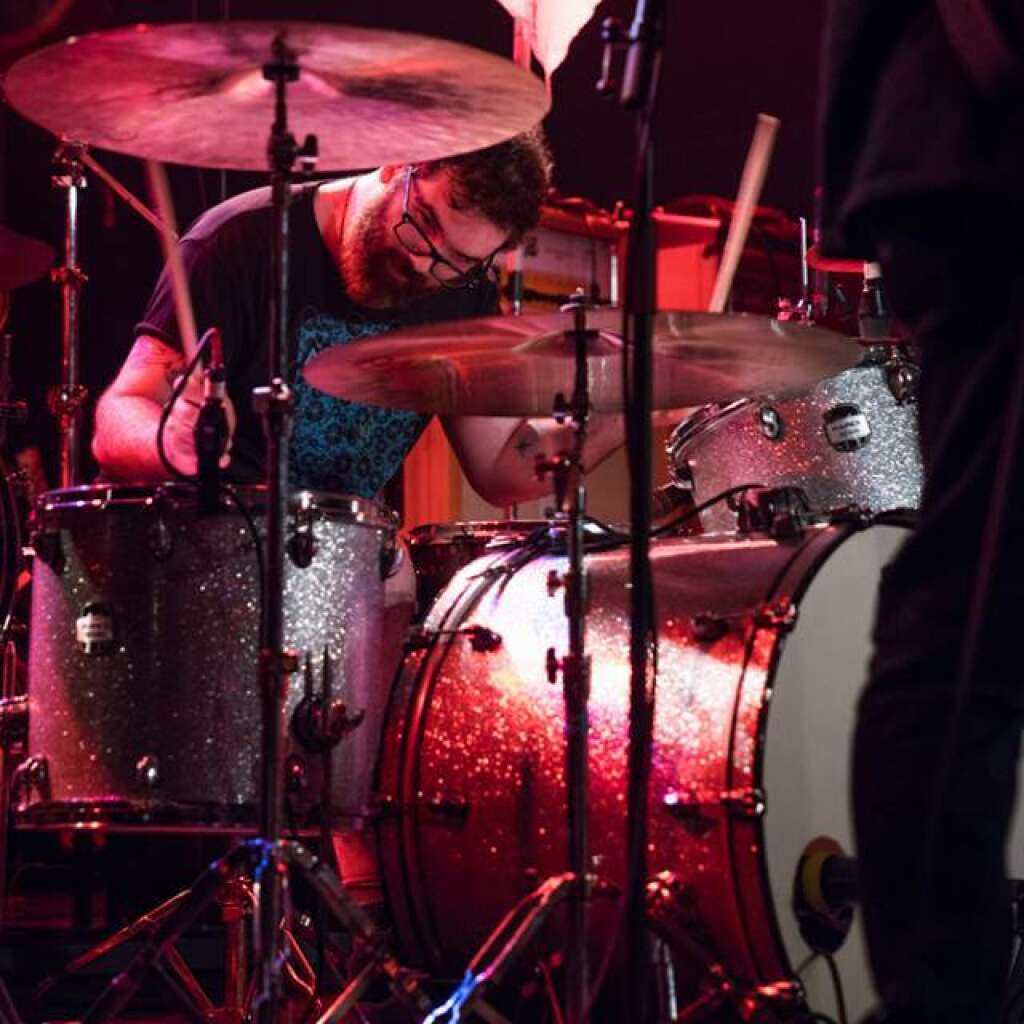 In my hometown of Raleigh North Carolina, I've gone through many stages of drumming. Working my way into the local circle of accomplished musicians, I've played hundreds of gigs over the years and have had the opportunity to meet and perform with some of the most talented and well established people in the music community here, and nationally.
I know most of the drummers in this city, and they know me right back. I'm always networking, and I never stop trying new things! This has led me recently to joining an amazing group based in Brooklyn, New York, which is an exciting new journey for me to say the least.
Along with playing and performing with multiple artists, constantly gigging and rehearsing, I've also been running a drum blog for the past 3 years. My main focus with that is to generate relevant and engaging content such as interviews with up and coming drummers, as well as a few well known heavy hitters. I offer advice on DIY projects, spotlight new products in the industry, and occasionally make creative lists of ways (or things) to improve your drumming. Some of my lists, especially around the holidays, have gotten me noticed by a gift idea website based out of the United Kingdom, of which I have been the resident drum expert for over 2 years! As if I wasn't busy enough, once a year for about 4 days, Raleigh North Carolina puts on the Hopscotch Music Festival. This festival has HUGE acts each year, along with tons of national and international artists of all sorts! I was lucky enough to be chosen to work on the production and back line team for Hopscotch several years ago, and it is through them that I have been able to meet some of my biggest idols, set up interviews, tech, and learn a hell of a lot about the music industry.
I'm still learning and growing, and I'm always trying to push myself harder. My plan for the next 5 years is to conquer the east coast, the west coast, canada, and be touring Europe. Maybe you'll see me out there somewhere!
Links
Share