Scotty Zwang
Ghost Light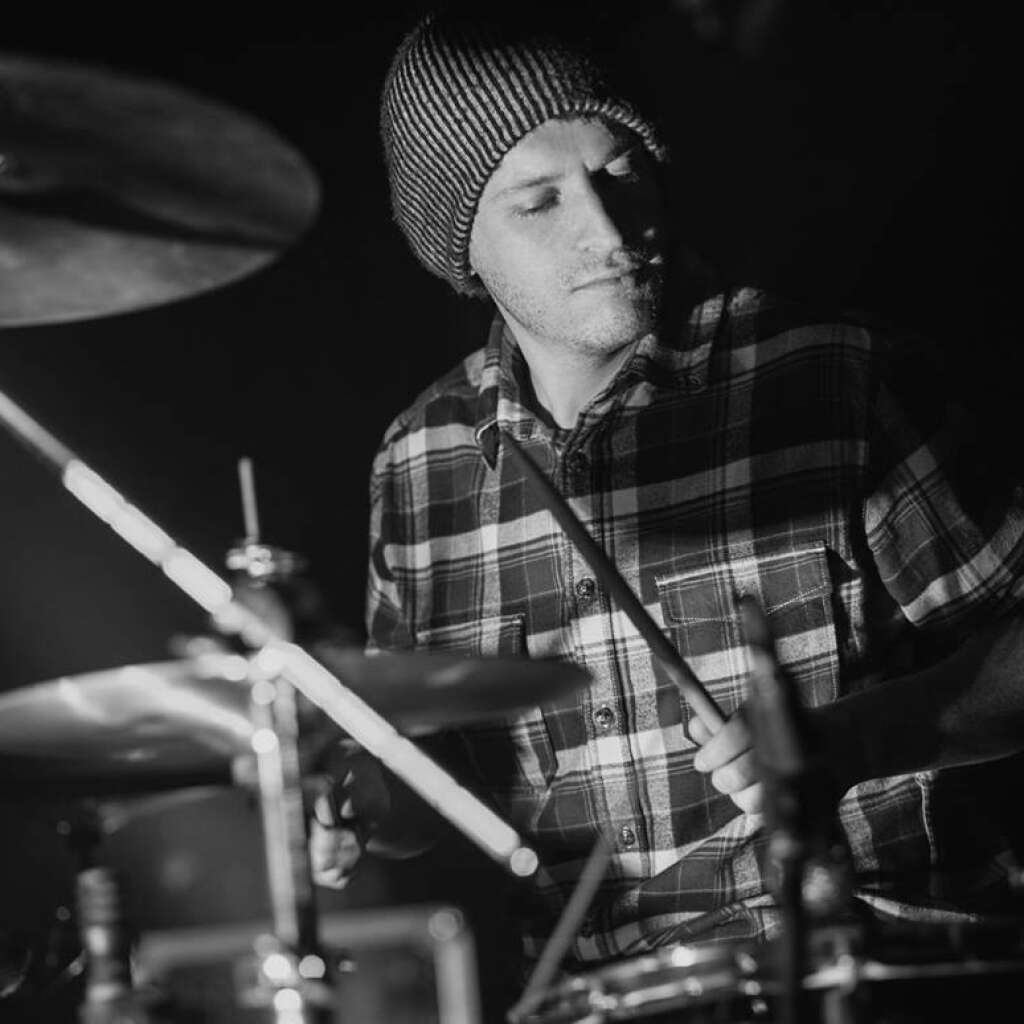 Since picking up the drums at the age of eight, it has meant the world to Scotty. Scotty has been performing on stages all over North America for more than 15 years.
Since joining his band Dopapod in 2013, he performs over 150 shows a year, all over North America, and most recently in South America. Scotty has also performed at some of the most well known venues throughout the United States; including Bonnaroo, Red Rocks Amphitheater, and Nassau Coliseum
Be sure to see Scotty in a town near you.
Photos
Links
Share