Jon Cabot
USA / James E. Taylor High School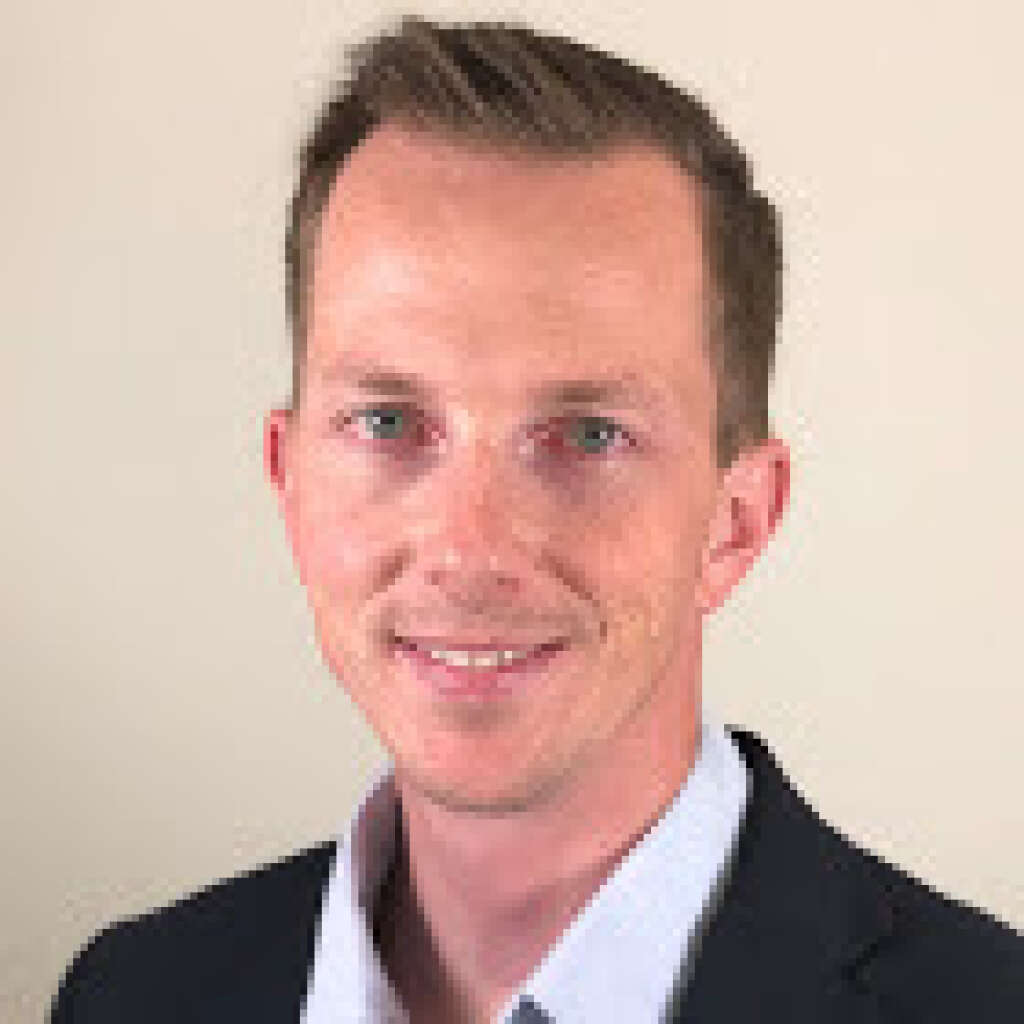 Jon Cabot is originally from Wyoming. In 2008 he graduated from the University of Wyoming with a degree in Music Education.
While there, he studied jazz, marching, and concert percussion; performing in the University of Wyoming (UW) Symphony Orchestra, Wind Ensemble, Jazz Band I, Marching Band, Percussion Ensemble, and Steel Pan Ensemble. His instructors at UW were Dr. Stephen Barnhart (ret.) and Dr. John Lane (SHSU-Huntsville).
In 2005, Jon marched snare drum for the Troopers Drum and Bugle Corps under the direction of Caption Head Nick Angelis. In 2010, he graduated from the University of North Texas earning a Master of Music degree in Jazz Studies, focusing on improvisation pedagogy with Mike Steinel and drumset studies with Ed Soph. After completing studies at UNT, he presented a clinic, "Teaching Style in Jazz Drumset Pedagogy", at Texas Music Educators Association (TMEA) Convention in 2011.
Jon previously taught at Spring Woods High School in Houston, TX and Irving High School in Irving, TX. Throughout his tenure at both campuses his ensembles received Sweepstakes ratings in both Marching and Concert & Sight Reading contests. Currently, Jon teaches at James E. Taylor High School in Katy, TX, where he oversees 80 percussionists in his cluster. The ensemble's latest accomplishments include advancing to the BOA Houston Regional Finals in 2016, 2018, 2019 and returning to the UIL State Marching Contest in 2018 after a 16 year drought.
Jon's latest project, known as "The Drum Guy", provides an online beginning percussion course called "The Beginning Percussion BootCamp" hosted on Udemy.
Jon spends his free time with his wife Jamie (also a band director in Cy-Fair), and his two children Colin and Carolyn. Jon is currently an educational endorser for Salyers Percussion and DREAM Cymbals.
Links
Share