Jonathan Fortin
CANADA / In-Store Educator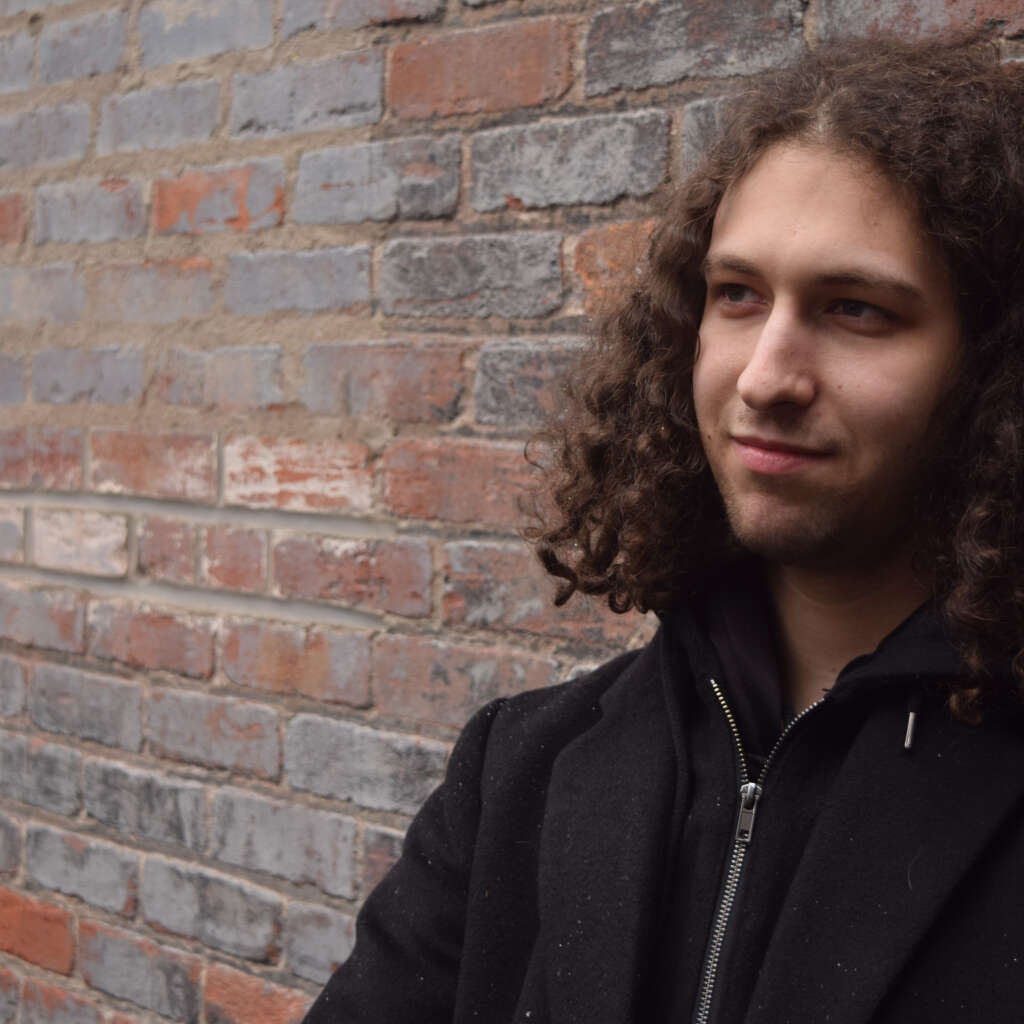 Jonathan Fortin is a very active teacher and musician of the Montreal musical scene. He started teaching drums at the age of 20, while still in college.
In 2015, he founded the First Class corporate band of which he is a producer, musical director, drummer and arranger. The same year, the young man also performs with the gypsy band Kaval throughout the Quebec. His diverse background and the versatility of his playing allow him to touch all styles including even a progressive metal band, "My Reality", and several musicals. Jonathan now has 14 to his credit, including 5 as musical director. He is known for his energetic play, his powerful shot, his very nuanced play.
As a teacher, Jonathan's philosophy is based on the links between the exercises and the music so everything is 100% useful, developing technique, listening, creativity and musicality. No problem can't be solved if you have Jonathan as a teacher!

Photos
Links
Share