Sandi Grecco
USA / The Drum Studio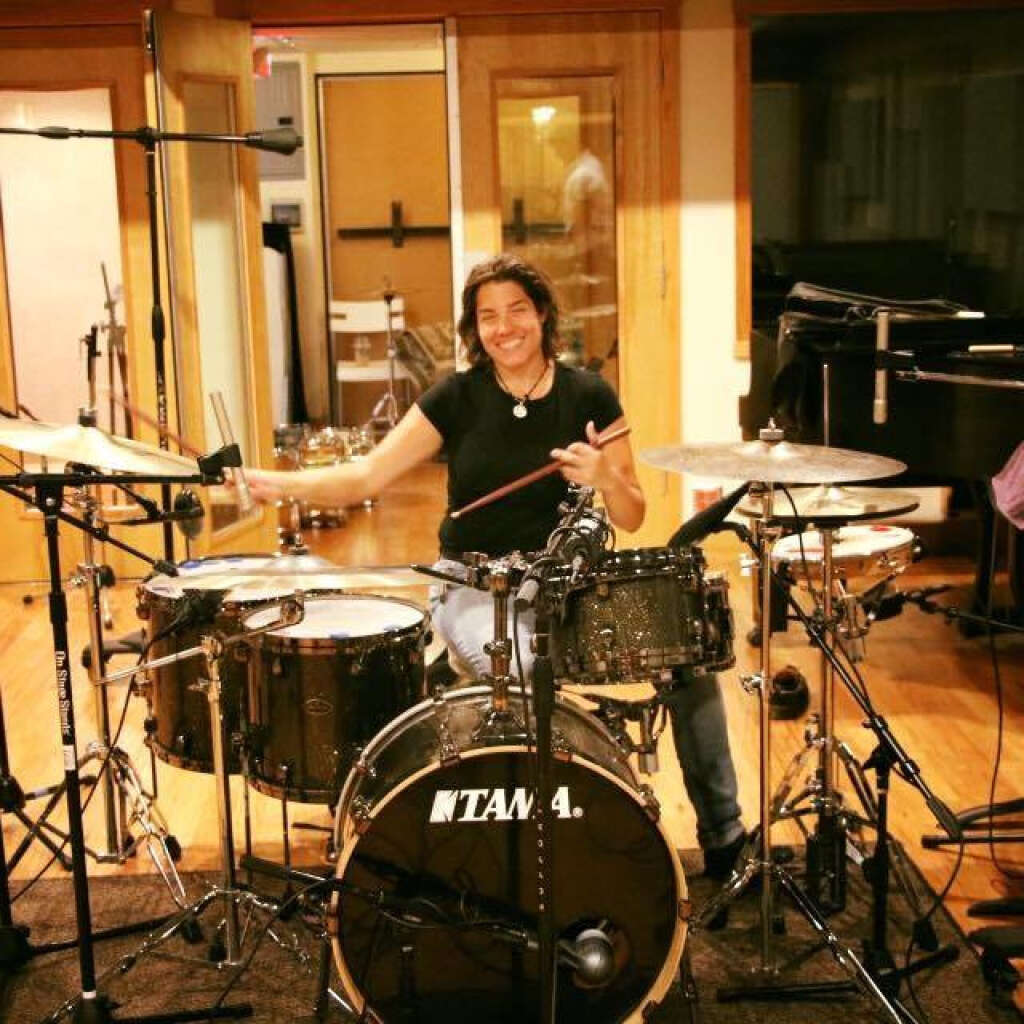 Originally from the Chicago area, Sandi has resided on the Suncoast for the past 20 years.
Sandi is a self-taught multi-instrumentalist that has performed music as a solo-artist singer/ guitarist/ loop artist, bassist, and drummer in the Southeast region of the USA. Sandi has played in bands that have opened for national acts including Brandie Carlisle, Lisa Loeb, Sophie B Hawkins, The Funky Meters, and Peter Frampton.
Sandi's current original release 'Moving Forward' (2021) is available for download on Spotify, Amazon, Apple and many other music platforms. Releasing 'Moving Forward' was a labor of love that consists of songs written during the height of the pandemic. Sandi recorded all of the instruments on the tracks (drums, bass, acoustic/ electric guitar) wrote and sang the lyrics, and produced and arranged the release. Other catalog releases include Sun Dogs 2017, Time Flies for the Living 2015, Work EP 2014 all currently out of print.
Links
Share