Samuel P. Kallaos
USA / Private Studio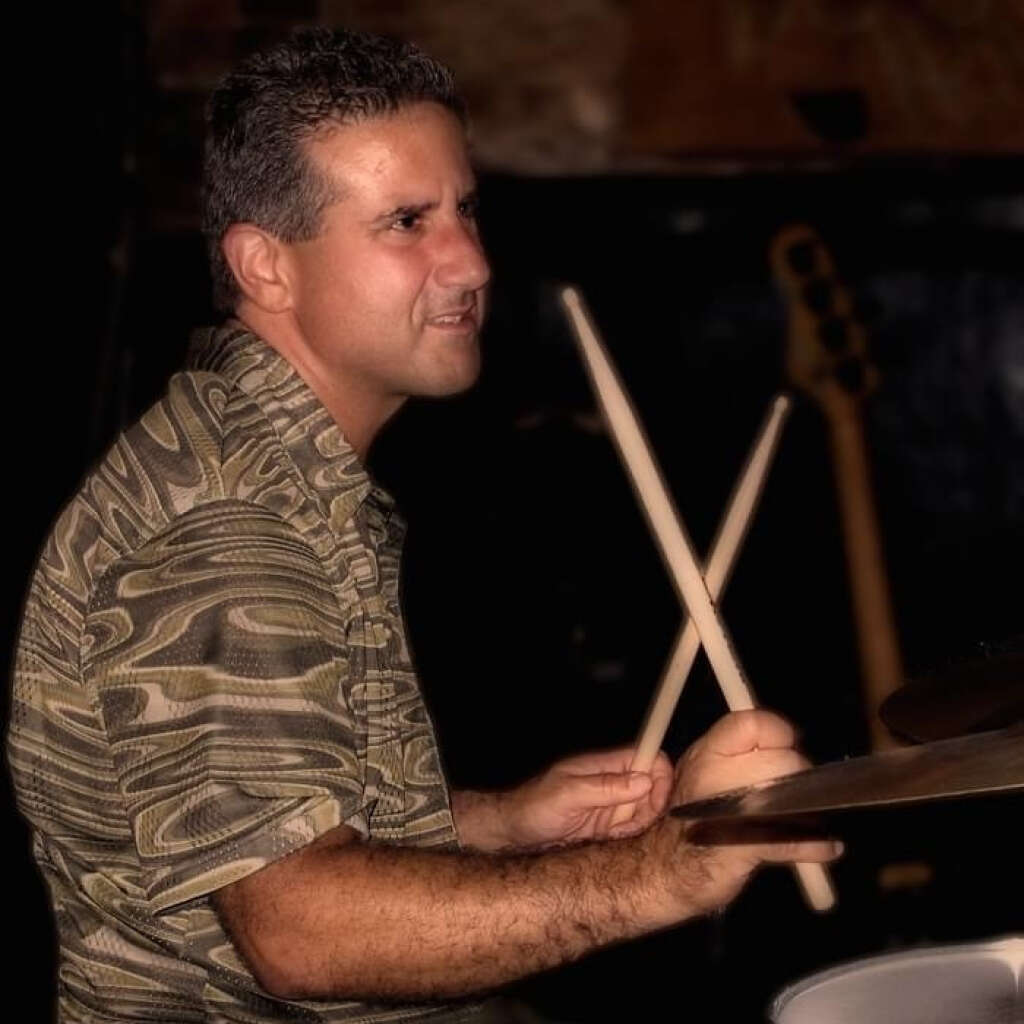 I have been drumming professionally since 1990. Bands that I have played with are: Don Shipps and the Titanic Blues Band
The Shoji Tabuchi Orchestra in Branson Missouri (1993-2002)
Brazilbilly - Nashville Tennessee 20010-2015
Independent BMI recording artist
John Pizzarelli Jr.
1993 Montreaux Jazz Festival
I have had the pleasure of backing:
Kid Rock, Brooks and Dunn, Mel Tillis, Joe Nichols, Frank Mantooth, Roger Ingram, Raul Malo, and many others.
I have taught privately since 1990 off and on.
I have also been in Modern Drummer two times. Once in the "On the Move" section in 1997, and then in 1999 when they came and interviewed the drummers of Branson MO.

Photos
Links
Share