Joe Kus
USA / Joe Kus Drum Academy at 1 Fine Tune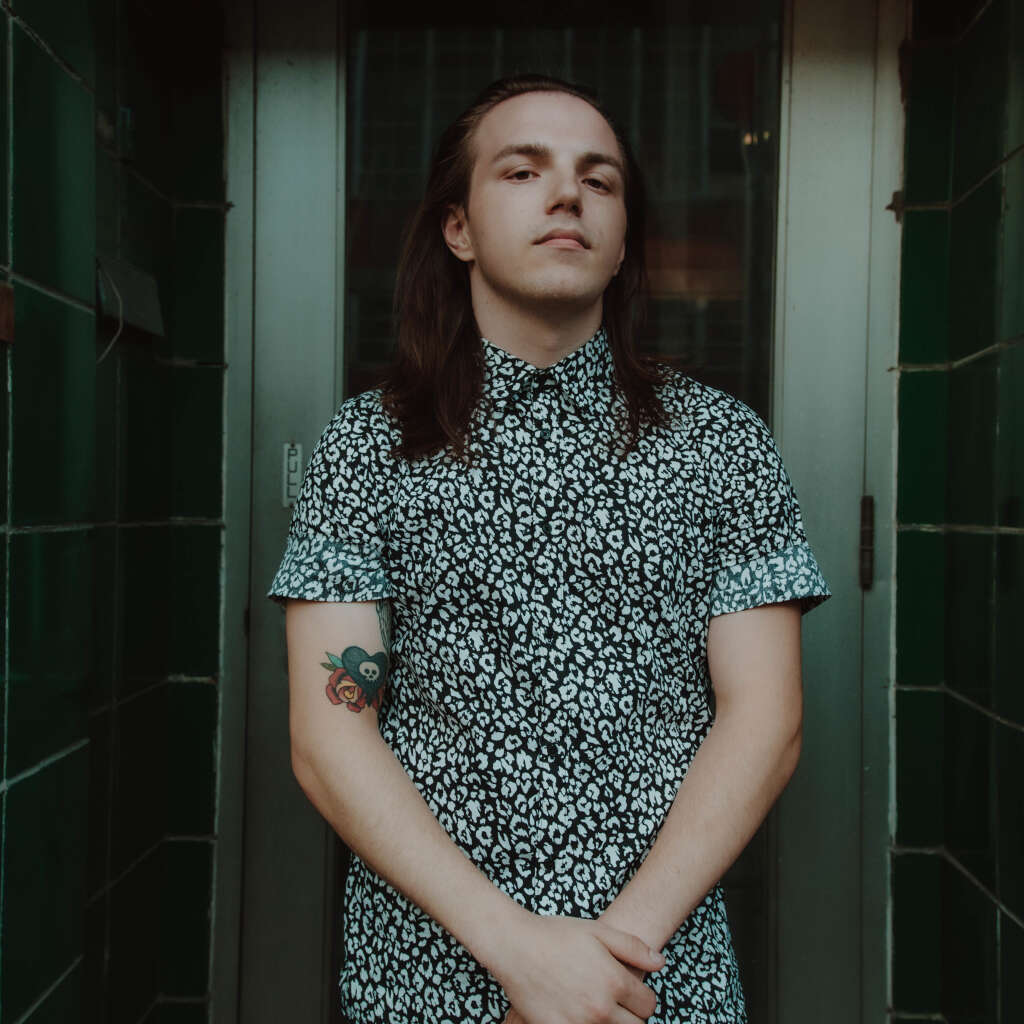 I began playing drums at age of 3 learning by ear from my Dad that played drums in marching and jazz band at Holy Cross Catholic High School.
Throughout High school, I played in a wide array of local bands and decided to take my playing to the next level by beginning my formal and rudimentary training.
After High School I received an opportunity to attend Columbia College Chicago to study under the guidance of drumming legend Frank Donaldson (Archie Bell and the Drells, Ramsey Lewis).
Once completing a year at Columbia, I began playing full time, and was mentored closely under the wing of Patrick Doody (Lonnie Brooks, Koko Taylor, Slash, Billy Cobham.)
n 2016, my band World War Me signed a record deal with Sharptone records and toured full time. Our single "Warzone" debuted on the Billboard charts and spent 3 weeks at the #15 spot on the Kerrang! charts in England. World War Me's self titled debut record was released in October of 2017. We also broke over a million streams and have 27,960 monthly listeners on Spotify.
I have performed, toured, and worked with a wide array of renowned producers, acts and artists such as Sean OKeefe, Marc Mcclusky, Landon Tewers, Nick Matthews, Emarosa, New Years Day, Get Scared, World War Me, The Funeral Portrait, Green Fourteen, Sunsleep, Oh Weatherly, 7 Minutes in Heaven, and Quiet Out Loud.
Some of my best traits are my versatility and showmanship. I pride myself on being able to adapt to a specific genre of music and visually entertain without sacrificing musicianship. I am classically trained in drums, percussion, music theory, song writing and guitar.
Right now, I currently tour nationally with World War Me, Dead Original and Smells Like Nirvana. I am also currently continuing my studies with Joseph Arrington (Amity Affliction, A Lot Like Birds, Chiodos, Royal Coda and We Came As Romans.)

Photos
Links
Share