Jedediah Lam
SINGAPORE / Studio72.sg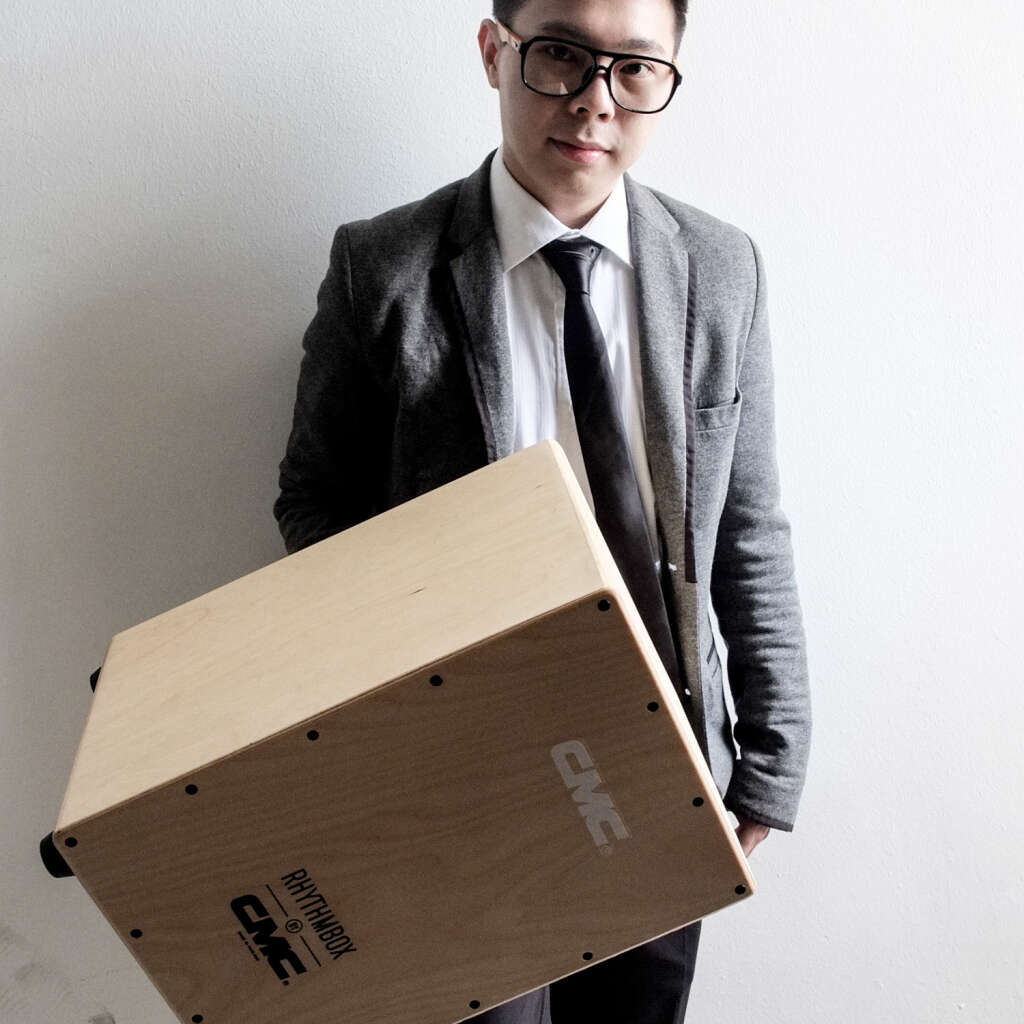 Jedediah, born and rasied in Singapore, was first exposed to music in the Orchestra program during Junior High.
Upon completing Junior High studies, he decided to pursue a career in Music.
and hence he went to Singapore Polytechnic in 2005 to pursue a Diploma in Music and Audio Technology
Thereafter, he continue to pursue his music studies at The Collective School of Music in 2011.
He studied with established-professionals such as Ian Froman, Kim Plainfield, Tobias Ralph, Jason Gianni, Fred Klatz and Marko Djordjevic.
Upon his return back to Singapore in 2014, he has been on a musical journey ever since.
Have taught close to a 100 students.
Links
Share