Kevin Longwill
USA / Abington School District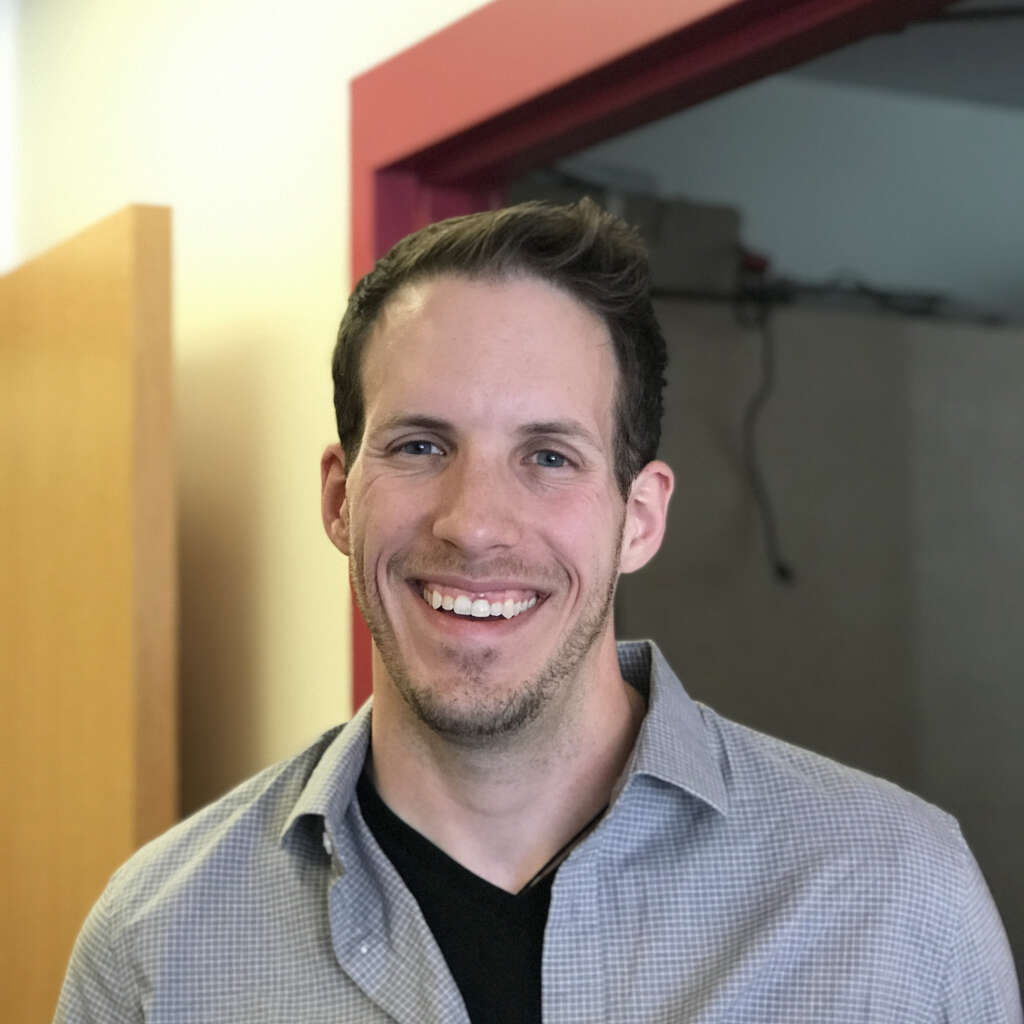 Kevin Longwill is an accomplished musician and educator in Philadelphia, PA. He holds a Master's degree in Music Technology (Production Track) from the University of Valley Forge, and Bachelor's degrees in Music Education and Percussion Performance from Temple University.
As a performer, Kevin has performed with a multitude of ensembles across the United States, including Pittsburgh, Philadelphia, New York, Boston, and Nashville. His work extends through many different genres and styles of music, including jazz, classical, rock, marching, world, and contemporary percussion. He is a member of the Percussive Arts Society, and has participated in clinics and presentations at PASIC and other PAS events. Kevin's performances can be heard on BCM&D and Independent labels.
As an educator, Kevin is a member of the Instrumental Music faculty with the Abington School District in Abington, PA. Additionally, Kevin is a an adjunct faculty at the University of Valley Forge, focusing on music education and music technology to undergraduate and graduate students. Kevin is a member of the Pennsylvania Music Educator's Association, the National Association for Music Educators, the Technology Institute for Music Education, and the Percussive Arts Society.
Links
Share