Rob Rawlings
USA / Bath County High School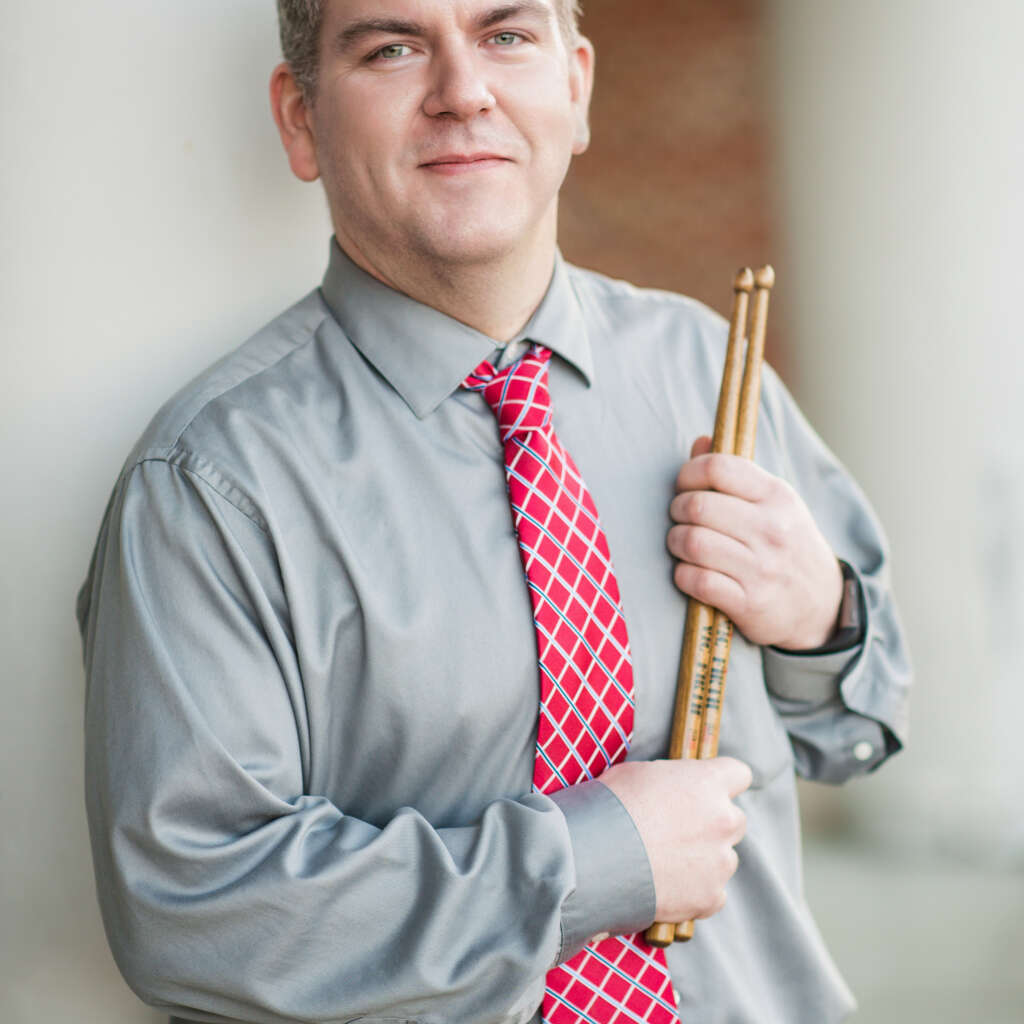 Rob Rawlings has received recognition as a music educator, performer, adjudicator, and composer, and is a respected band director in the state of Kentucky.
Rob has toured as a performer in the United States and Canada. Currently serving as Band Director at Bath County High School in Owingsville, Kentucky, he also holds the position of Band Chair for KMEA (Kentucky Music Educators Association) District 8, President-Elect for KMEA District 8, and is the founder of Kentucky Snare Drum Competitions. Rob is an in- demand adjudicator for music events having judged at the State Level for KMEA All- State Band auditions as well as many regional festivals and competitions. Ensembles and students under Rawlings' direction have consistently received distinguished and superior ratings, and multiple top honors at festivals and competitions.
Rob studied percussion with the well-known professor at the University of Kentucky, James Campbell. He holds a Bachelor of Music in Music Education degree from the University of Kentucky and a Master of Education Degree from Western Governors University. During his time at the University of Kentucky, Rob was a member of the BOA National Champions Indoor Percussion Ensemble and was the drum set player for the Grammy-nominated UK Jazz Ensemble. His drumming can be heard on the Sea Breeze Recording entitled "Self-Contained" by the University of Kentucky Jazz Ensemble. A review of the album at allaboutjazz.com by Jack Bowers describes the rhythm section as "sleek and synchronous... ably supervised by drummer Rob Rawlings... sharp and supportive."
Among his works for percussion, Rob has published with SheetMusicPlus and Tapspace Publications. Rob is a member of the Vic Firth Education Team and the D'Addario Education Collective. Rob was recently awarded the KMEA District 8 High School Teacher of the Year Award.
Links
Share