Wil Richmond
USA / Mississippi Gulf Coast Community College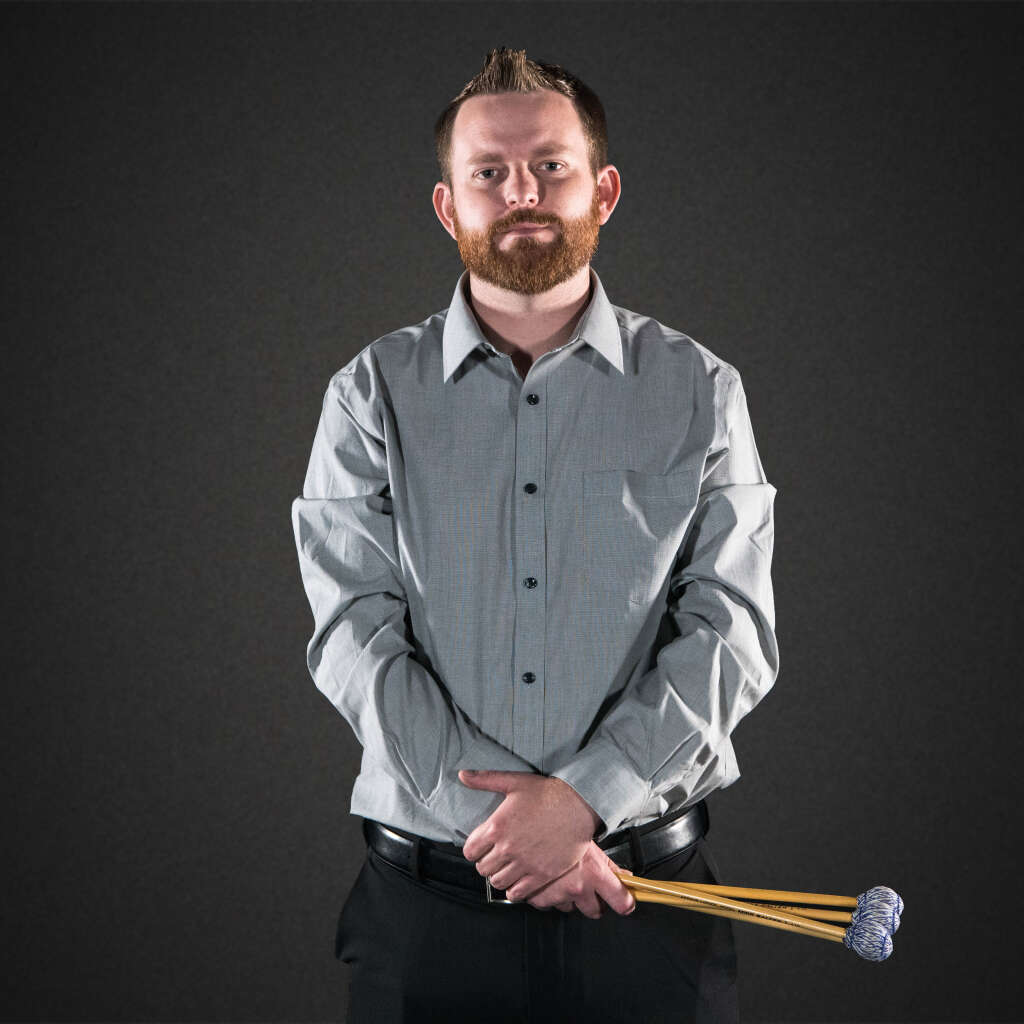 Wil Richmond is a native of Gulfport, Ms. He received both BME and MME degrees from the University of Southern Mississippi in Hattiesburg, Ms.
While at Southern Miss, Mr. Richmond studied percussion from Dr. John Wooton (Dr. Throwdown). He has also studied under the tutelage of Dr. Mohamad Schuman, Dr. Thomas Fraschillo, and Dr. Steven Moser. Richmond recently served as the assistant band director for Harrison Central High school in Gulfport, Ms, where he composed and arranged for the marching band and indoor percussion ensemble. He has been a member of the Gulf Coast Band Director's Association, Mississippi Bandmasters Association, The Gulf Coast Color Guard and Percussion Circuit, Louisiana - Mississippi Color Guard and Percussion Circuit, Music judge for the GCGPC, and is a proud educational endorser for Salyers Percussion and DREAM Cymbals.
Mr. Richmond enjoys composing for various marching and indoor percussion ensembles. His groups have been WGI Regional finalists and received Gold, Silver, and Bronze medals in their respected circuits. In 2017, Richmond made his debut as a Film Score composer: 'Queen Dracula' and 'Fire Summer.' His next score for the film, "Sins of the Mother" will release in December, 2020. You can find his music via iTunes, Spotify, Amazon Music, and YouTube.
Mr. Richmond currently resides in Gulfport, Ms where he enjoys spending time outdoors hunting, fishing, and spending quality time with his son, Preston Taylor.
Photos
Links
Share