Dream Cymbals Dealers - Downtown Sounds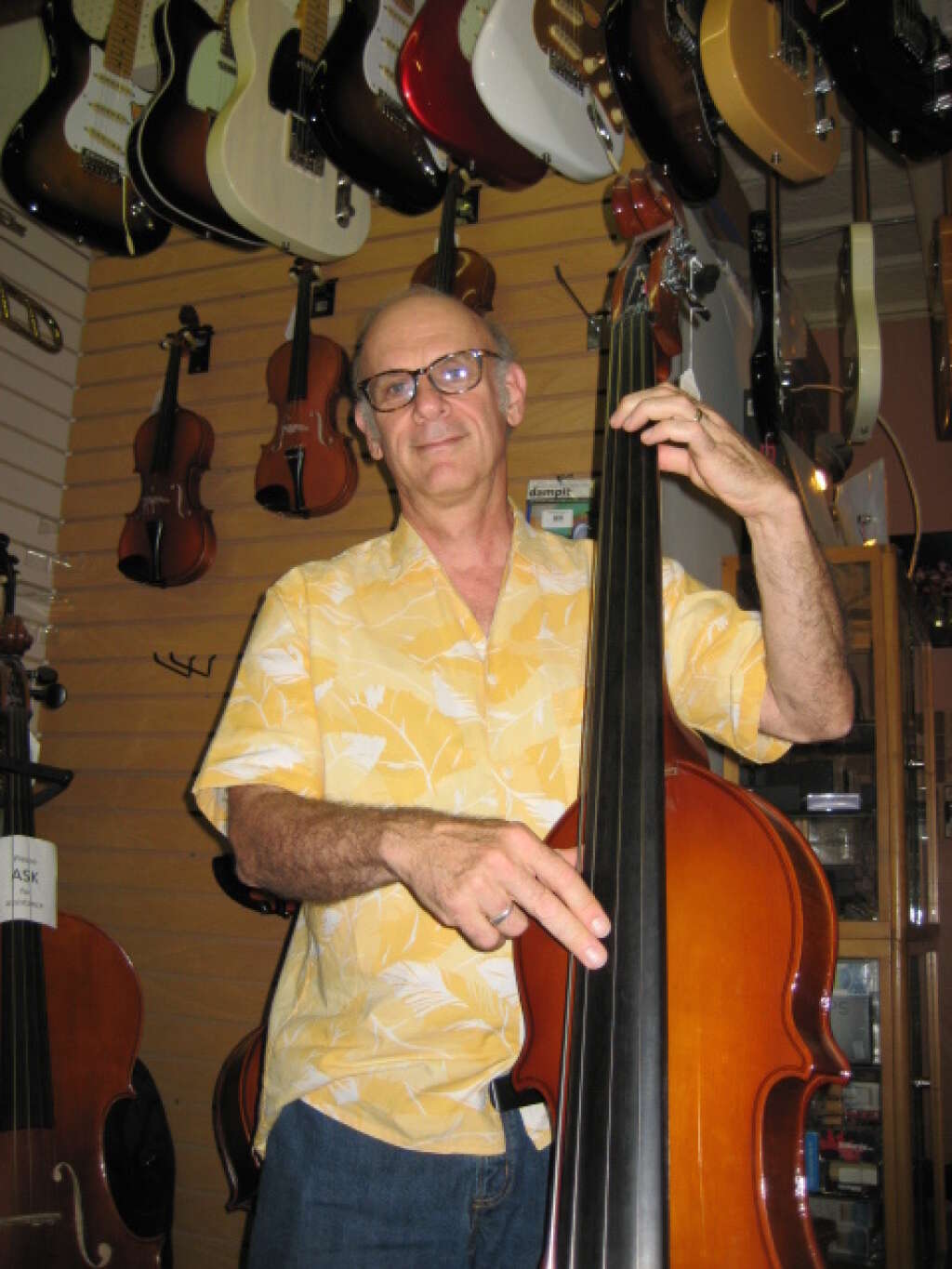 Downtown Sounds is Northampton MA's full service music store since 1976, selling top brands of guitars and related gear, drums and percussion equipment, keyboards, and sheet music.
We also feature repairs and lessons.
Downtown Sounds is a community oriented brick and mortar retail music store where the values of presenting great products at fair prices with excellent customer service to back them up are still taken very seriously. It was founded in 1976 when Joe Blumenthal bought Basile TV and Music Shop from Angelo Basile, who was ready to retire. Since then, Joe has greatly enlarged the shop and brought in a wide and interesting selection of all kinds of new and used musical instruments. He also has attracted some of the finest teachers and repair people in the Connecticut valley to support what he sells. His sales staff--Jim Weeks, Dave Trenholm, Aaron Borucki, Rob Kapitzky and Tom Shea are widely respected professional musicians who customers depend on for good advice about their musical interests.
Address
21 Pleasant Street
Northampton, MA 1060
Main: (413) 586-0998
musician@downtownsounds.com
Website
Photos