Dream Cymbals Dealers - Drum World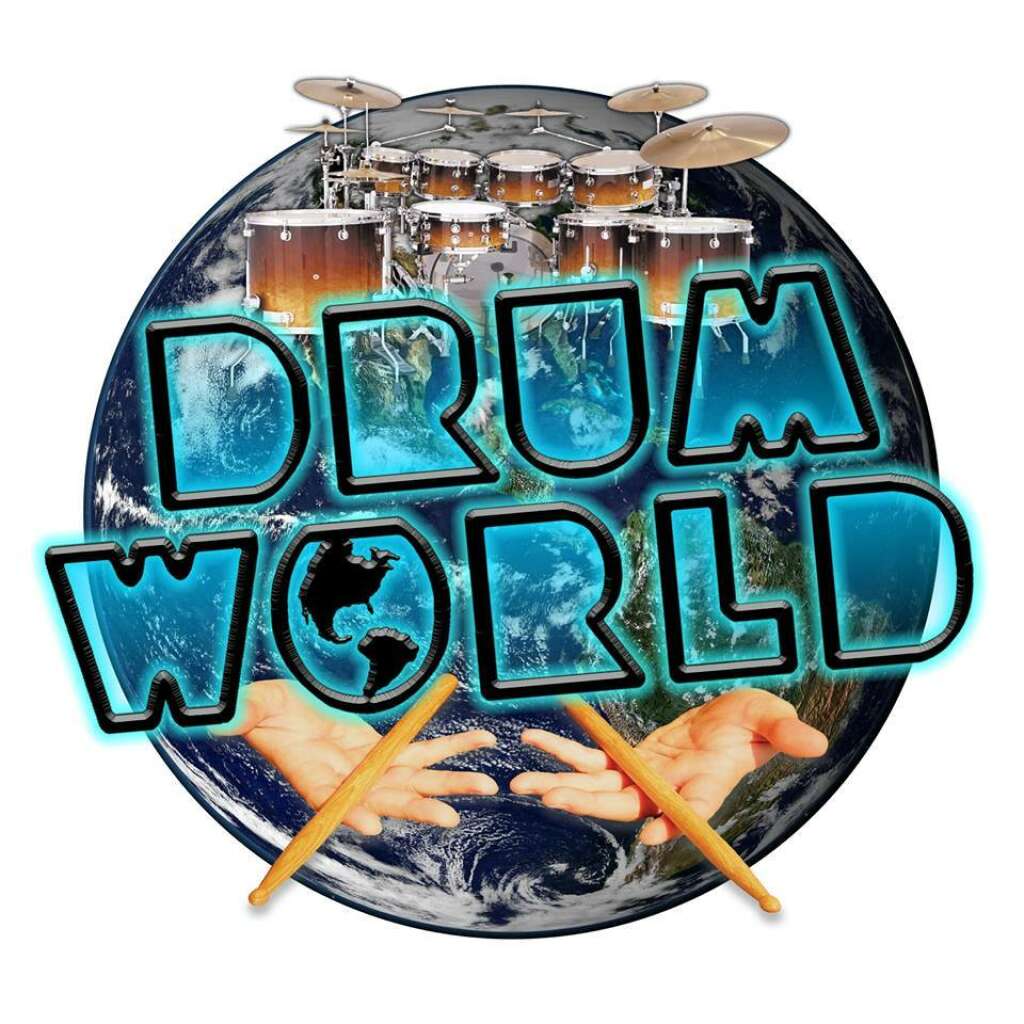 When you walk into Drum World, you're going to feel right at home. After the initial friendly greeting, which you can usually get in most "music" stores (if you're lucky), you will almost immediately notice a shift in focus.
The staff won't bombard you with whatever 20 pound bag of balsa wood sticks you can buy for $5, or what ride cymbal you should buy because "I use this in my band, and it rocks!" Exactly the opposite will happen. The focus will be on you. We want to know what you like: what drums, what cymbals, what sticks and why. Knowing your particular likes and dislikes will help us to get to know you on a personal level, so we can make educated suggestions when it comes to helping you get to where you want to be in your drumming journey. It seems simple enough, but if you have tried to buy drum gear in the last 5 years, you know that the "personal" touch is becoming more rare.
This is where a company like Dream cymbals comes in. These cymbals represent everything that Drum World is about. Getting to show customers quality, hand made, great sounding, musical cymbals and then showing them the money they can save from purchasing "household name" cymbals without sacrificing musical integrity or tonal quality is a great joy for us.
The difference is that we have customers, not consumers. Smart customers know that true value goes far beyond just simply the best price. True value is a combination of competitive pricing, broad selection, honest and knowledgeable purchase advice, and top- quality customer support before, during, and after the sale. Dream is a perfect example of that.
As a "drums only" store and staff of professional drummers, we are able to devote 100% of our resources to everything drumming. There are no guitar strings, banjo heads, or harmonicas at Drum World. We all know what it's like to find that perfect snare drum, the just right crash cymbal, or to finally play the bass drum pedal that does exactly what you need. These are experiences that are unique to all drummers and we want you to share your experiences with us.
We are celebrating our 26th year in business thanks to our growing number of new faces that are looking for something more than just an internet connection, and to our community of customer/friends we have had since the beginning. We strive for a total drumming experience utilizing lessons, drum clinics, repairs, workshops, free drum tuning, and free drum head replacement. If you aren't satisfied with the level of service and attention you are getting where you shop, I invite you to check out Drum World to find people who are like-minded and take drumming as personally as you do.
You may know the name Sir Edmund Hillary. In 1953, he was the the first confirmed man to reach the summit of Mount Everest (29,029 ft). What you might not know is, that a year earlier in 1952, a Nepalese Sherpa named Tenzing Norgay ascended to 28,199 feet of Everest. So when Sir Hillary made it to the top, who did he have with him every step of the way? That's right, good old Tenzing. He couldn't have done it without him.
That's really how we see Drum World. We've been there, we know the ropes, and we can help. Every experienced staff member and teacher at a Drum World is dedicated to the art and love of drumming. That means that whether you're a beginner or a pro, your questions and issues will get the right answers and solutions. We can help you have the gear you love and love the gear you have.
So if you're one of the many drummers who is dissatisfied with your shopping experiences or the level of expertise in the answers to your questions, then we are the place for you.
I encourage you to find your Tenzing, find Drum World. We want to help...because it's personal.

Address
2226 South 92Nd East Avenue
Tulsa, OK 74129
Main: 918 270-3786
drummat@sbcglobal.net
Photos